Employment and Internships
Opening for submission for 2019 winter internship position will start September 1, 2018.
Currently we do not have any full time positions openings. We do accept resumes and keep on file if an opportunity does become available.
Please fill out the Employment application form if you are interested in putting your resume on file.
If you are currently a college student consider applying for one of our internship positions. The Summer 2018 Internship positions have been filled .We are no longer accepting applications for this position.
OHIO BIRD SANCTUARY
INTERNSHIP OPPORTUNITIES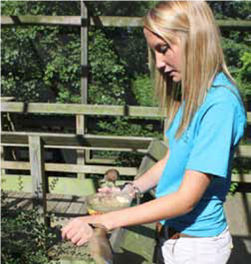 GAIN HANDS ON EXPERIENCE AS A SUMMER BIRD CARE INTERN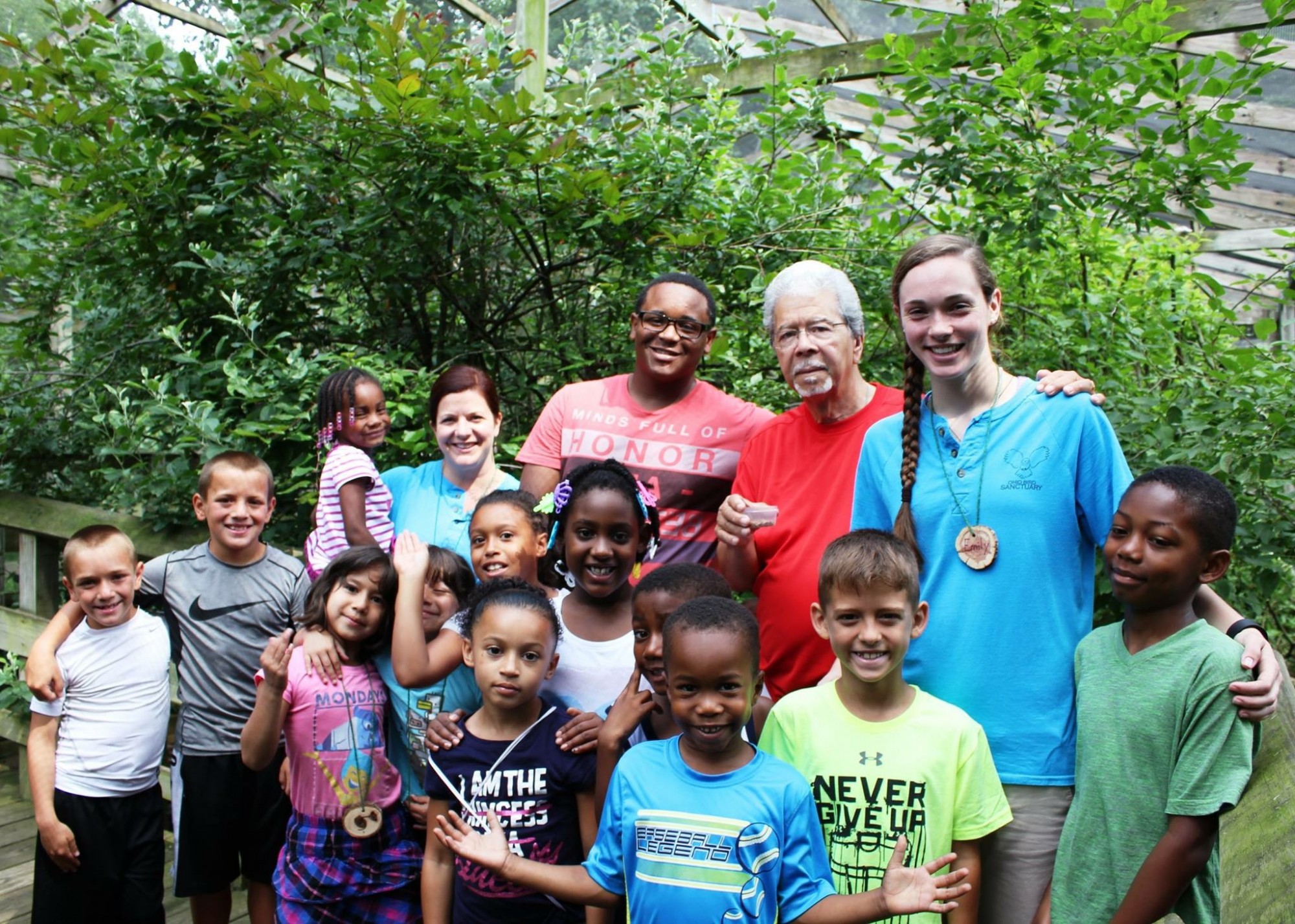 MAKE AN IMPACT AS A SUMMER EDUCATION INTERN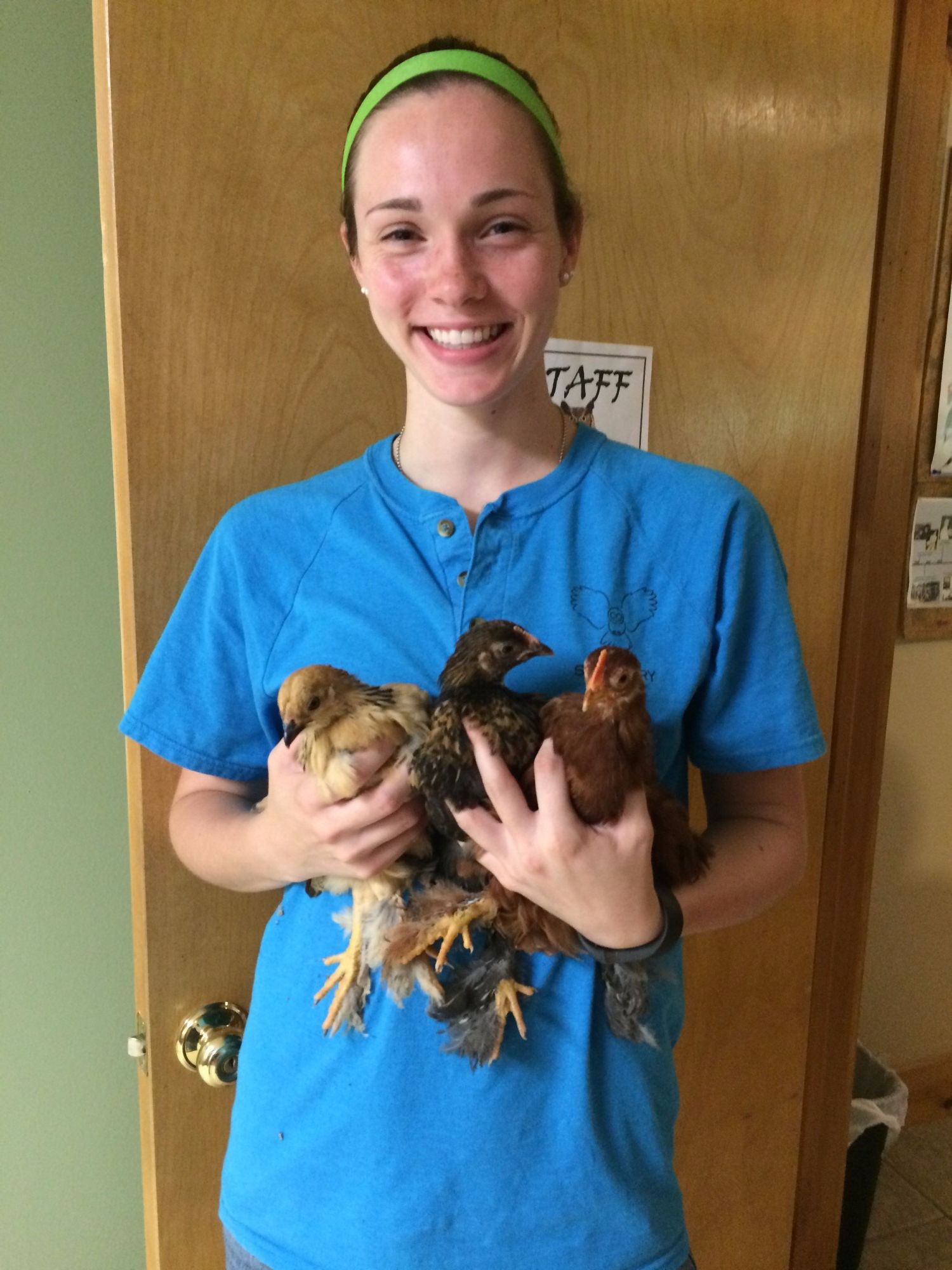 WINTER INTERNSHIP POSITION OFFERS OPPORTUNITIES TO LEARN ABOUT AVIAN HUSBANDRY, BE DIRECTLY INVOLVED WITH THE GENERAL PUBLIC AND CARE OF THE FACILTY.
The 2018 intern position has been filled.