Group Tours

A guided tour is a wonderful way to learn about the Ohio Bird Sanctuary and many of Ohio's native species of birds. The tour includes a short program on the history of the Sanctuary, an informative walk past the mews of the raptors and a visit to our aviary with an opportunity to feed the songbirds. You can enhance your tour and educational experience by the addition of a live bird program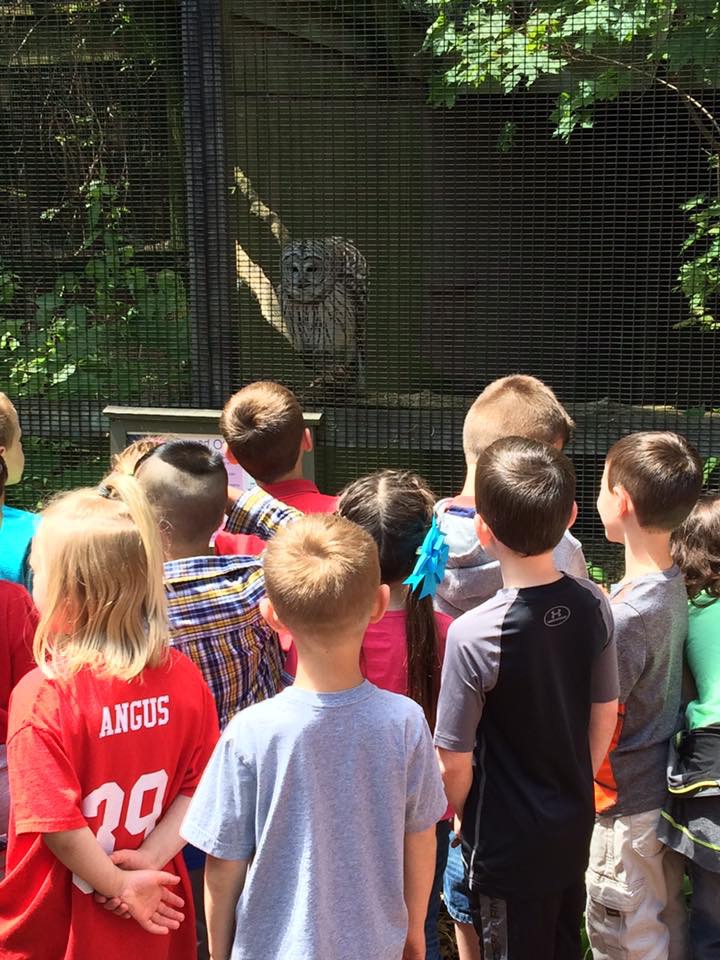 Guided Tour Pricing (for groups of 25 or less)
$50 - 45 minutes including a guided tour of bird displays and live bird encounters in the songbird aviary
$125 - 90 minutes including a live bird presentation plus a tour of the bird displays and encounters in the songbird aviary
NOTE: Tours must be scheduled in advance
NO SUNDAY OR MONDAY TOURS
Coach Bus Tours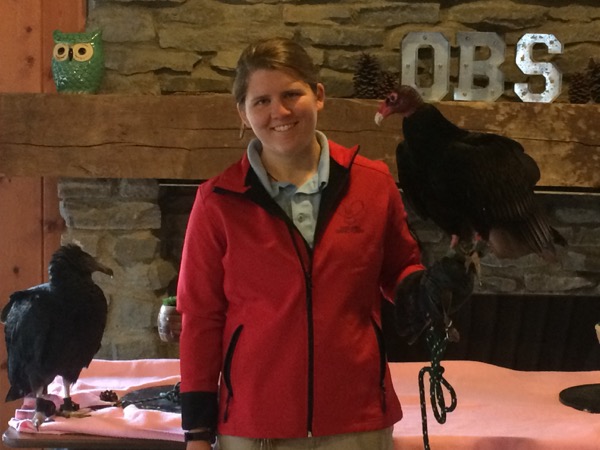 This tour is a ninety minute program tailored for coach bus groups. It includes a live bird presentation, tour of display birds, and feeding the birds in the aviary.
$5/Person - (Minimum charge of $150)
No charge for driver or guide
Coach Tours are not offered during the winter months.
Facility is ADA compliant.