Planning Your Visit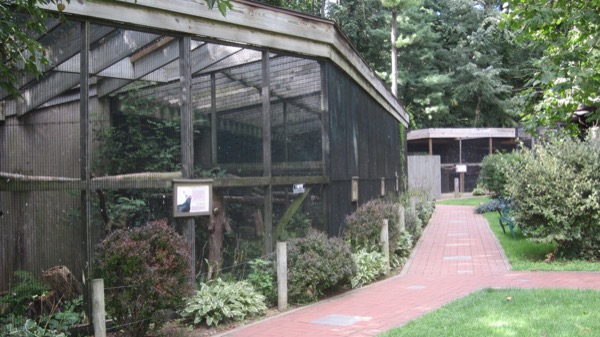 Welcome to the Ohio Bird Sanctuary, an amazing place to experience nature and learn about the world around you. On your visit, you'll see Great Horned Owls, Peregrine Falcons, Cedar Waxwings, and more! This is a perfect activity for the whole family. You don't need to schedule a visit, the Sanctuary is open to the public year-round. Currently the entire facility is admission free. New in 2018 a small fee of $1/child and $3/adult will be charged for access to the bird display area.

If you are looking to schedule a trip for a school or group, we offer a variety of different tours and programs that feature Ohio native birds.
Click here : Educational Programming: Field Trips or Planning Your Visit: Group Tours to learn how our programs can be customized to the needs of your group.