Junior Naturalists and Junior Volunteers

The Ohio Bird Sanctuary Jr. Naturalists began in 2000 as an opportunity for Jr. High and High School aged youth 13-18 to learn more about their environment, serve as ambassadors of the Sanctuary, become leaders and to have fun and fellowship in the out-of-doors. The program's calendar year is February-November. Places we have visited include: Penitentiary Glen Rehabilitation Facility in Kirtland, the Cleveland Museum, Back to the Wild, Crane Creek, and the Seneca Caverns. We also traveled to Nelsonville to ride the Hocking Hills Canopy Tour zipline and the Toledo Zoo to visit the Karner Blue Butterfly project. Camping and canoeing are two of our favorite field trips. We have camped along the Mohican River, at the Wilds, and on South Bass Island, in Lake Erie. We have canoed the Black Fork, the Mohican, the Walhonding, the Hocking and the Muskingum Rivers. This is a very active group of self-motivated and environmentally conscious young people.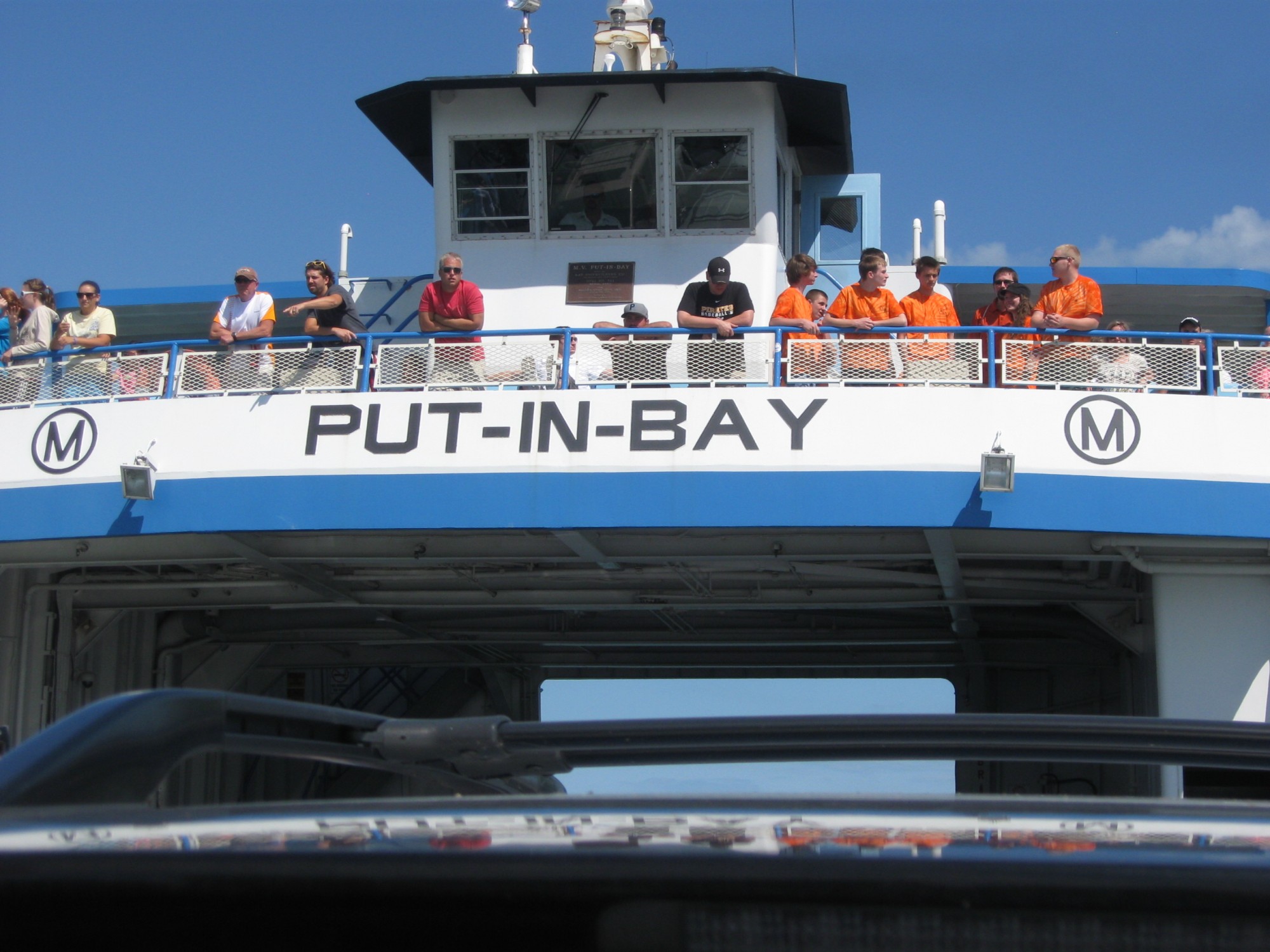 Becoming a Junior Naturalist
If you are interested in learning more about this program, please complete form.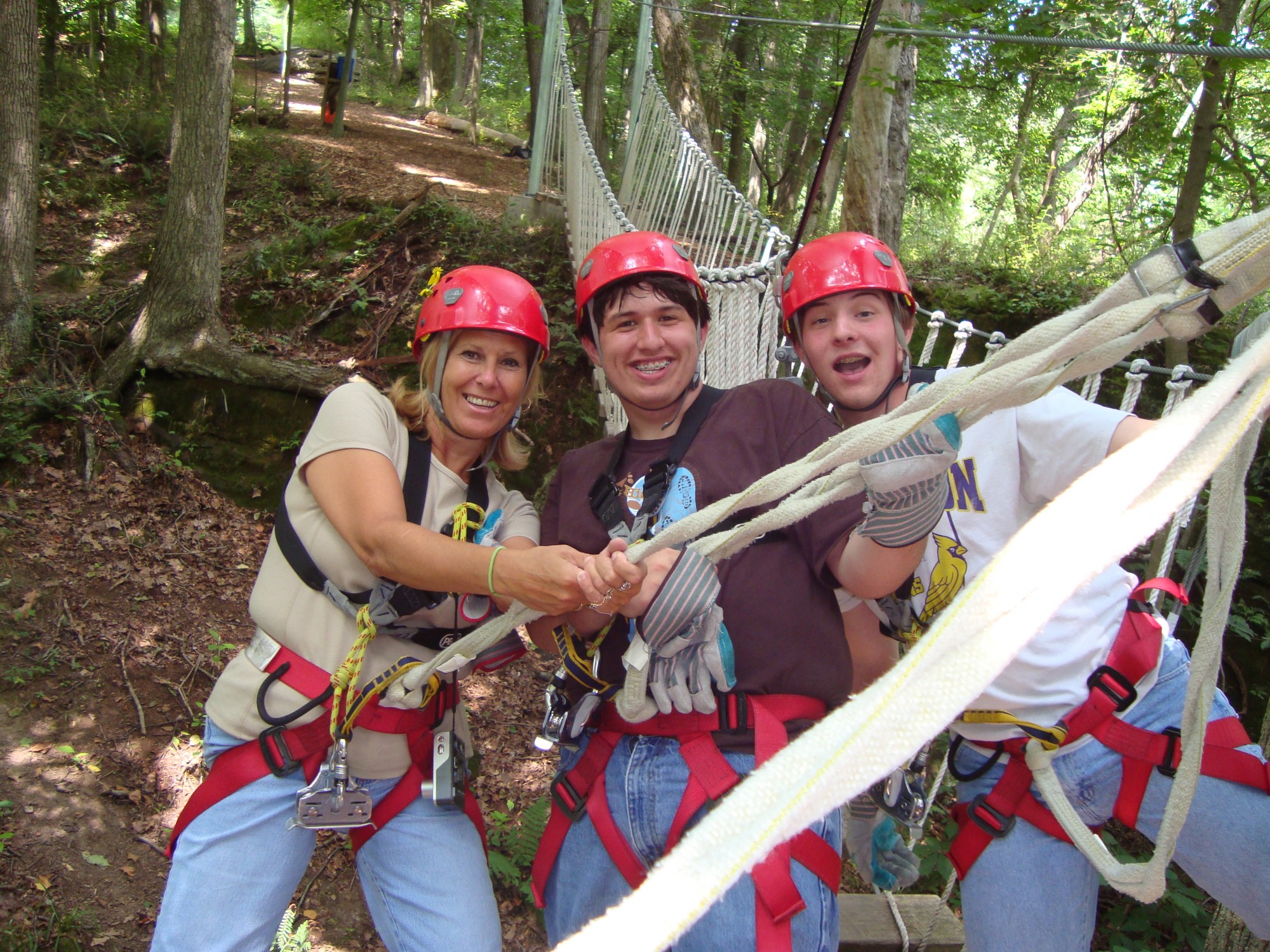 Jr. Volunteers
The Jr. Volunteer program was begun in 2011 as a way for young people to experience what is expected of the OBS Jr. Naturalists. It is a bridge between our Summer Camp program and the more involved J.Nat.group. These children meet with the Jr. Naturalists at a joint meetings, learn about the natural history of the area, and assist the Jr. Naturalists with the Mohican Wildlife Weekend and the OBS Family Fall Festival in October.These young folks are 13 & 14 years old. They graduate into the Jr. Naturalist program after their first year provided they are suited for the rigorous program and want to continue. They may also continue to be a Jr. Volunteer for an addiional year, if necessary.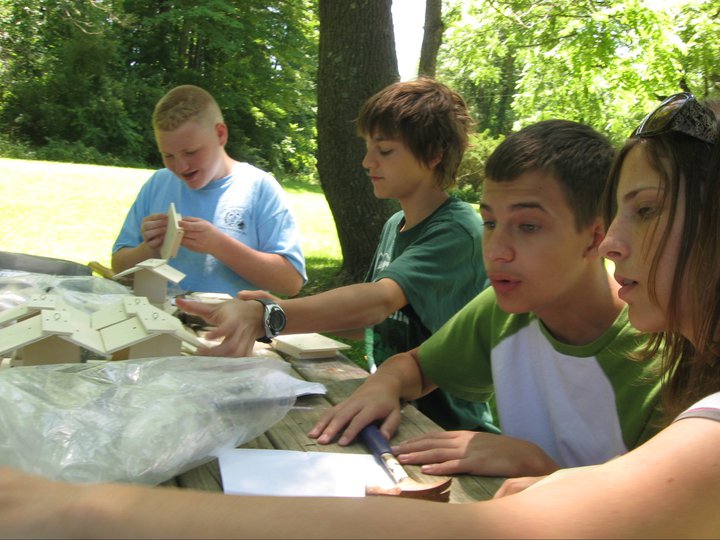 The Jr. Volunteer program schedule is February to November. If your child is interested in becoming a Jr. Volunteer, please fill out the Junior Volunteer application.