Home School Program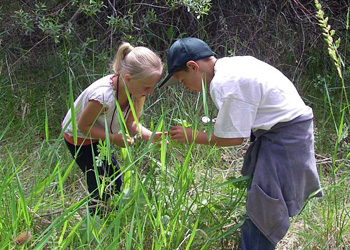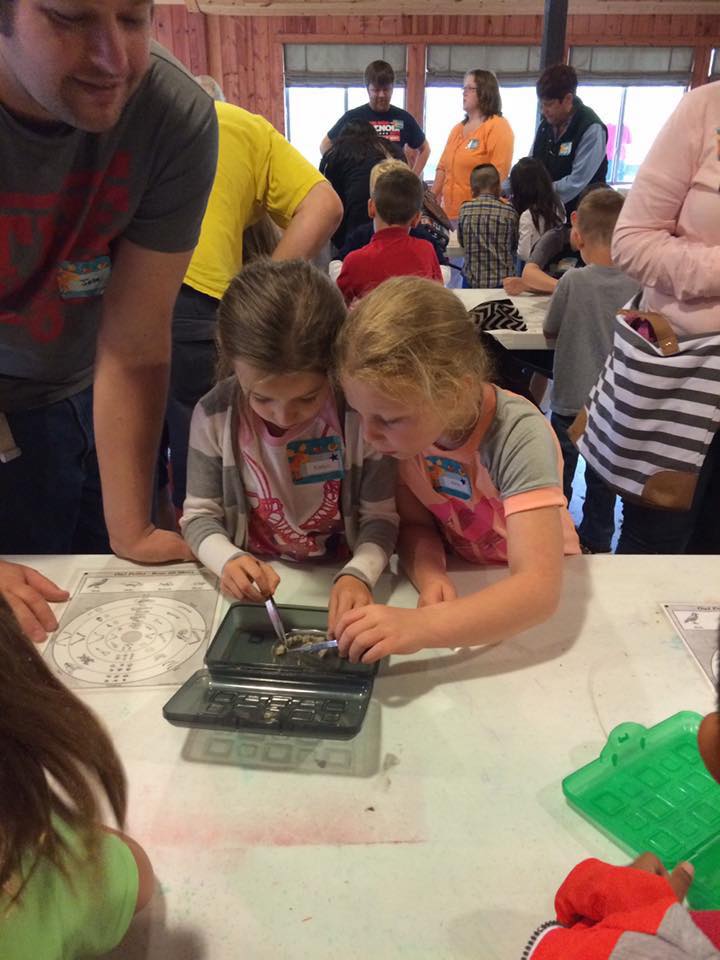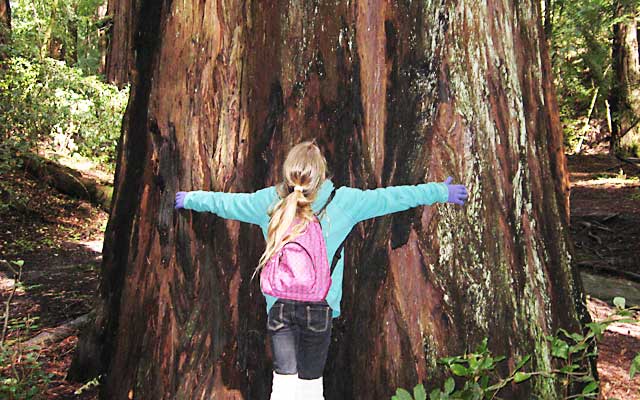 The Ohio Bird Sanctuary offers programming for home school students! Whether you have always been home schooled or are trying it out this year, we would love for you to join us once a month for some outdoor fun!
About the Program:
Students Kindergarten through 12th grade are welcome to participate in our Home School Program. Kindergartners must be 5 years old by September 1, 2020.
Each month we will explore a different topic through games, hikes, crafts, animal encounters, and more! The topics can be found listed below and on the registration form.
Currently, the classes will be held on the third Thursday of each month. If all of these classes become full, we will add additional dates/times.
In order to keep group sizes small (max of 15 students per group), we are offering two different time slots: Morning (10:00am-12:00pm) and Afternoon (1:00pm-3:00pm). You cannot sign up your child for both time slots within the same month.
Pre-Registration is required. You can find the registration form below, or you can pick one up in the Ohio Bird Sanctuary Visitor Center.
Parent Policy: To promote socialization and maximum participation, we have always encouraged parents to leave their children in the care of the OBS staff during the Home School Program. This year especially, we cannot allow parents & additional siblings to stay for the program due to having to reduce class sizes in order to keep everyone safe. Thank you for your trust and understanding.
Each lesson is taught by trained outdoor educators who are certified through Project WILD. Learn more about Project WILD here

.

See below for our COVID-19 Home School Program Policy.
2020-2021 Dates and Topics
Fall Session: Autumn Adventures
September 17: Autumn Adaptations
October 15: Bats
November 19: Apple Science
Winter Session: Winter Fun
December 17: Bird Migration
January 21: Winter Survival Skills
February 18: Nature Woodworking
Spring Session: Amazing Animals
March 18: Animal Babies
April 15: Animal Fool's Day
May 20: Animal Olympics
Click here for the Registration Form:
Home School Program Registration Form
Cost:
Members: $10/Class or $75 for all 9 classes
Non-members: $12/class or $90 for all 9 classes
(Payment and registration forms may be mailed in or dropped off at the Sanctuary.
Credit cards can be accepted in person or over the phone.)
COVID-19 Home School Program Policy
This policy was put in place on July 30, 2020. It is subject to change based on updates given by the Governor or Ohio Department of Health.
The Ohio Bird Sanctuary will be operating the 2020-2021 Home School Program following the plan outlined below:
● Home School Programs will have a maximum group size of fifteen (15) students.
● Weather permitting, we will be spending the majority of the program time outside. (Exceptions include extreme weather events, bathroom breaks, hand washing, etc.)
● Face masks are optional for students. Staff will wear masks when inside and cannot be 6ft from the students.
● Surfaces within the Education Building will be cleaned and sanitized after each program.
Student Drop-Off Plan
● When dropping your child off, you should come to the parking lot by the Education Building. Follow the signs directing you to drop-off location. Parents should remain in the car unless the student needs assistance getting out of the car.
● An OBS staff member will greet cars and check the camper's temperature using a touchless thermometer. (If any child has a fever of 100 degrees or higher, they may not stay for the program)
● The camper will then go in the Education Building to drop off any personal belongings and wash their hands.

During the Day
● Unless weather deems it unsafe, the Home School Programs will take place almost entirely outside.
● Each student will have a designated spot to put their personal items that is separate from others.
● If the program includes an edible activity, staff will wear gloves when handling food items.
● During the program, students will be encouraged to wash hands or use hand sanitizer when arriving, after returning inside from outside play, after going to the bathroom, after touching animals, and prior to eating (if applicable for a certain program).
Student Pick-Up Plan
● When picking your child up, you should come to the parking lot by the Education Building. Similar to drop-off, parents should remain in the car unless the camper needs assistance getting into the car.
● An OBS staff member will greet cars and confirm who you are picking up.
● Your child will then be dismissed to leave.