Preschool Program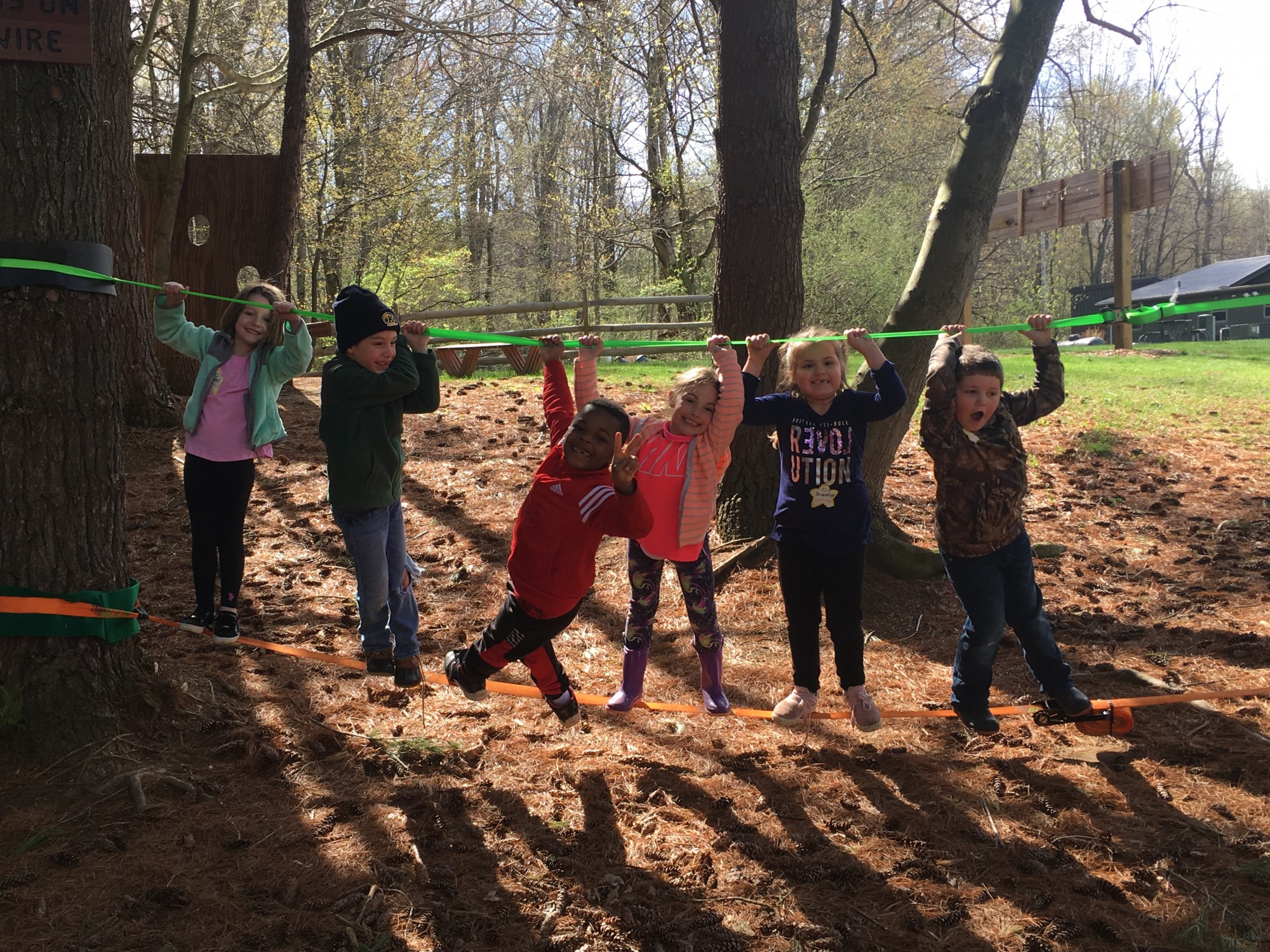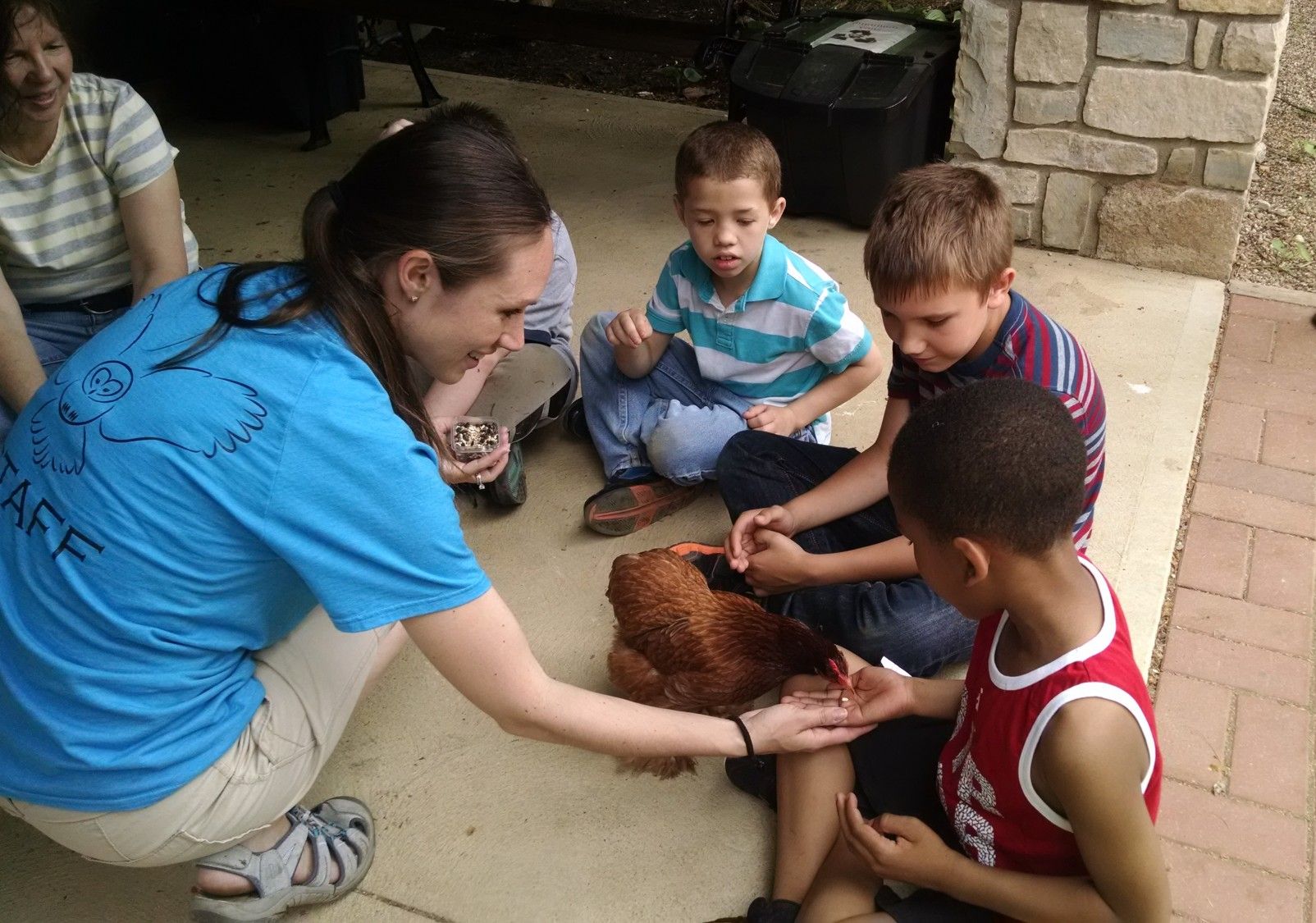 *Our Preschool Program is Full!*

Story Time in the Nest!

 
New this year, the Ohio Bird Sanctuary is offering programming specifically for preschool students! This program is catered for children 2-6 years old. Each month we will read a story, meet an animal friend, and complete an activity!
About the Program:
Students 2-6 years old are welcome to participate in our Preschool Program.
Each month we will read a story, meet an animal friend, and complete an activity!
Classes will be held on the second Tuesday of each month. We will meet at 10:00am, and the class will last 45 minutes.
Each class will be limited to 8 children and 1 parent/caregiver per family. All children who attend and are between the ages of 2-6 years old need to be registered. If siblings under 2 years old need to attend with parent and preschool aged sibling, they are permitted to attend and there will be no charge for them (they will not count toward the 8 child limit). No older siblings are permitted to attend.
Pre-Registration is required. You can find the registration form below, or you can pick one up in the Ohio Bird Sanctuary Visitor Center.
Each lesson is taught by trained outdoor educators who are certified through Project WILD. Learn more about Project WILD here

.

See below for our COVID-19 Preschool Program Policy.
*We have one spot open in our October 13 class. Otherwise, we are completely full!*
2020-2021 Dates & Themes
October 13 - Yuck!
November 10 - Curious Critters
December 8 - When Winter Comes
January 12 - Owl Babies
February 9 - Chickens Aren't the Only Ones
March 9 - Tree in the Ancient Forest
April 13 - Tortoise and the Hare
May 11 - Butterflies
Cost:
Members: $5/child per class
Non-members: $6/child per class
(Payment and registration forms may be mailed in or dropped off at the Sanctuary.
Credit cards can be accepted in person or over the phone.)
COVID-19 Preschool Program Policy
This policy was put in place on July 30, 2020. It is subject to change based on updates given by the Governor or Ohio Department of Health.
The Ohio Bird Sanctuary will be operating the 2020-2021 Preschool Program following the plan outlined below:
Preschool Programs will have a maximum group size of eight (8) students.
One (1) parent/caregiver per family will attend.
Weather permitting, we will spend as much time as possible outside. When inside, children/parents will stay in family units spaced from each other.
Face masks are optional for children and parents when outside. When inside, adults should wear a mask. Staff will wear masks when inside and cannot be 6ft from the students. (Staff members will remove mask when reading for the program but will maintain distance).
Surfaces within the Education Building will be cleaned and sanitized after each class.
Arrival Plan
When you arrive, please park in the upper parking lot by the Education Building.
An OBS staff member will greet each child and parent on the front porch of the Education Building. Children and adults will have their temperature taken using a touchless thermometer. (If any child or adult has a fever of 100 degrees or higher, they may not stay for the program)