Personal or Group Tours

You may enjoy the Sanctuary on your own but a guided tour is a wonderful way to learn about many of Ohio's native species of birds that reside here. The tour includes a short program on the history of the Sanctuary, an informative walk past the mews of the raptors and a visit to our aviary with an opportunity to feed the songbirds. You can enhance your tour and educational experience by the addition of a live bird program.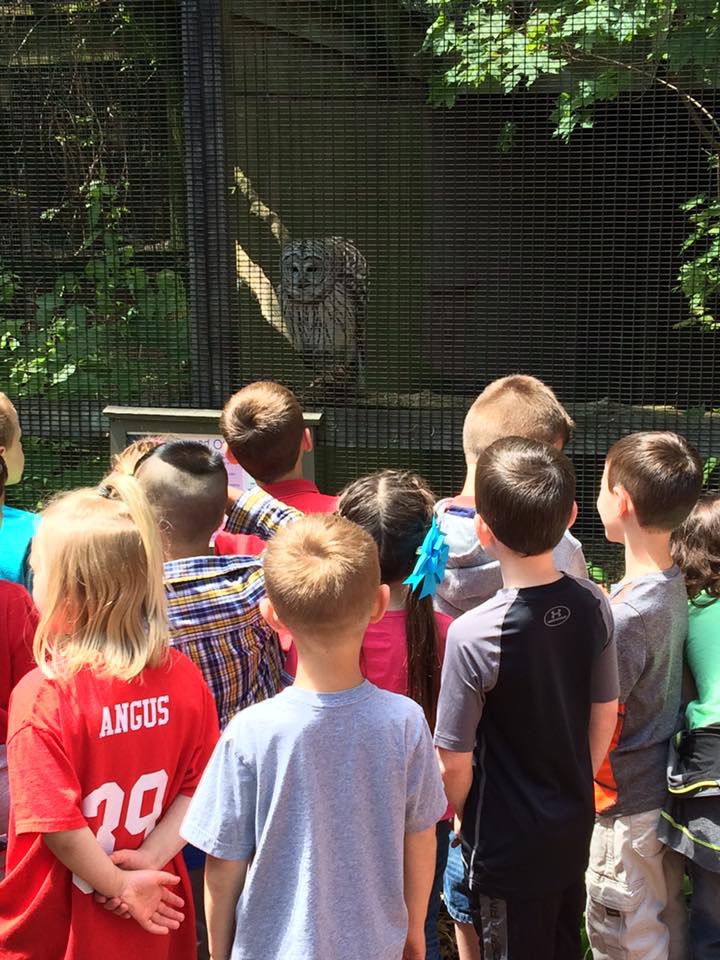 Guided Tour Pricing (for groups of 25 or less)
$75 - 45 minutes including a guided tour of bird displays and live bird encounters in the songbird aviary
$125 - 90 minutes including a live bird presentation plus a tour of the bird displays and encounters in the songbird aviary
NOTE: Tours must be scheduled in advance
NO SUNDAY OR MONDAY TOURS
Coach Bus Tours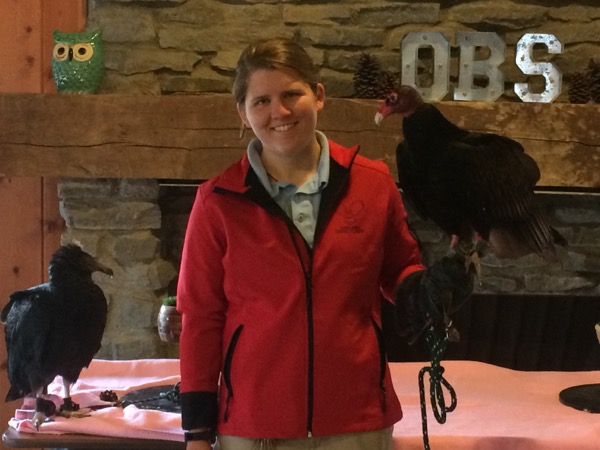 This tour is a ninety minute program tailored for coach bus groups. It includes a 45 minute live bird presentation to meet a number of our avian ambassadors, and 45 minutes leisure time to tour our live bird displays, gift shop and feed the birds in the aviary(free admission to bird area and complimentary feed cups).
$5/Person - (Minimum charge of $150)
No charge for driver or guide
Coach Tours are not offered during the winter months.
Facility is ADA compliant.