Planned Giving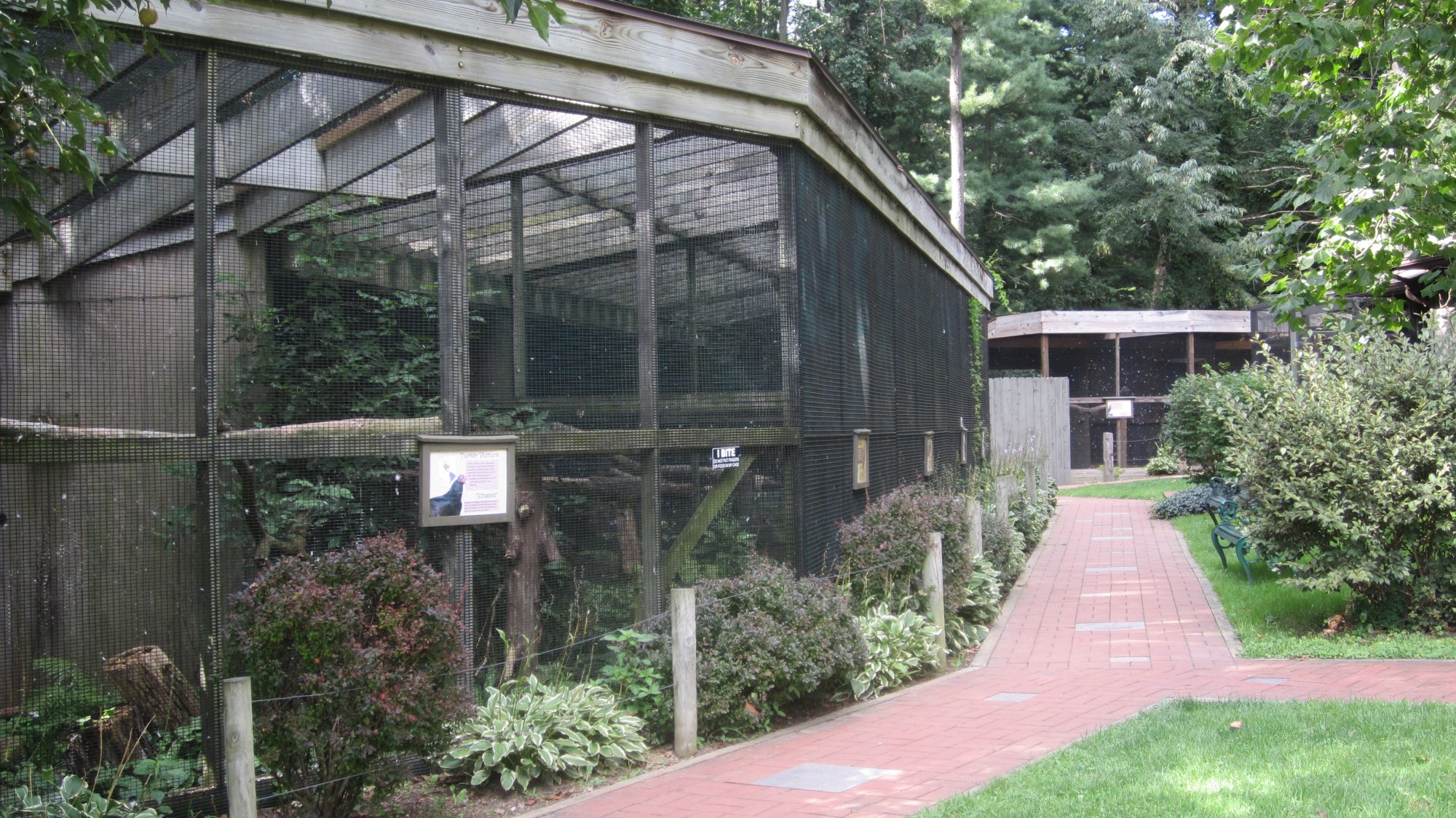 Gifts from Will or Trust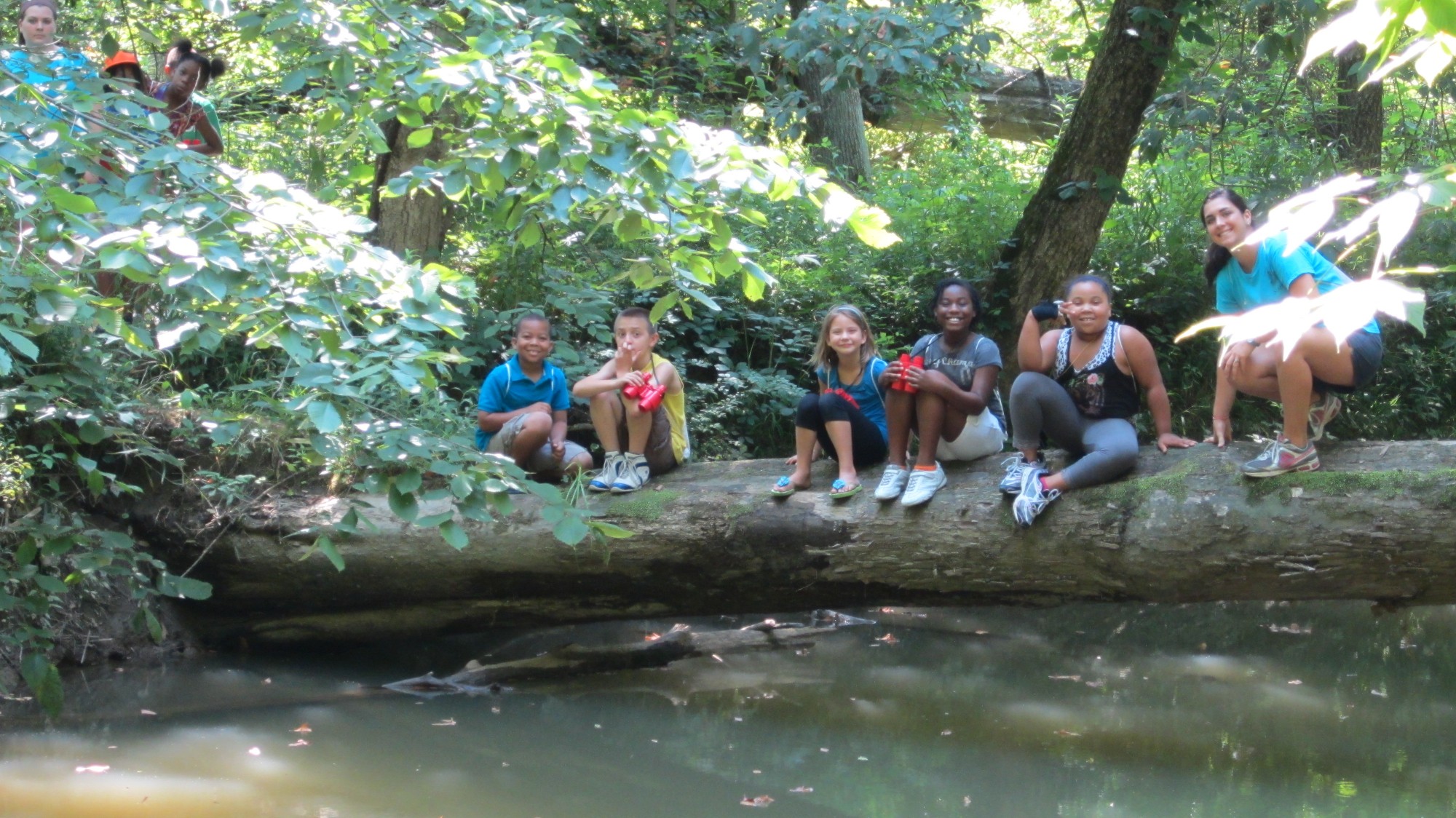 Designate the Ohio Bird Sanctuary as a beneficiary in your will. This can be done as a specific amount or a percentage of estate. This does not effect cash flow during your lifetime and can be easily revoked if your situation changes. Through a will you can also state OBS as beneficiary of IRA or retirement plan. Benefit: This will defer income tax or estate tax that would incur if left to spouse, children or other loved one.
Gifts of Stocks or Appreciated Securities
Gifts of stocks or securities can be more beneficial to the donor than the gift of cash.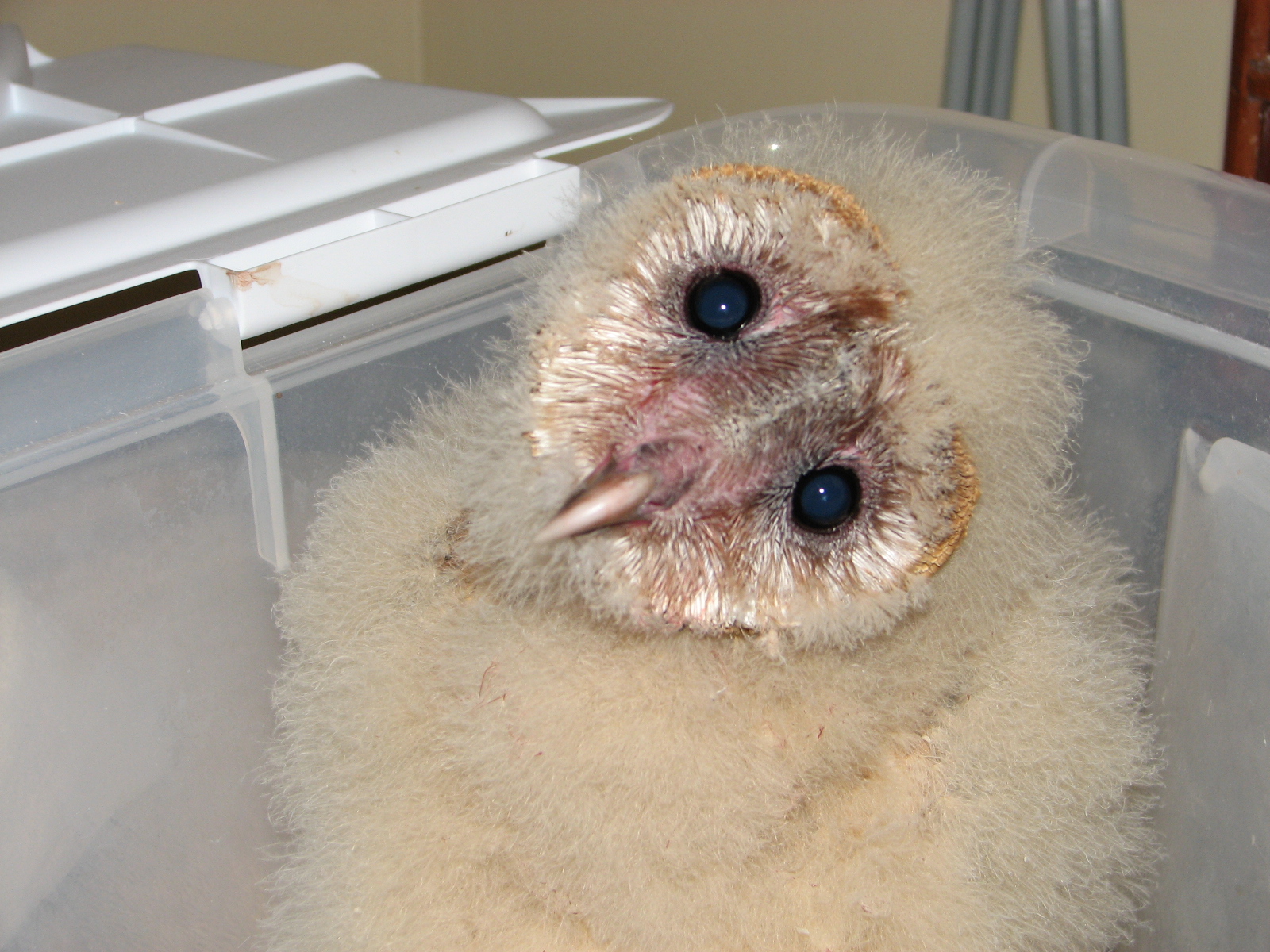 Donated stocks that have been held for a year or longer are eligible for a federal income tax charitable deduction. You will not be required to pay capital gains (as long as stock given directly to organization and not cashed in first).
Beneficiary of Life Insurance
Can provide either immediate or future support of the Sanctuary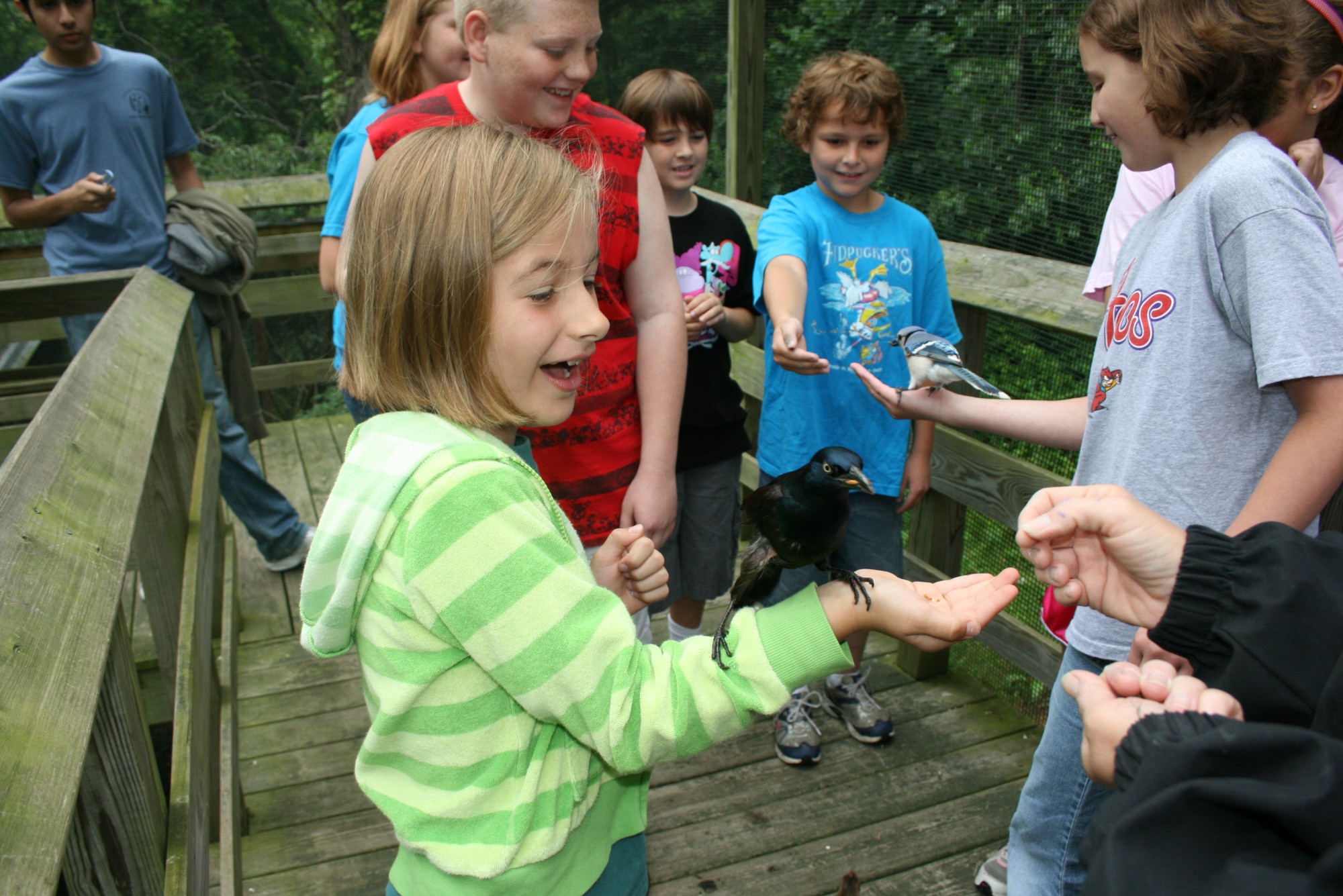 Donor can donate a paid up policy or make the Sanctuary the beneficiary of their policy.
If donate value of policy donor can take deduction and deduct future premium payments.
If OBS designated beneficiary it will remove the policy value from the taxable estate.
Lifetime Gifts Retirement Plan/ IRA
Your IRA can be taxed up to 70% if passed on to heirs. If you are 70 or order you can transfer up to $100,00 each year from your IRA to charity and it is not recognized as income. This donation would also counts towards minimum requirement from IRA for the year.
Benefit: Retirement funds paid to family can be subject to heavy income and estate taxes, but are tax-free to charity.