Annual Appeal
Contributions to the Annual Appeal can be made online by completing this form. Upon completion of the survey you will be automatically redirected to the home page. Use the donation button on this page to make your gift. You will receive a letter in the mail acknowledging your gift and for tax purposes.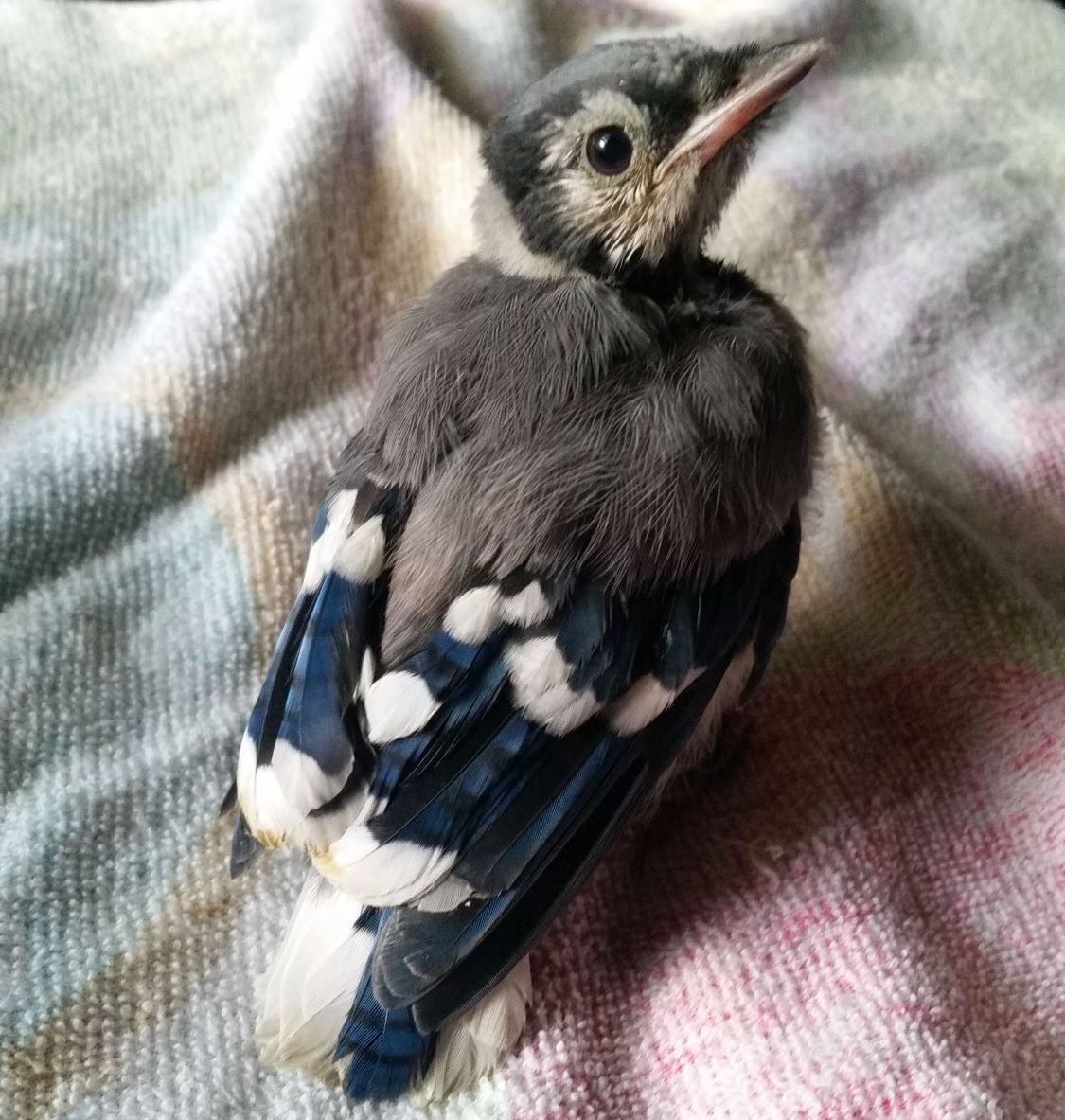 BIRD CARE
Songbirds: Birdseed, suet pellets, berries and mealworms. (Donation of $50 provides fruit, worms, and seed for our aviary for one week.)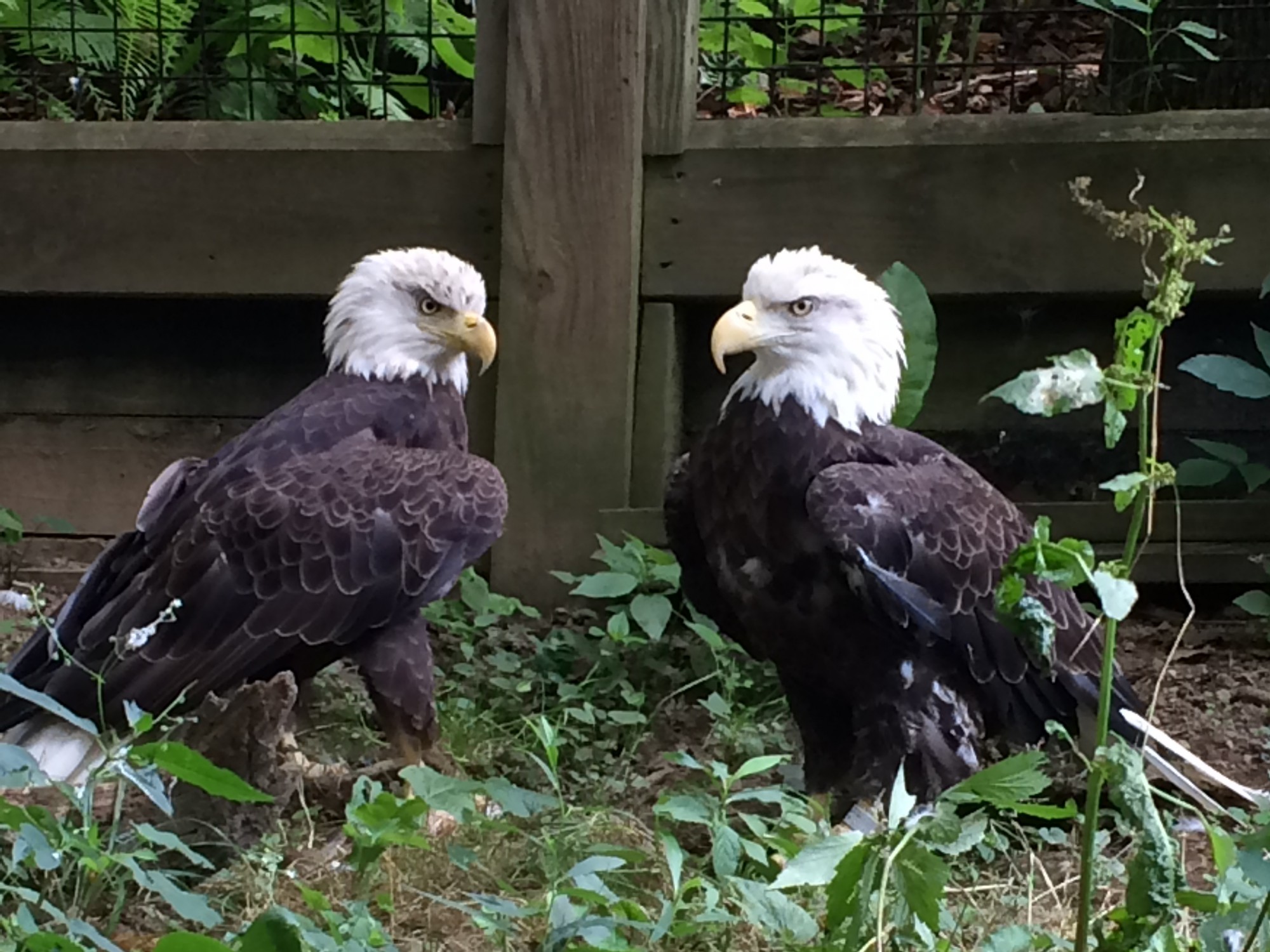 Raptors: Whole fish and rodents provide an important food source for our birds of prey. (Donation of $75 would provide food for our educational eagles for one week.)
YOUTH PROGRAMS
.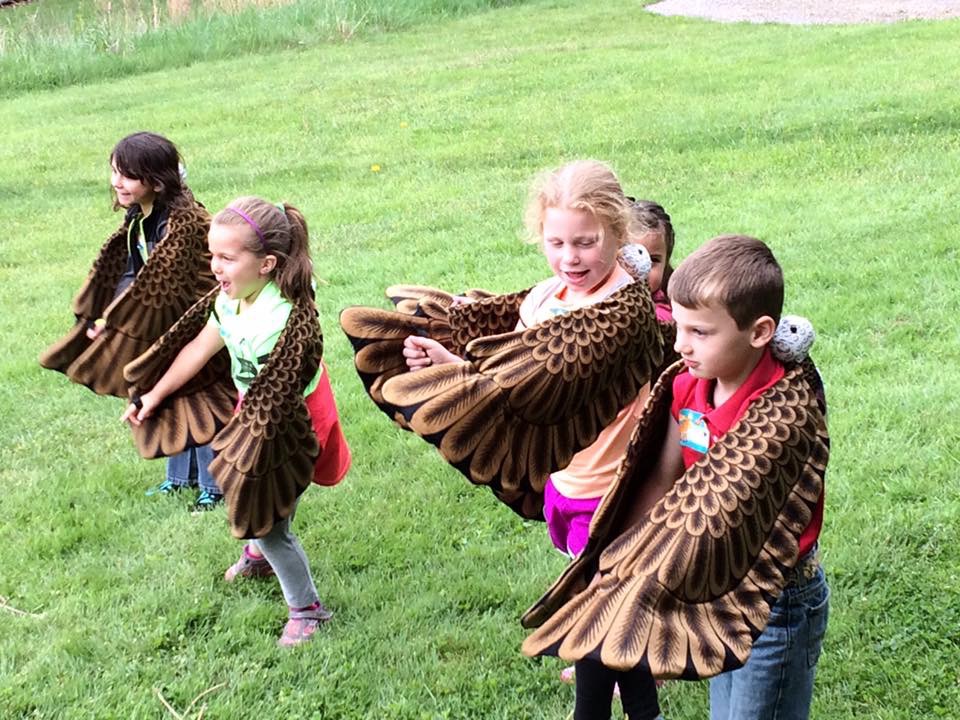 Ashley Cooperrider Scholarship ($90): Sends a deserving child to Nature Camp for learning and outdoor fun
Jr. Naturalist Field Experiences ($250): Sponsors a field trip for youth 13-17 years of age.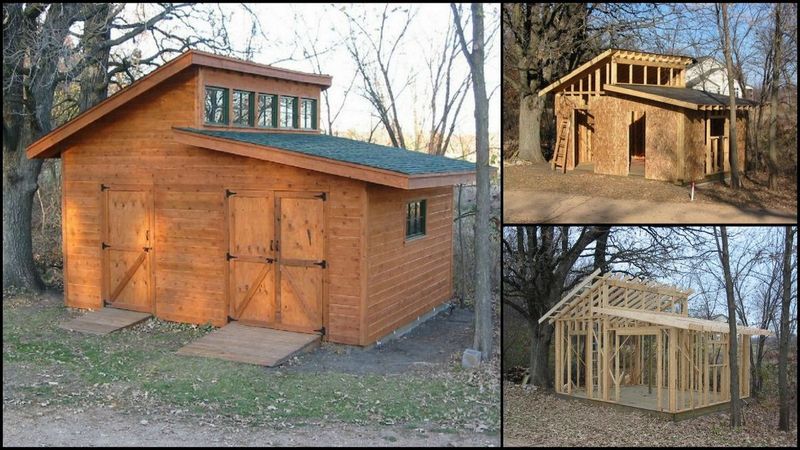 "Bird Barn " Project
The Sanctuary needs a structure that is separate and isolated from the daily bird care area to provide temporary housing
for birds brought to the Sanctuary that have risk of spreading disease to other birds in our care.
Material costs: $18,000.
Gifts to the Annual Appeal are tax deductible and provide important resources to
operate the Sanctuary's rehabilitation services and management of the nature
preserve and living bird museum.