OBS Volunteer Form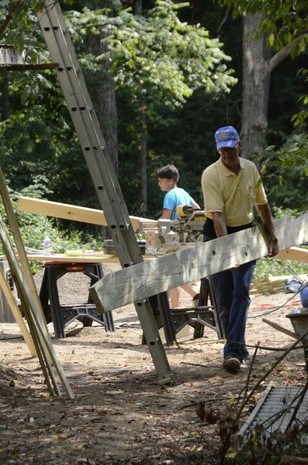 Get involved and support the Sanctuary through volunteering your time. Volunteers assist with managing the grounds, greeting visitors and assisting with special events.
Orientations are held four times a year. Fill out the following form and an OBS staff member will notify you of the next scheduled orientation.
Volunteers must be at least 18 years of age.