Our Leadership Team
The knowledgeable staff at the Ohio Bird Sanctuary bring extensive and varied credentials in both bird care and nature/science education to our non-profit's mission. Meet our leadership team!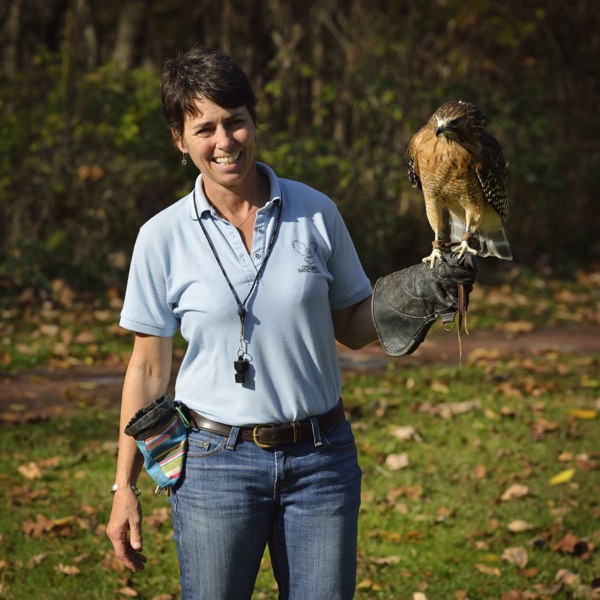 Gail Laux—Founder & Executive Director
Gail established the Ohio Bird Sanctuary in 1988 and has steered its growth ever since. She has a B.S. in Biology from Wittenberg University and three decades of experience in environmental education.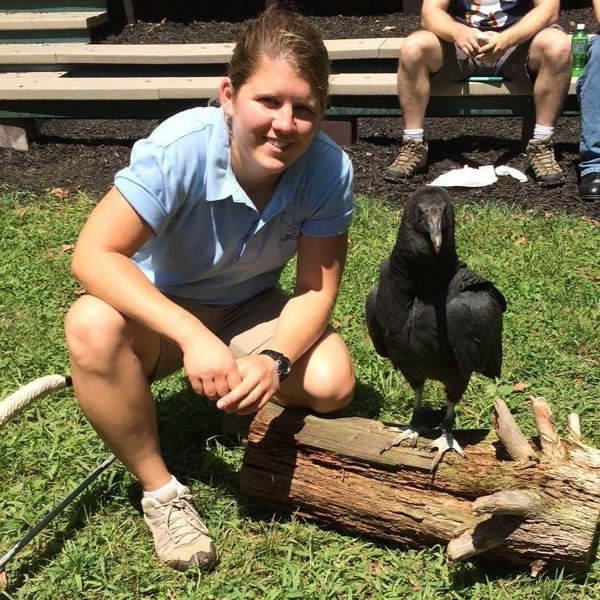 Mary Meixner—Curator of Birds
Mary began at OBS as a college intern and now works as our Curator of Birds. She earned a B.S. in Zoo and Wildlife Biology from Malone University and has field experience in a number of zoological parks and preserves.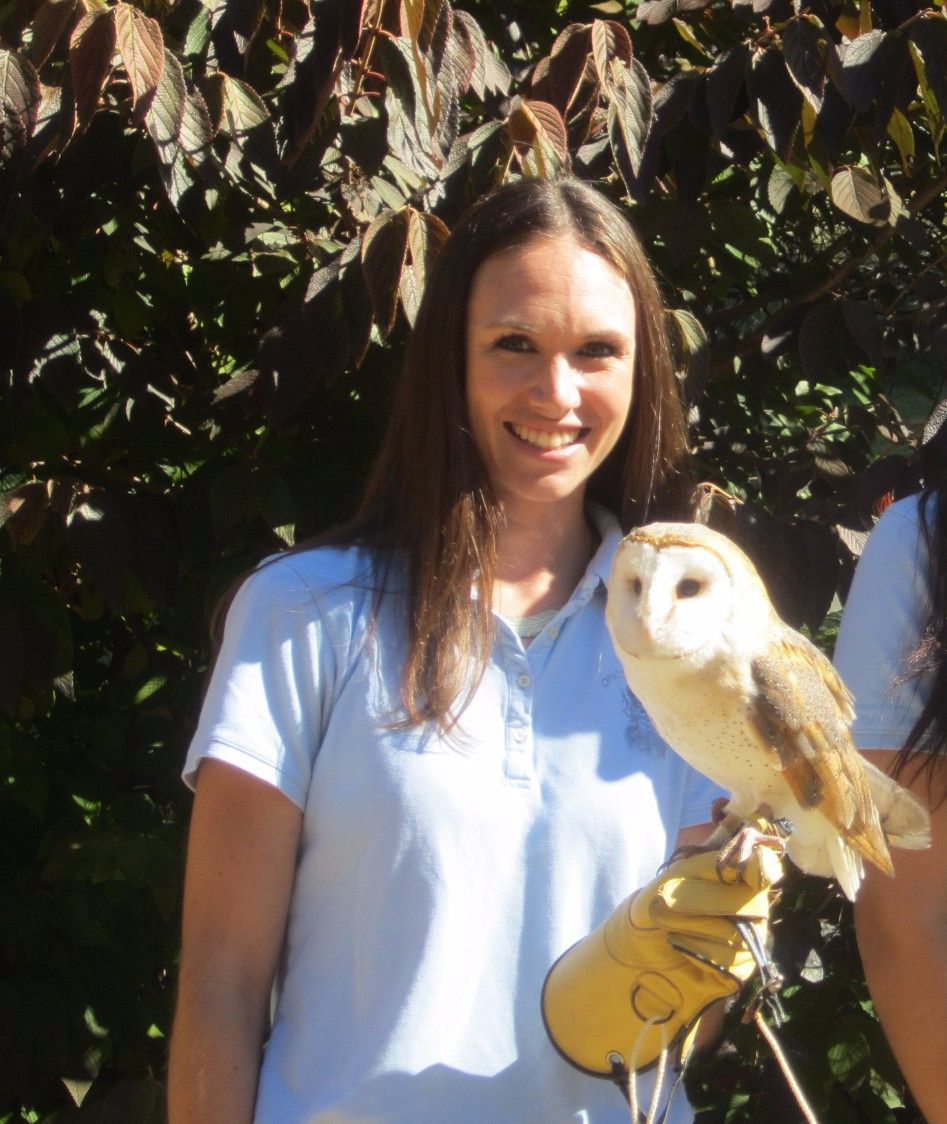 Abby Bramlage—Operations Assistant
Part of the OBS family for more than a decade, Abby has also worked at the Cincinnati and Columbus Zoos in education programs and animal presentations. She has a degree in Environmental Education and Interpretation from The Ohio State University.
EDUCATION TEAM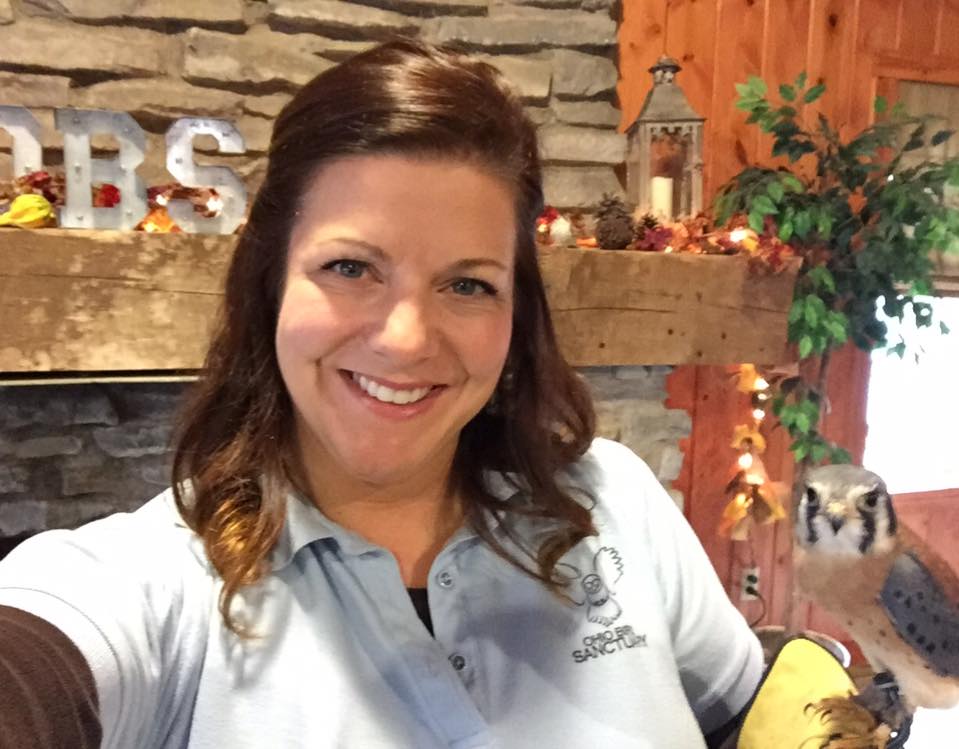 Julie Schwartz—Youth Program Coordinator
In managing OBS's many youth education programs, Julie draws upon her 12 years of experience as a science teacher and Assistant Principal. She has Bachelors Degrees in Biology and Education from the University of Toledo and a Masters Degree in Educational Leadership from The Ohio State University.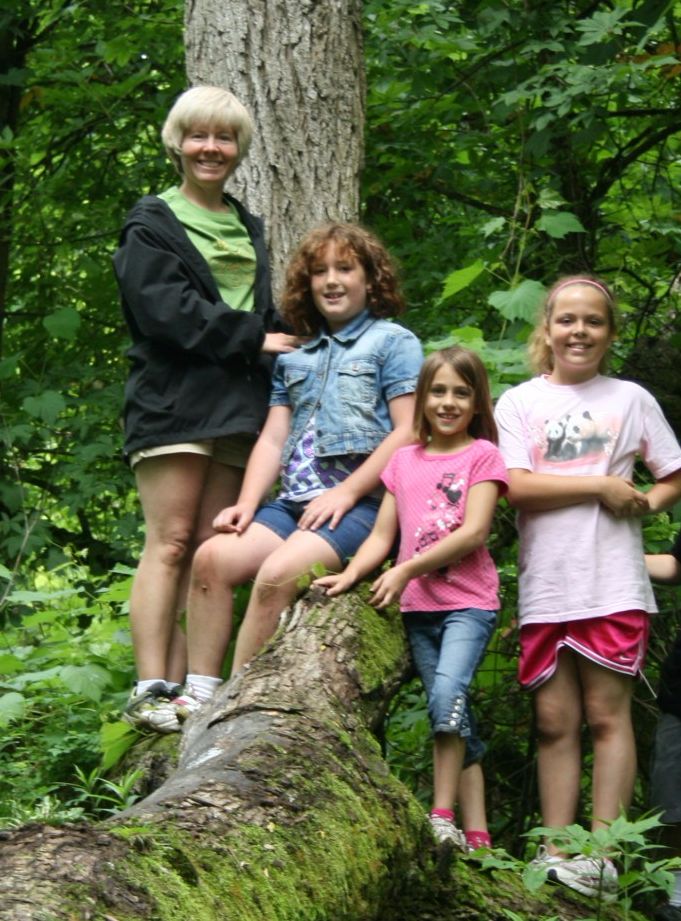 Sondra Hupp—Naturalist
In addition to almost two decades with OBS, Sonn is a naturalist with Ohio State Parks. She has a deep passion for the environment and for feeding the curiosity of young and old alike. She has a degree in Mathematics and Comprehensive Science.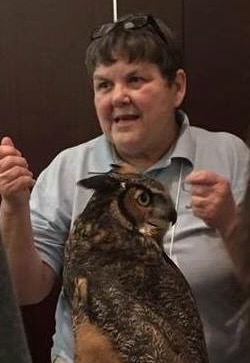 Jan Ferrell—Naturalist
Jan has been a valued part of the OBS team for more than 20 years. Like Sonn, she's intimately familiar with the nature of Ohio and sharing its wonders with all ages: She attended The Ohio State University and is a retired Naturalist for the Richland County Park District.