Homeschool Program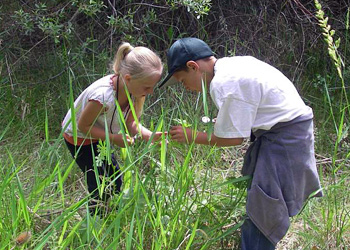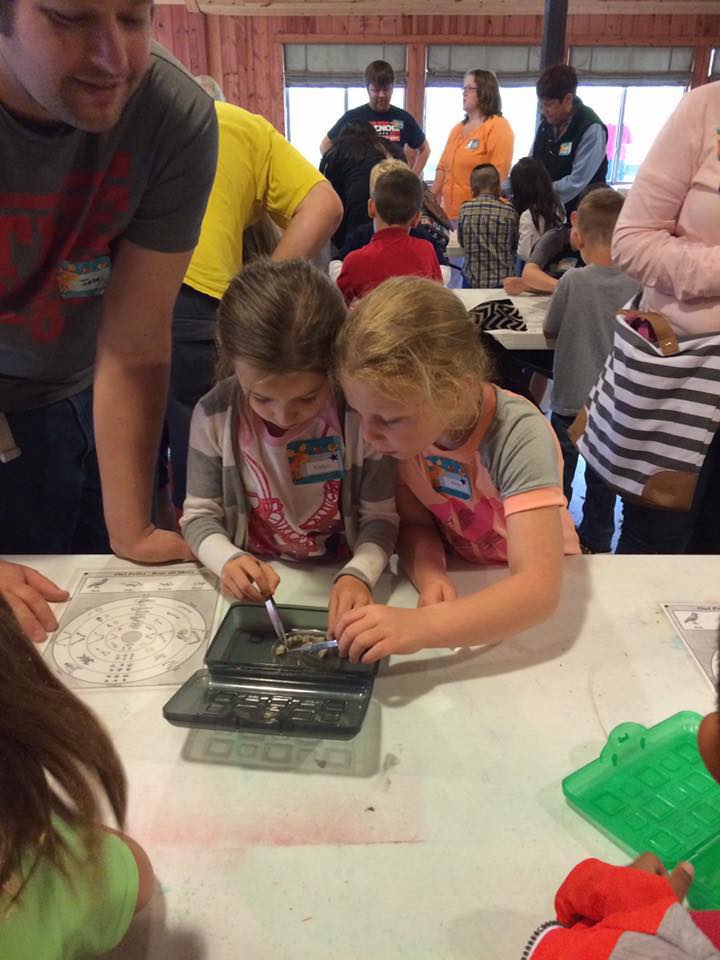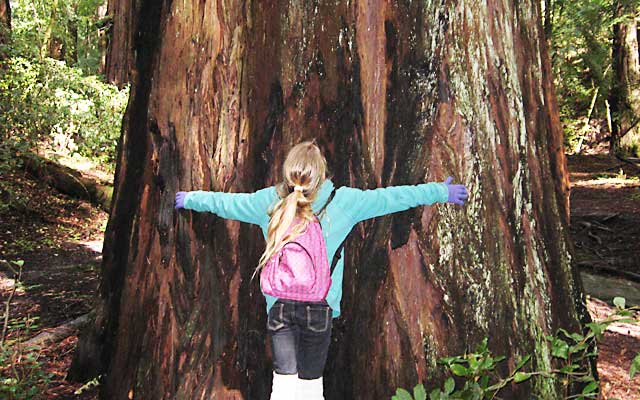 Did you know that the Ohio Bird Sanctuary offers programming exclusively for home school families? Each session, conducted from 1-3pm on the third Friday of the month, includes a hike focusing on the theme, animal visitors, life science activities, and a corresponding craft. Each lesson is taught by licensed educators who are also certified through Project WILD as trained outdoor educators. Learn more about Project WILD here.
2017-2018 Dates and Topics
Fall Session: Critters, Critters, & More Critters
Sept 15: Invertebrates & Insects
Oct 20: Mammals and Birds
Nov 17: Reptiles, Amphibians, & Fish
Winter Session: Forest Arts
Dec 15: Nature-Inspired Jewelry Making
Jan 19: Journey Sticks & Tracking
Feb 16: Make a Bow & Arrow, Intro to Archery
Spring Session: Service Learning
March 16: TBA
April 20: Invasive Species Removal
May 18: Butterfly Garden Maintenance, Receive Caterpillars to raise
Cost:
$10/Student/Month
or $25/Student/Session
Additional Sibling: $8/month
or $24/session
Registration begins August 1st, 2017 and registration forms may be found by clicking here.