Nature Camps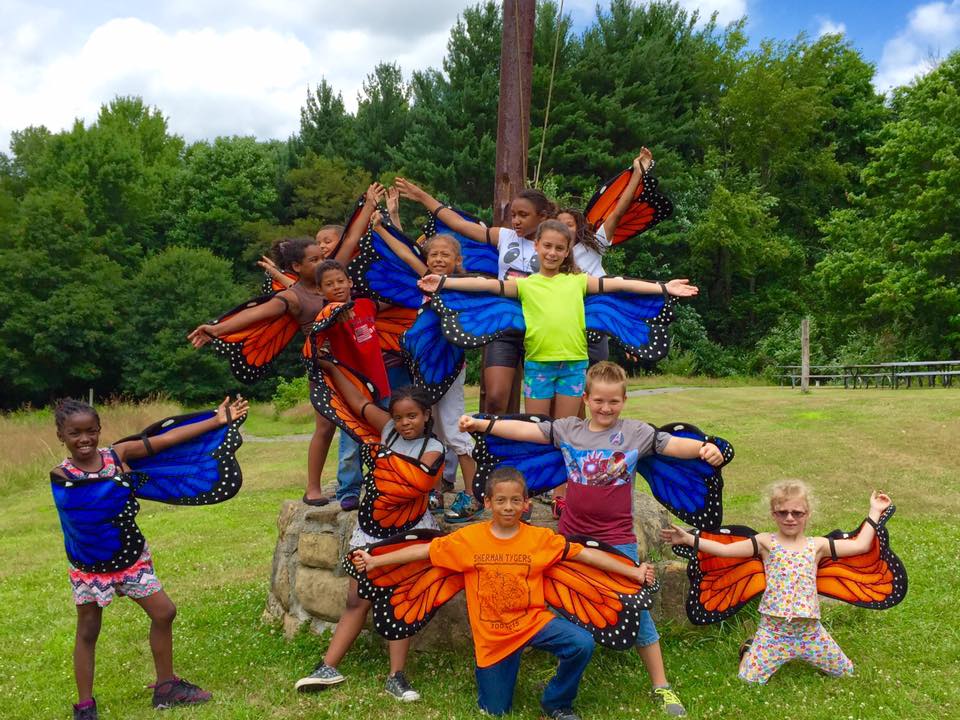 Our Nature Camps, offered throughout the year, are a fantastic and fun way to immerse your child in the study of the natural world. Research indicates that children who understand more about the natural world around them will be better citizens of it. Open to students age 6-12, our camps are a perfect way to spend the day when school is not in session. Our professional staff incorporates games, hikes, crafts, animal encounters, learning activities and healthy snacks around a central theme.
2016-2017 Camp Schedule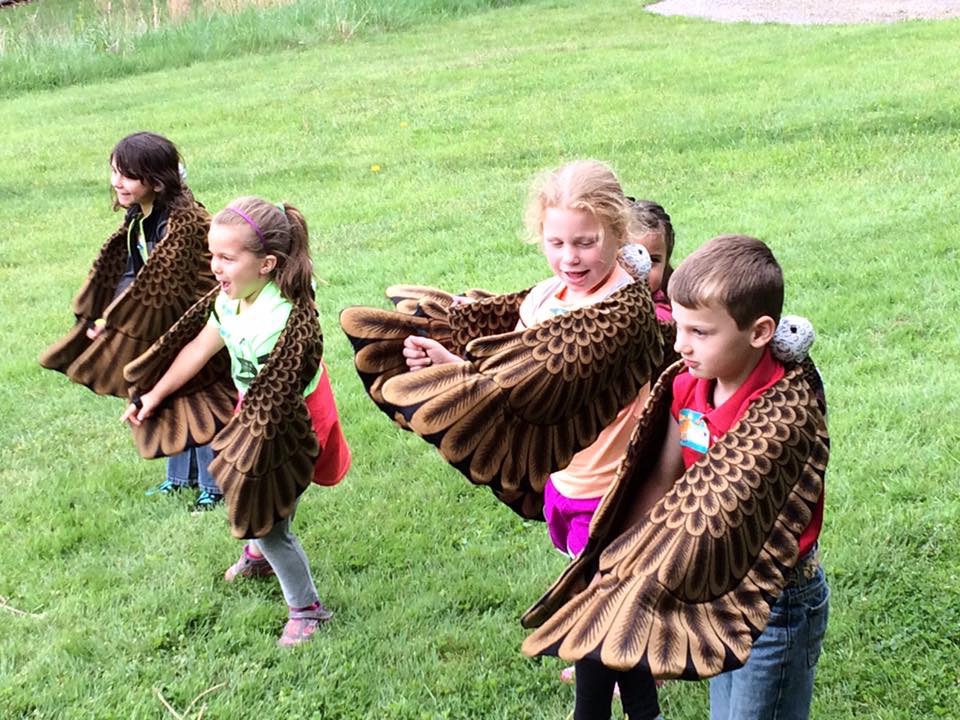 Spring Camp 2017 Friday, April 21st 6-10pm
This evening camp will include a night hike, games, crafts, owl-calling, and s'mores around a bonfire!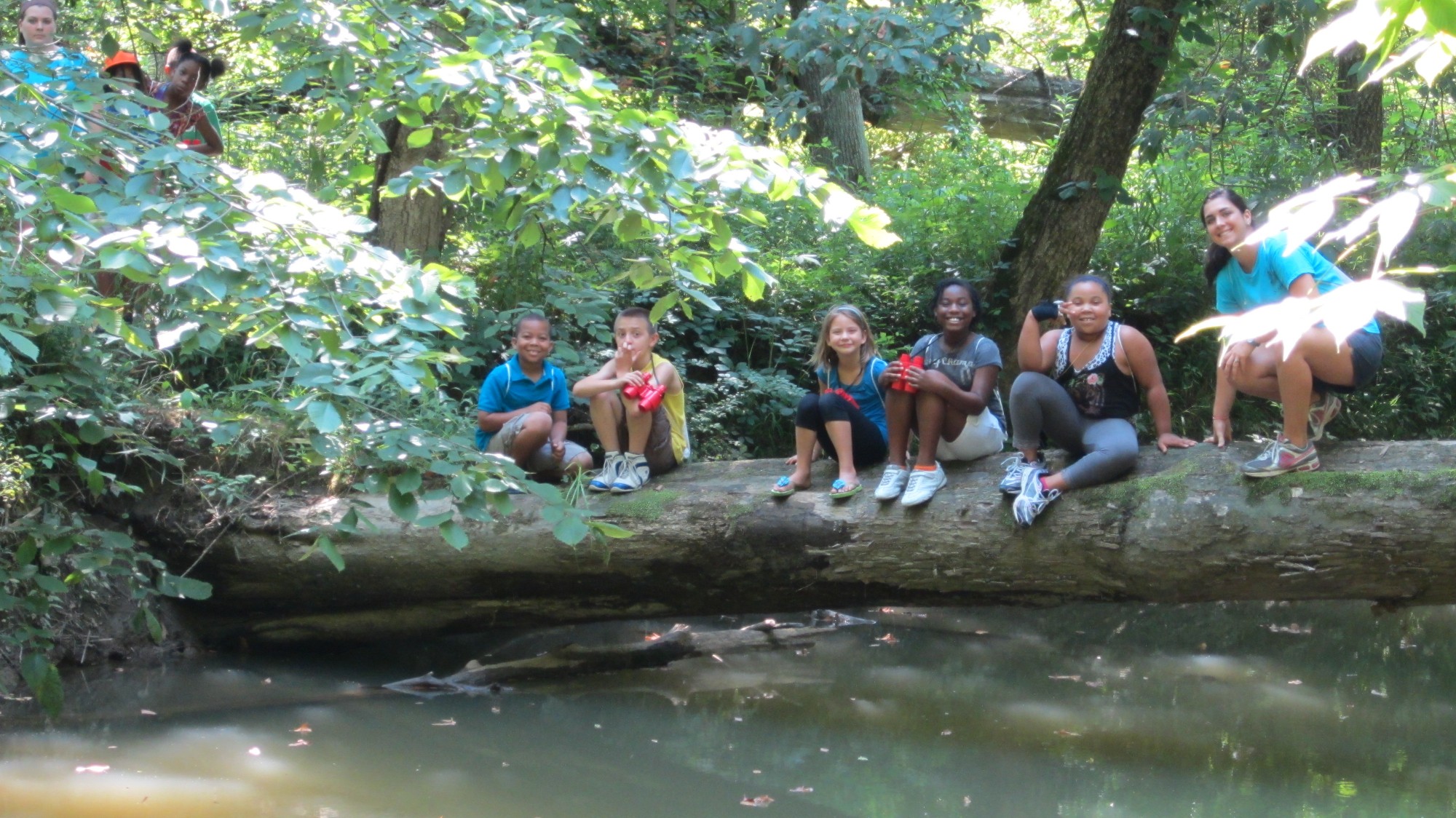 Summer Camps 2017 (9am-1pm)
SORRY ALL CAMPS ARE FULL FOR THIS SUMMER SEASON
All camps include outdoor games, hiking, nature crafts, and animal encounters. Snacks are provided, but participants should bring a packed lunch.
"Critter Camp" June 12-14 or 19-21
This camp is for your animal-lovers! We'll explore adaptations of, habitat for, and issues with all kinds of animals: mammals, reptiles, amphibians, insects, and birds (of course!)
"Yuck Camp" July 10-12
Think slimy, gooey, gross, and smelly! This camp will focus on some of the "yucky" aspects of nature: scavengers, decomposers, fungi, etc. We'll turn over logs and muck in streams, so prepare to get a little dirty.
"Outdoor Survival Camp" July 31-Aug 2 (FULL) or Aug 7-9
This camp focuses on primitive outdoor skills such as fire-building, shelter-building, water purification, and resource-gathering. We'll also discuss orienteering skills and basic first aid on the trail.