Contact Us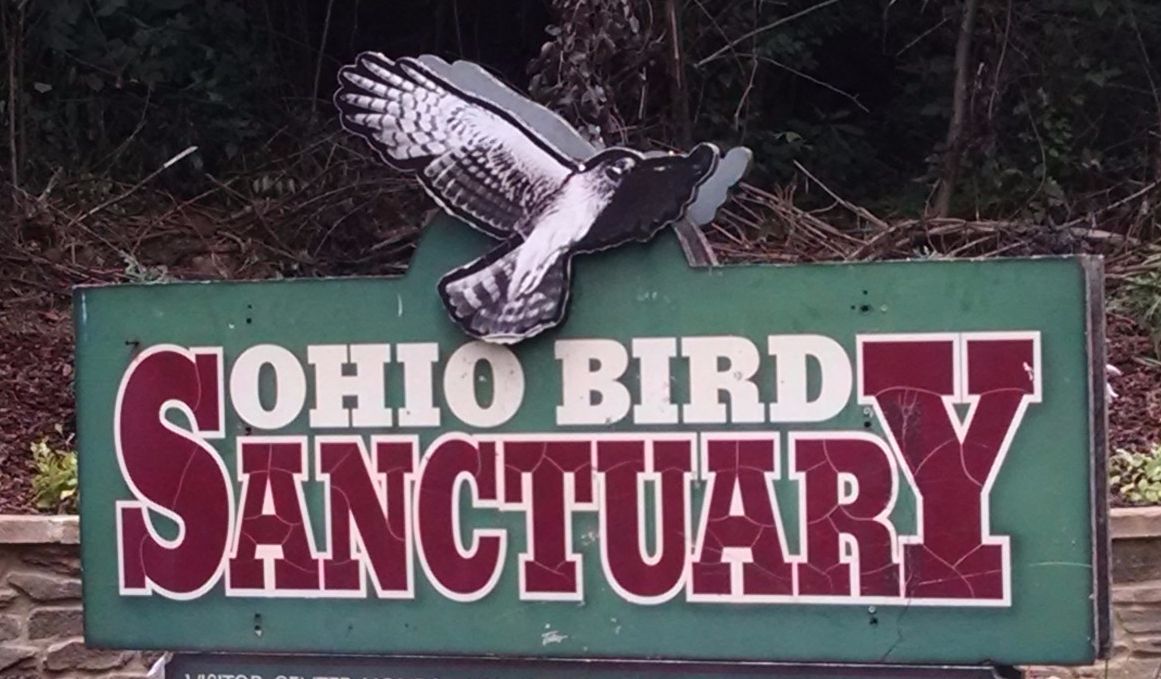 Hours
Monday: Closed
Tuesday: 10AM-4PM
Wednesday: 10AM-4PM
Thursday: 10AM-4PM
Friday: 10AM-4PM
Saturday: 10AM-4PM
Sunday: 12-4PM
PHONE
419-884-HAWK (4295)
MAILING ADDRESS
3774 Orweiler Road, Mansfield Ohio 44903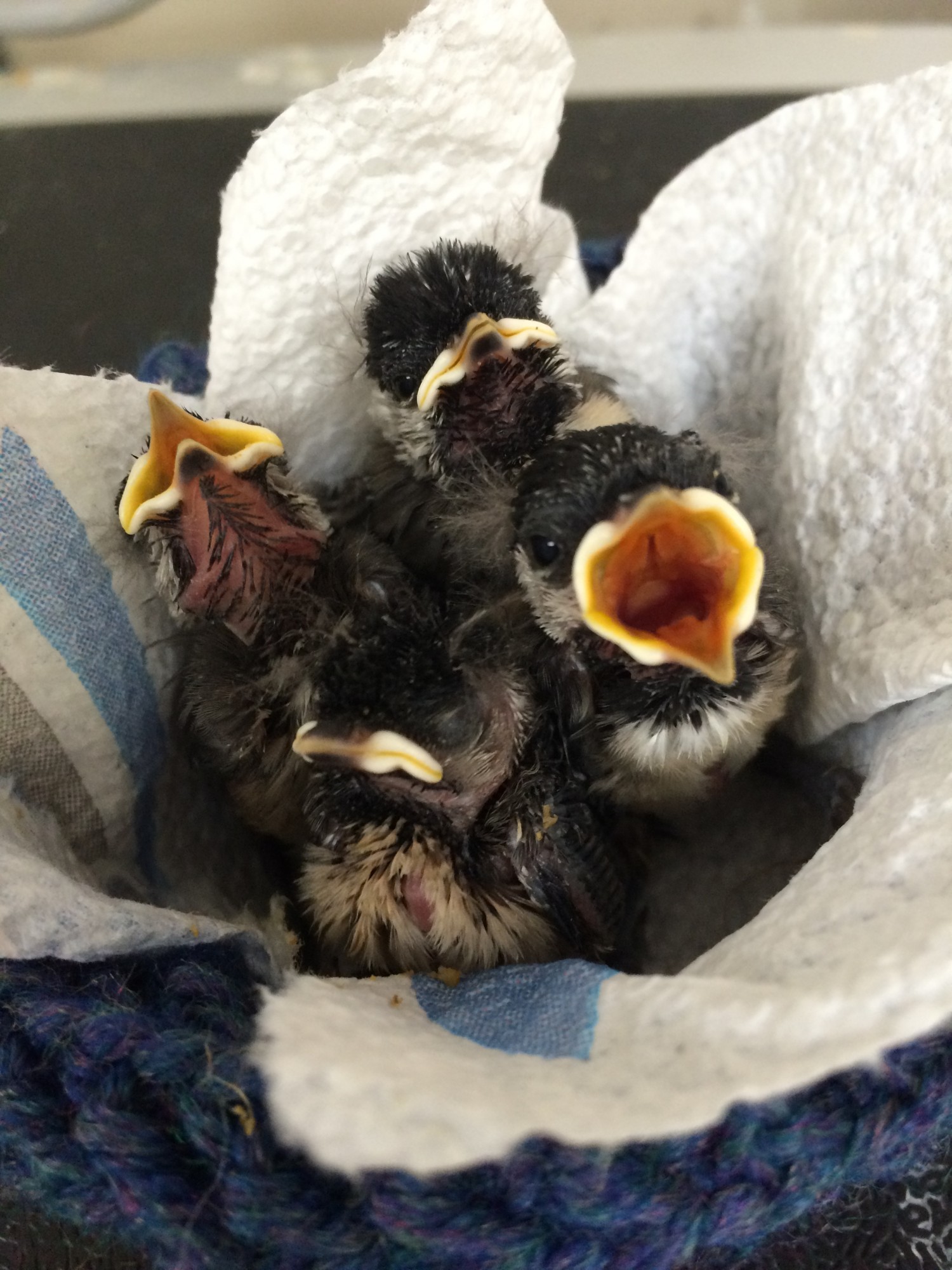 Thank you for reaching out to the Sanctuary. If you have a specific need please refer to the following pages for more detail information and request forms:
I have an injured bird Rentals Programs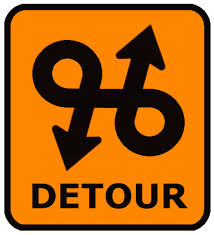 State Route 97 will be closed April 14-25th. If traveling west out of Lexington turn right onto Lexington Ontario Road then left on Marion Ave rd. Follow signs to the Sanctuary.