Our Leadership Team
The knowledgeable staff at the Ohio Bird Sanctuary bring extensive and varied credentials in both bird care and nature/science education to our non-profit's mission. Meet our leadership team!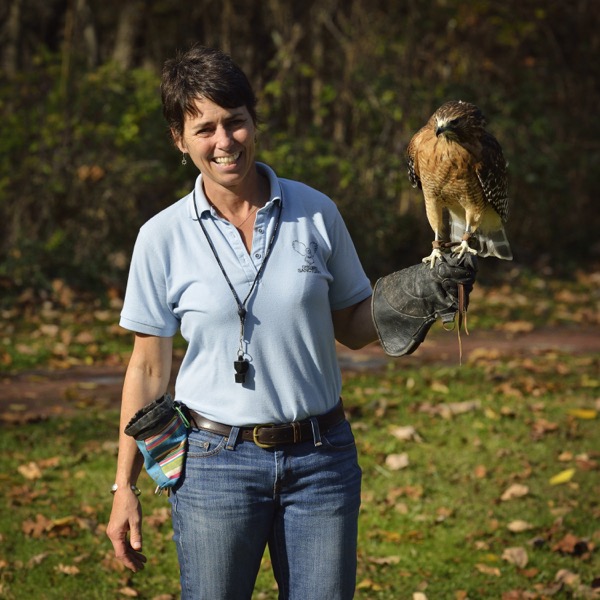 Gail Laux—Founder & Executive Director
Gail established the Ohio Bird Sanctuary in 1988 and has steered its growth ever since. She has a B.S. in Biology from Wittenberg University and three decades of experience in environmental education.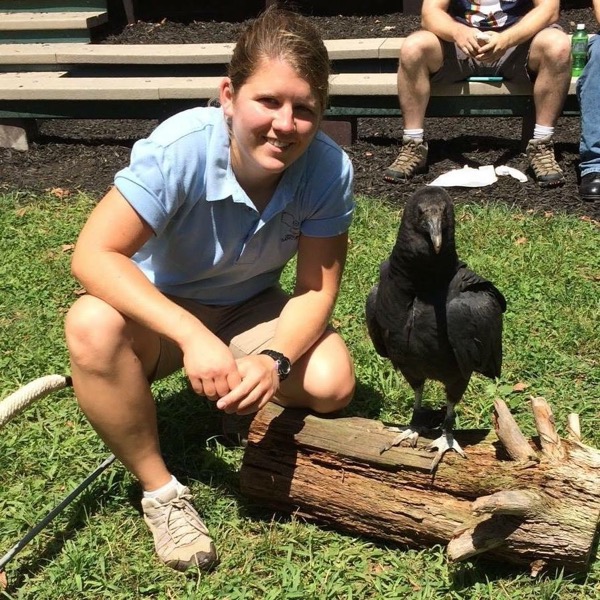 Mary Meixner—Curator of Birds
Mary began at OBS as a college intern and now works as our Curator of Birds. She earned a B.S. in Zoo and Wildlife Biology from Malone University and has field experience in a number of zoological parks and preserves.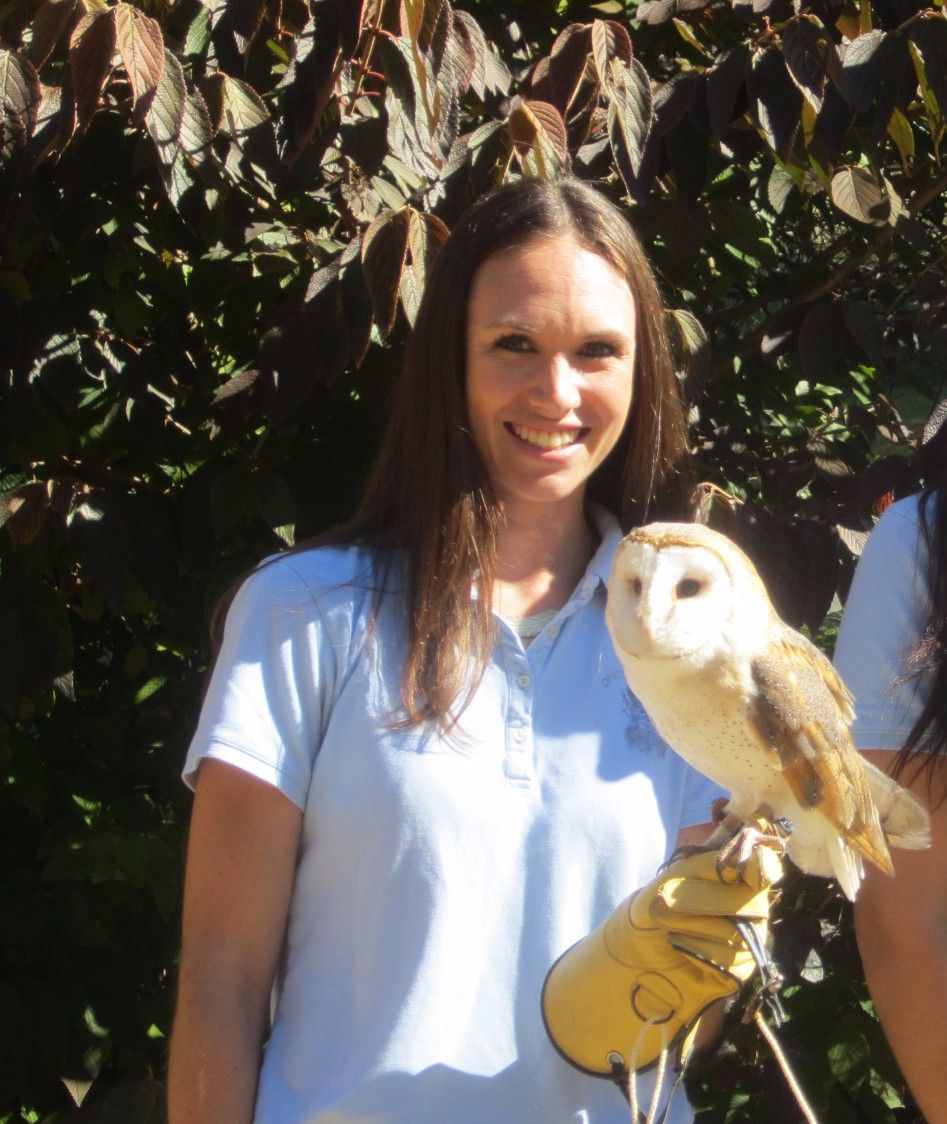 Abby Bramlage—Operations Assistant/Rental Coordinator
Part of the OBS family has been dedicated to the organization for more than a decade, She has a degree in Environmental Education and Interpretation from The Ohio State University. Abby has also worked at the Cincinnati and Columbus Zoos in education programs and animal presentations.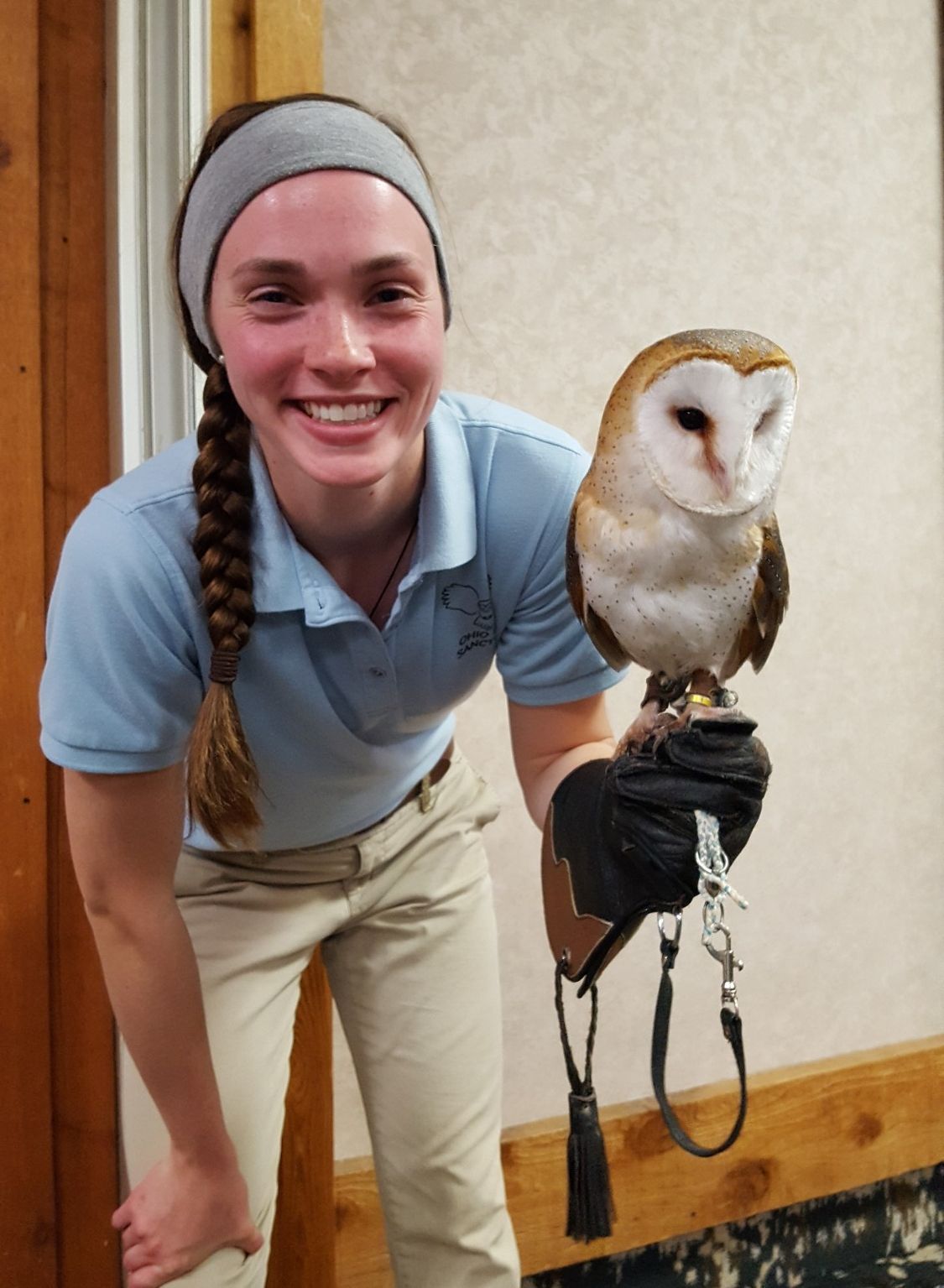 Emily Smith — Education Program Coordinator
OBS's many youth education programs are provided by a team of dedicated professionals. Emily Smith, graduate in Environmental Biology from Mount Vernon Nazarene University, will be stepping into the role as Youth Program Coordinator overseeing the Nature Camps, Jr. Naturalist Program, and continuing to grow and expand our educational programs.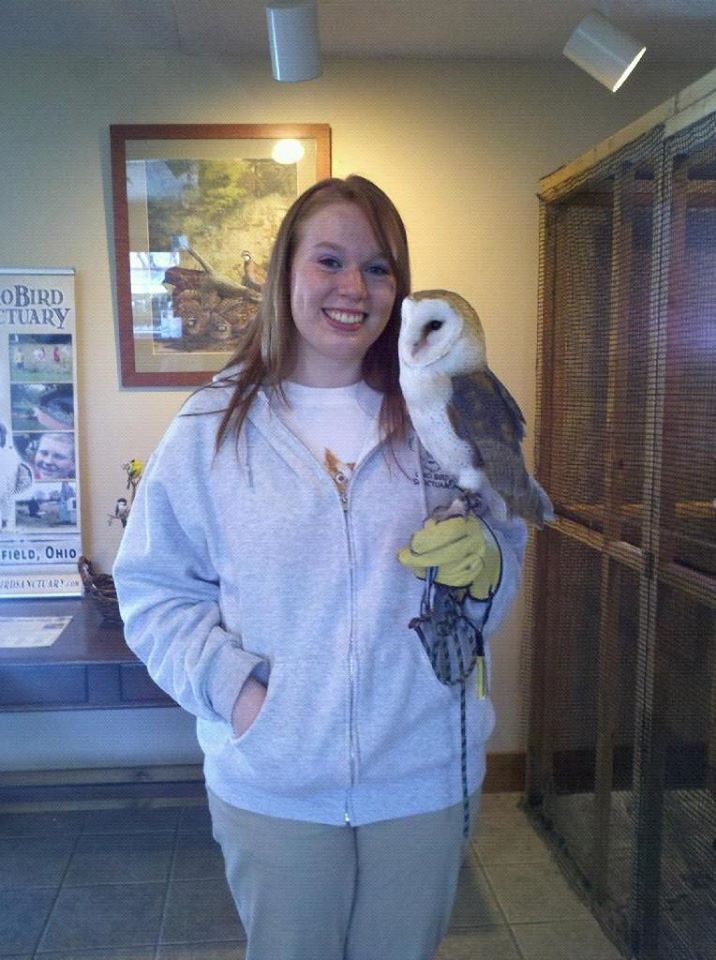 Stephanie Lewis — Bird Care Assistant
Stephanie began her career at OBS as a volunteer. She has over 12 years of experience in the care and training of birds.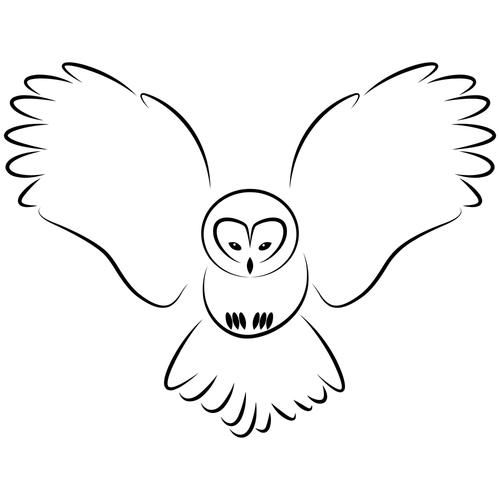 Board of Trustees
The Ohio Bird Sanctuary is governed by a volunteer Board of Trustees.
President : Preston Boyd (ESB Wealth)
Vice President : Julie Schwartz (Discovery School)
Treasurer : Zachary Bramlage (Nationwide Insurance)
Secretary: Val Ashcraft (RFME Insurance)
BOARD MEMBERS
Jay Allred (Richland Source)
Phil Chatman (Cardinal Health)
Matthew Garrison (Springfield Properties)
Alex Kulka (ESB Wealth)
Nicole Lewis (Chambers of Commerce)
Sarah Mussman (Mussman Law Office)
Thomas Witkowski (Entrepreneur)
Board Member Emeritus
Edward Kulka
Richard Thompson