On Site Programs
We offer a variety of on-site programs for individuals and groups of all sizes and ages! See the list below of the programs we offer, and click on our Program Booklet for more information about each one!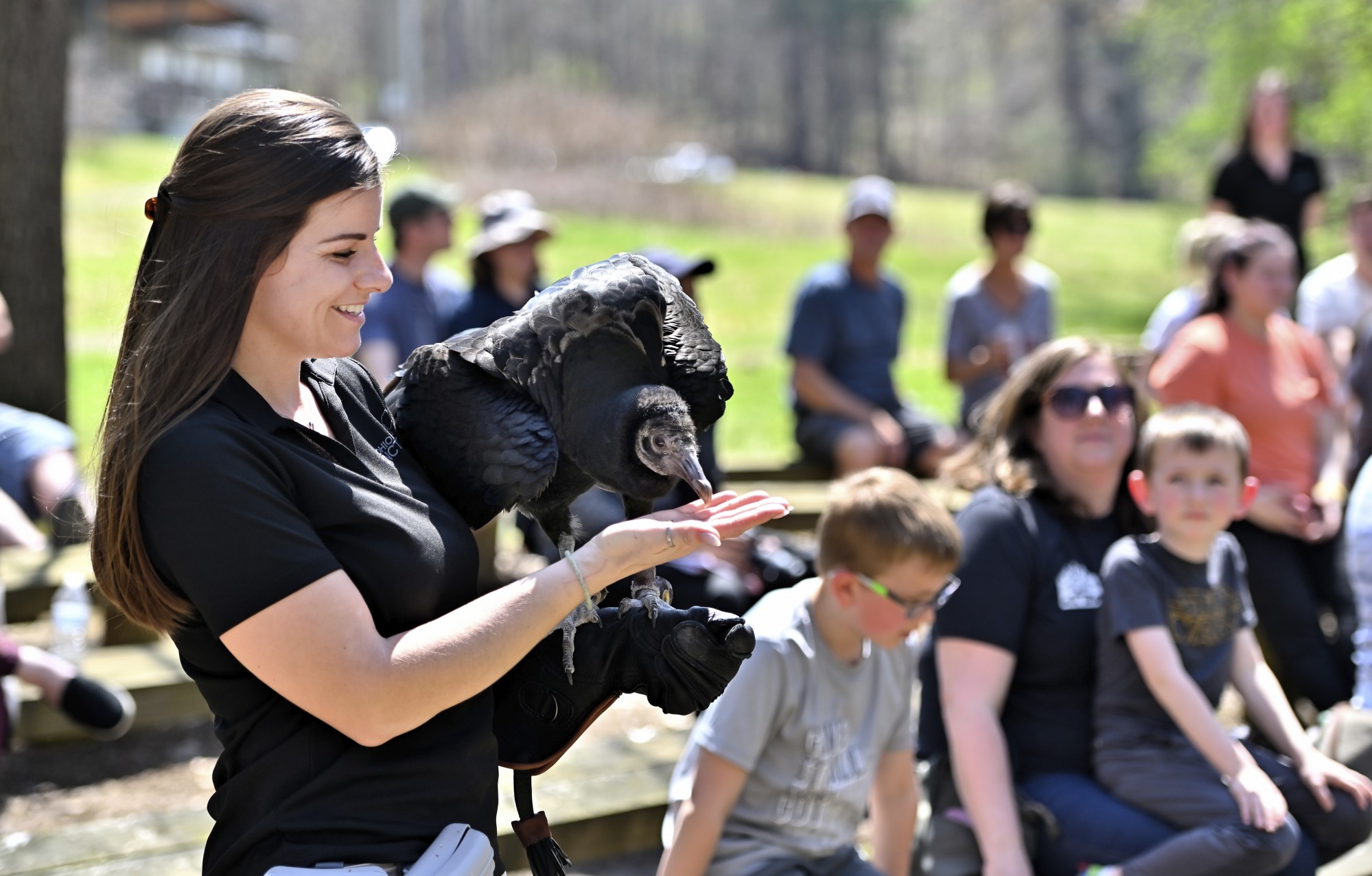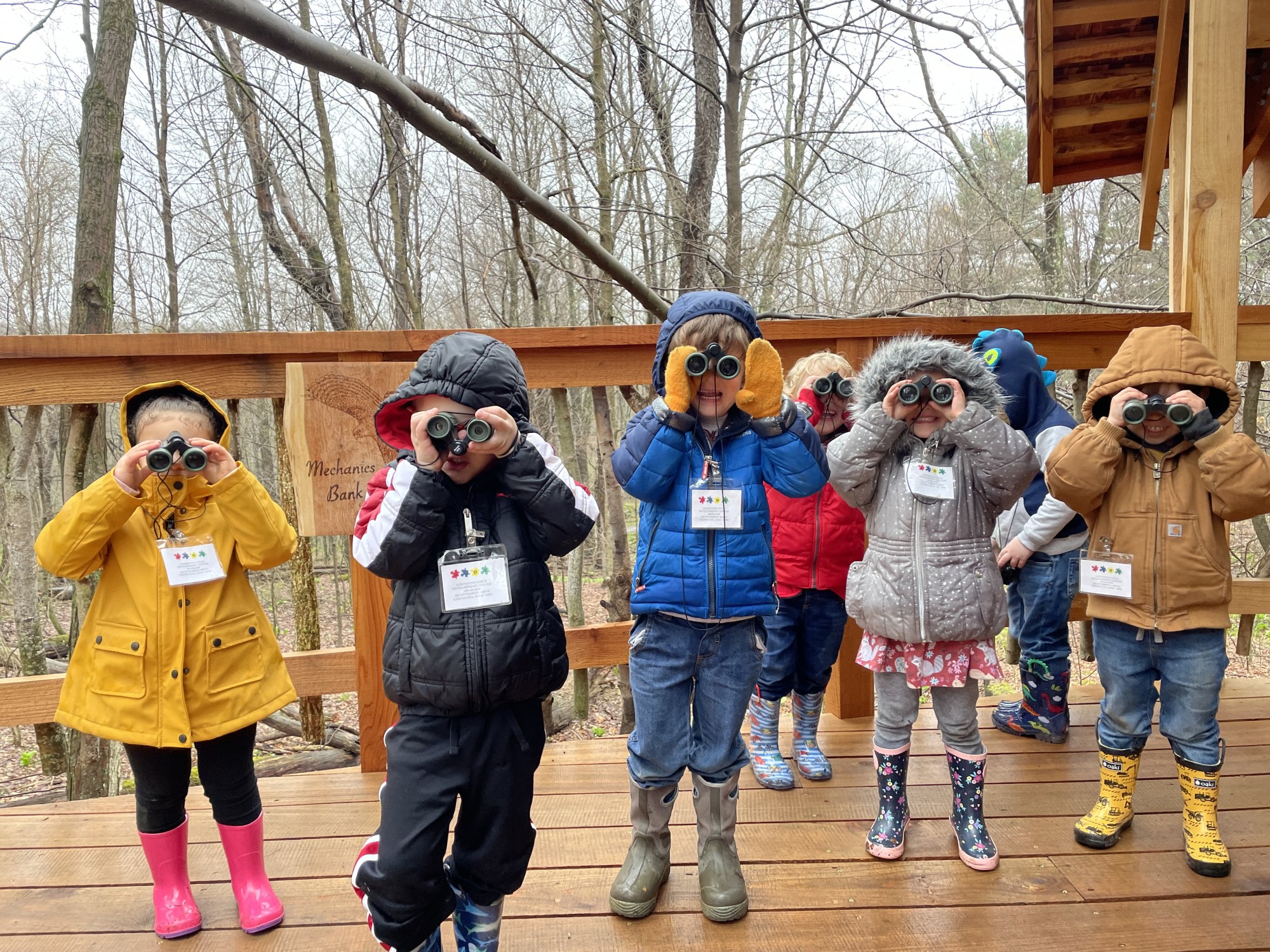 On Site Program Options:
Field Trips

Tours

Raptor Up-Close Program

Feathered Friends Program

Birthday Party Field Trip

Add a Treehouse Experience to your visit to the Sanctuary!