Discover Ohio Bird Sanctuary
The Ohio Bird Sanctuary is a haven for native birds, nature preserve, and living museum. Our team is dedicated to caring for and rehabilitating Ohio native birds, protecting natural habitat, and creating opportunities for people to engage with nature. Our mission is achieved through educating the public by providing family-friendly programming and school-based programs, managing a 90 acre preserve, and actively aiding sick and injured birds back to health. The Sanctuary is a non-profit organization that is recognized by the IRS as 501(c)3. All contributions to the Sanctuary to support our mission are tax deductible.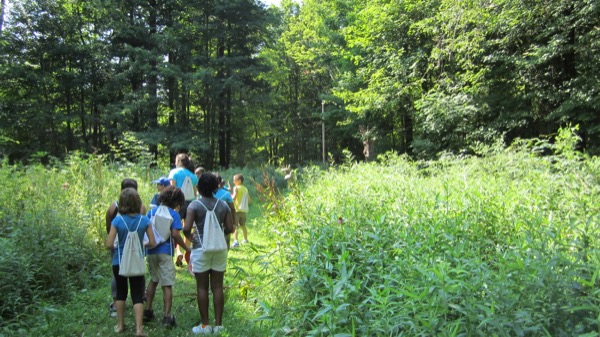 Visit the Birds and Walk the Trails
Hike the footpaths lacing the woods and marshes along the headwaters of the Clear Fork River. The majority of the Sanctuary's displays are accessible to wheelchairs and strollers for everyone to enjoy. Make sure to get your small cup of mealworms and hand feed the aviary residents along the way!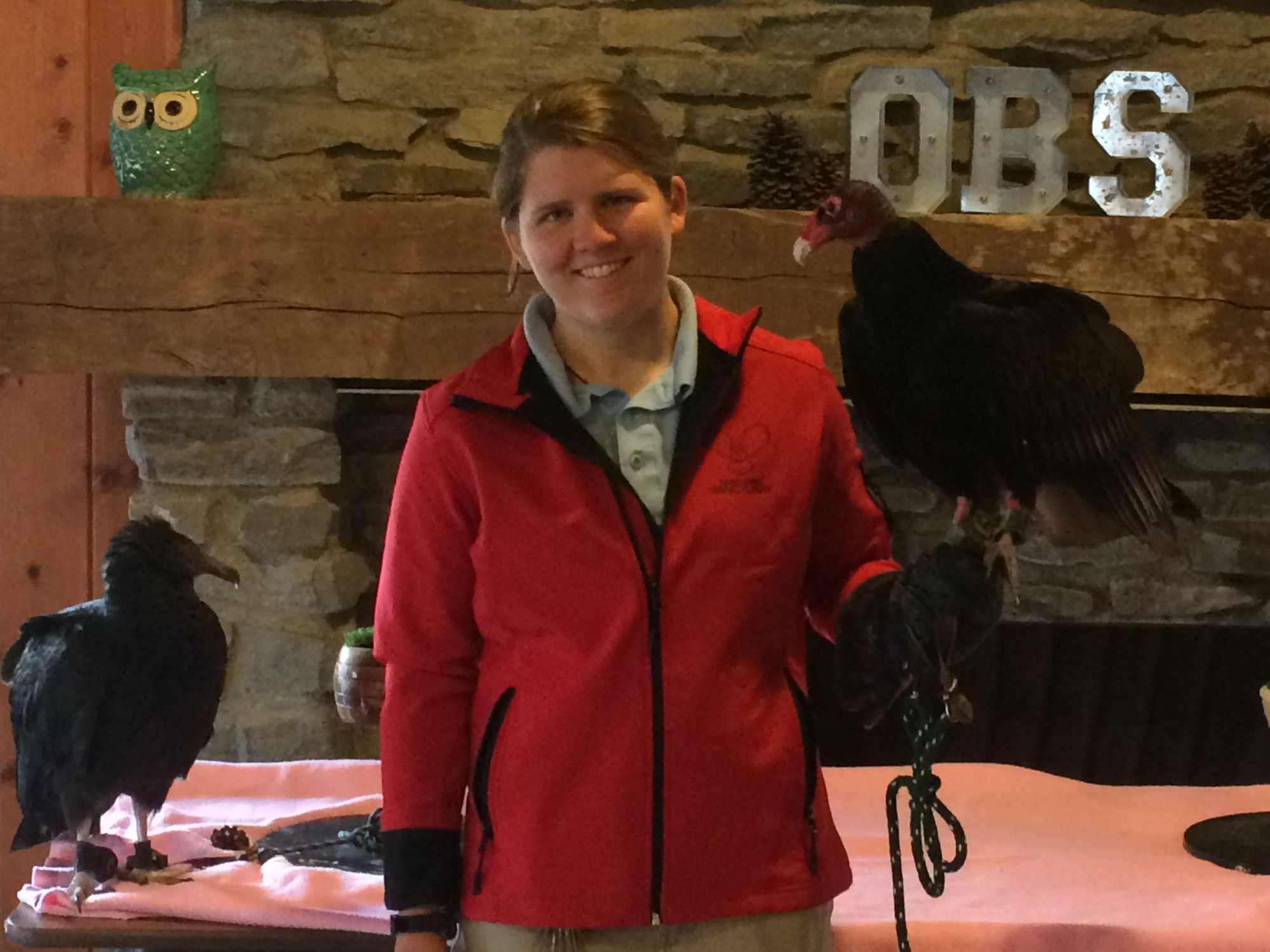 Experience Our Programs
We offer educational programs year-round both here at the Sanctuary and at schools, senior centers, special events, and other venues throughout the state. With guided field trips, day camps, raptor shows, and a Junior Naturalist program, there is something to be enjoyed by everyone!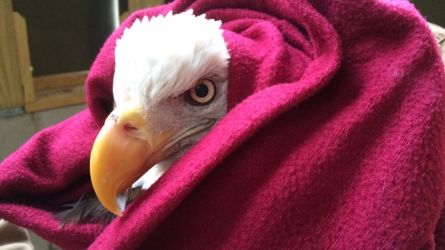 Find Help for an Injured Bird
We provide care to sick, injured, and orphaned birds brought to us by wildlife agencies and everyday citizens. Our staff provides professional care to nurse the birds back to health for return into the wild. Birds that are unable to be returned to the wild often reside at the Sanctuary and become avian ambassadors.

Remember building forts, catching frogs, splashing in mud puddles, and climbing trees? Unfortunately, these things are foreign to many kids today and are often unattainable for those restricted to wheelchairs.
Now, image being able to spend time in the trees surrounded by nature no matter your abilities!
The Sanctuary is soaring into the trees! We dared to dream...we have the Treehouse Masters...now we need you! The Sanctuary is building a classroom in the trees to create and one of a kind learning environment A true "bird's eye view"!
Your support will make this dream a reality and create incredible outdoor experiences for everyone. We have raised enough funds to break ground July 2021 but need your help to complete the build.
Click here to learn how you can support the dream! Treehouse-Classroom Campaign