Home School Program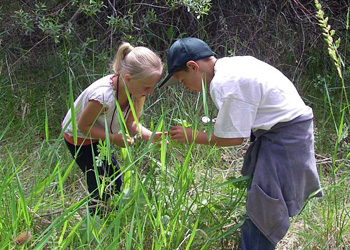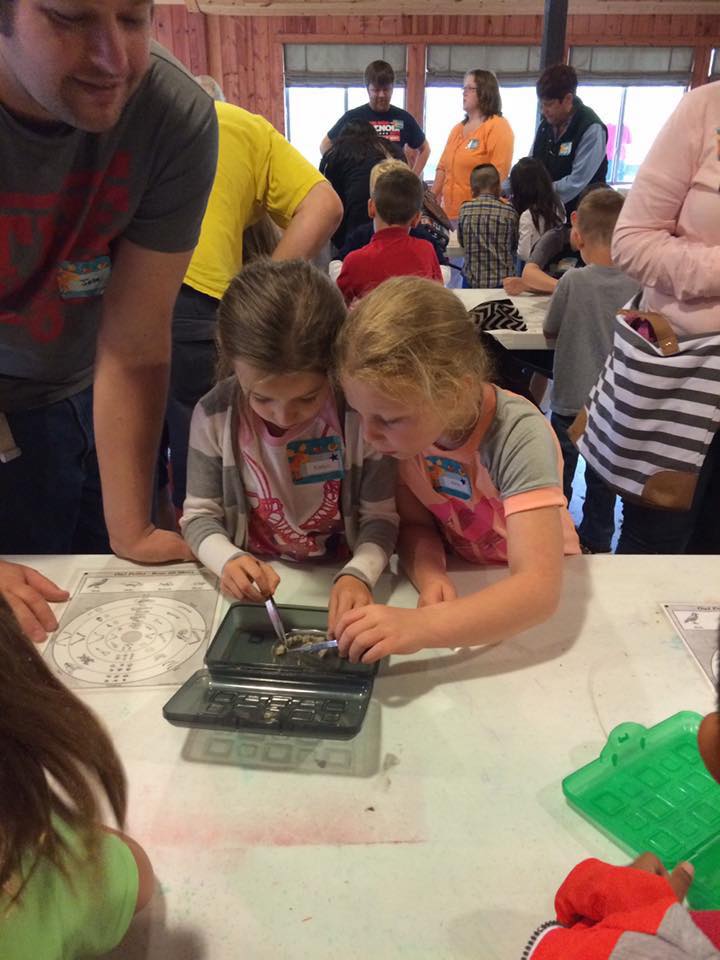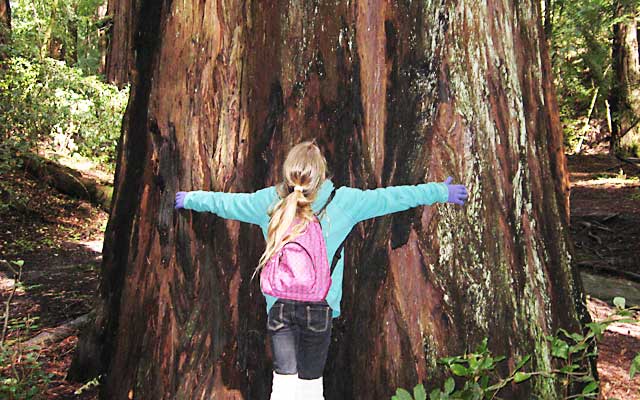 The Ohio Bird Sanctuary offers programming for home school students,
and we would love to have your students join us once a month for some outdoor fun!
About the Program:
Students Kindergarten through 12th grade are welcome to participate in our Home School Program. Kindergartners must be 5 years old by September 1, 2022.

Each month we will explore a different topic through games, hikes, crafts, animal encounters, and more! The topics can be found listed below and on the registration form. We try to spend as much time as possible outside! Always come dressed for the weather!

Our classes are on the second Thursday of each month.

We offer two different time slots: Morning (10:00am-12:00pm) and Afternoon (1:00pm-3:00pm). You cannot sign up your child for both time slots within the same month.

We will accept a maximum of 25 students per class. Each class must have a minimum of 15 students.

Pre-Registration is required. You can find the registration form below, or you can pick one up in the Ohio Bird Sanctuary Visitor Center.

Parent Policy: To promote socialization and maximum participation, we have always encouraged parents to leave their children in the care of the OBS staff during the Home School Program. Thank you for your trust and understanding.

Each lesson is taught by trained outdoor educators who are certified through Project WILD. Learn more about Project WILD here

.
All Classes are FULL! Please check back in the future for availability in the 2023-2024 school year!
Are you part of a home school group or want to visit the Ohio Bird Sanctuary? Check out our Field trips and other program options under the "Educational Programs" tab.
2022-2023 Dates and Topics
September 8: Critters in the Creek
October 13: Spooky Madness
November 10: Autumn Art in Nature
December 8: Winter Survival Skills
January 12: Winter Woodworking
February 9: Frosty Fun
March 9: Spring Migration
April 13: Nature Superheroes
May 11: All About Birds
Cost:
Members: $12/Class
Non-members: $15/class
Pre-Registration is Required!
To download a Registration Form, please click the button below.
Home School Registration Form
Class availability is limited and will be filled on a first-come-first-served basis. Payment and registration forms may be mailed in or dropped off at the Sanctuary. Credit cards can be accepted in person or over the phone.