Home School Program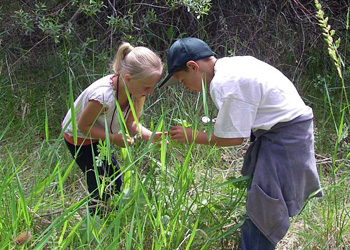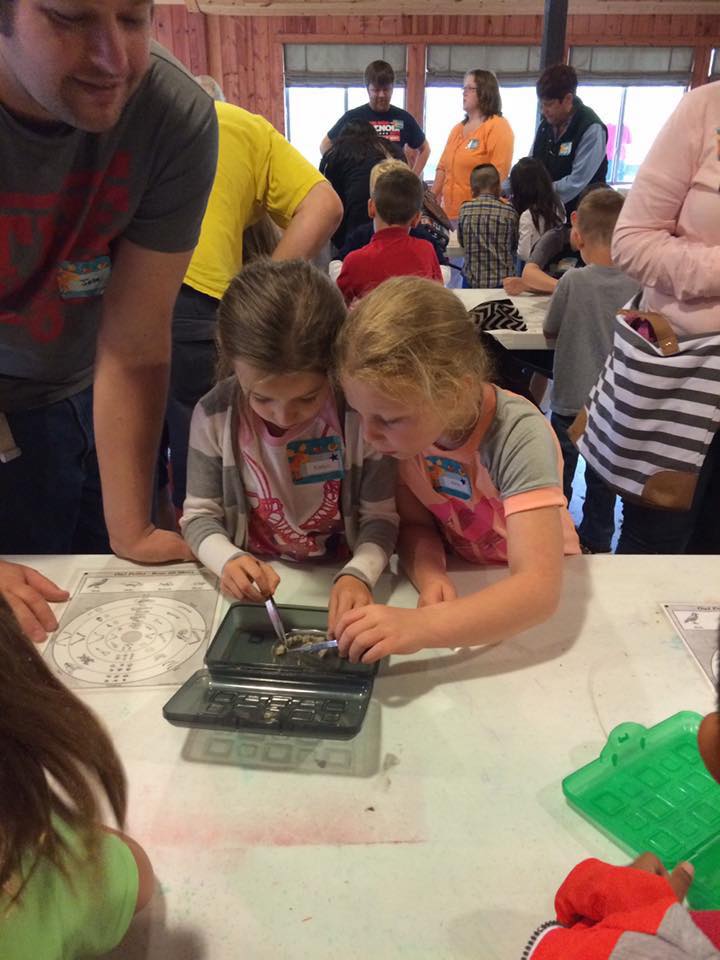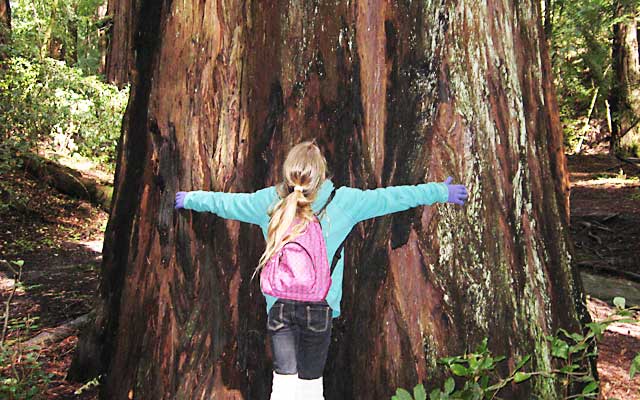 The Ohio Bird Sanctuary offers programming for home school students,
and we would love to have your students join us once a month for some outdoor fun!
About the Program:
Students Kindergarten through 12th grade are welcome to participate in our Home School Program. Kindergartners must be 5 years old by September 1, 2021.
Each month we will explore a different topic through games, hikes, crafts, animal encounters, and more! The topics can be found listed below and on the registration form. We try to spend as much time as possible outside! Always come dressed for the weather!
Our classes are on the second Thursday of each month.
We offer two different time slots: Morning (10:00am-12:00pm) and Afternoon (1:00pm-3:00pm). You cannot sign up your child for both time slots within the same month.
In order to keep group sizes small, as well as group students with peers close to their age, we will accept 24 students per class, and each class will be separated into two groups.
Pre-Registration is required. You can find the registration form below, or you can pick one up in the Ohio Bird Sanctuary Visitor Center.
Parent Policy: To promote socialization and maximum participation, we have always encouraged parents to leave their children in the care of the OBS staff during the Home School Program. Thank you for your trust and understanding.
Each lesson is taught by trained outdoor educators who are certified through Project WILD. Learn more about Project WILD here

.
2021-2022 Dates and Topics
Our 2021-2022 Home School Classes are FULL! Please check back in next year about joining our classes for the 2022-2023 school year!

September 9: Up in the Trees
October 14: Fall Fruit Science
November 11: Autumn Leaves
December 9: Winter Survival Skills
January 13: Crazy Science
February 10: Snowy Haven
March 10: Spring Migration
April 14: Reduce, Reuse, Recycle
May 12: Spring Blooming
Cost:
Members: $12/Class
Non-members: $15/class
Pre-Registration is Required!