SUPPORT THE SANCTUARY!
Scroll down to see all the ways you can support the Sanctuary!
-Just click on the image for more details. -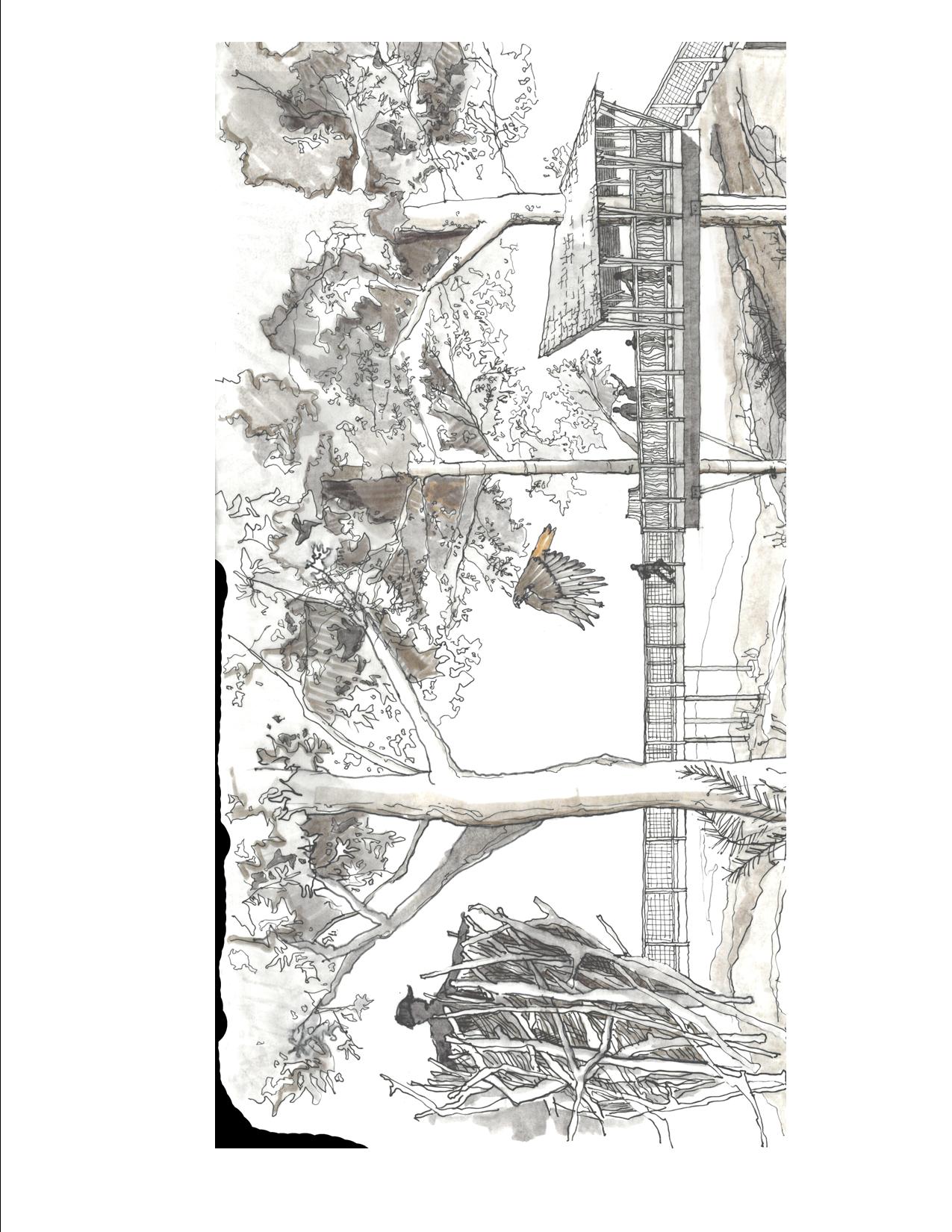 Click on the link below to support the construction of the Treehouse Classroom. Gifts through Network USA qualify the Sanctuary for a grant to cover the cost of the unexpected rise in lumber cost. Help us soar into the trees!!
SUPPORT THE CARE OF OUR AVIAN AMBASSADORS
Your donation supports the care of our birds that can not return to the wild due to an injury or other condition. Gifts of $100 or above receive the opportunity to meet the bird. This is a great gift idea for the individual that has a passion for birds.
Note: This is a sponsorship of the bird's care provided by the Sanctuary. This is not an "adoption" inwhich the donor takes the bird home to provide it care.
VOLUNTEERING
Are you interested in getting involved as a volunteer.
Volunteers assist our daily operations through:
Trail Maintenance and Garden Care
Staffing Visitor Center Desk
If you are interested in more information and want to schedule an orientation, Contact Executive Director, Gail Laux - exec.director@ohiobirdsanctuary.com
YOU CAN MAKE A DIFFERENCE!
BECOME A MEMBER ... CREATE A LEGACY ...
SUPPORT OUR AVIAN AMBASSADORS THROUGH THE ADOPT-A-BIRD PROGRAM