SUPPORT THE SANCTUARY!
Scroll down to see all the ways you can support the Sanctuary!
Just click on the image for more details.

CLICK ON ABOVE IMAGE FOR ONLINE FORM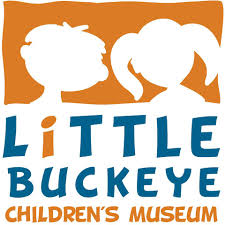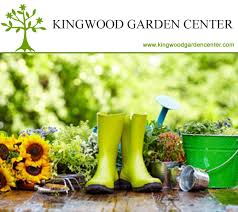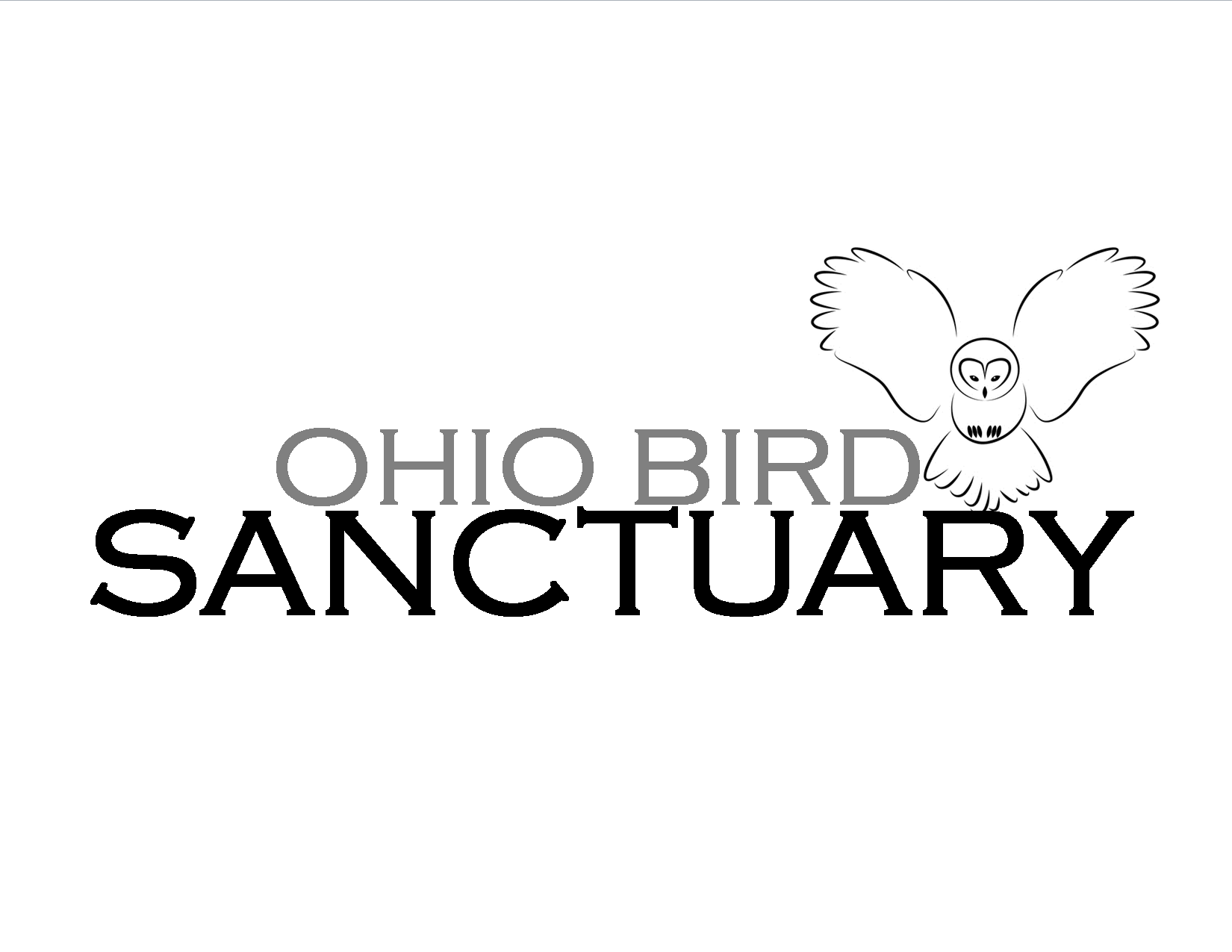 A 3-IN-1 MEMBERSHIP BUNDLE FOR YOUR FAVORITE FAMILY DESTINATIONS!
A year of family fun for only $169!
Little Buckeye Children's Museum Family Membership ($100 value)

Kingwood Center Gardens Family Membership ($75 value)

Ohio Bird Sanctuary Owl Level Membership ($25 value)

12 BONUS tickets to Richland Carrousel Park ($12 value)
THAT'S A $212 VALUE FOR JUST $169!
YOU CAN MAKE A DIFFERENCE!
BECOME A MEMBER ... CREATE A LEGACY ...
SUPPORT OUR AVIAN AMBASSADORS THROUGH THE ADOPT-A-BIRD PROGRAM