Support the Sanctuary

Become a Member - Adopt a Bird - Give a gift in a loved ones memory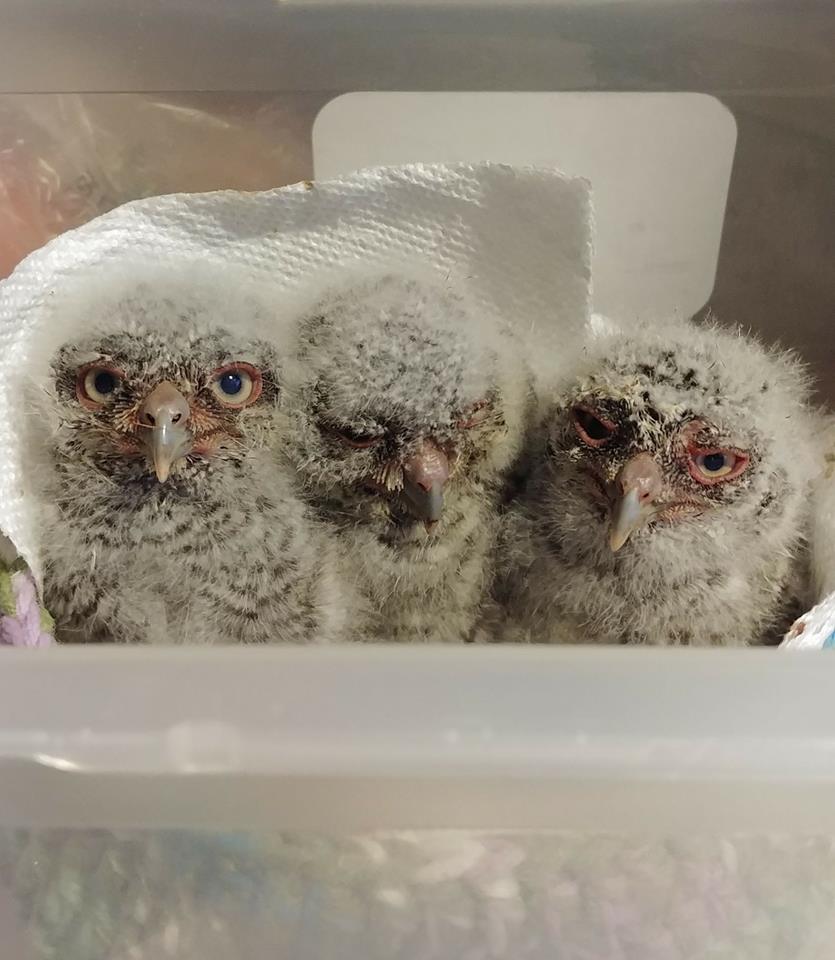 Your donation makes a difference!
A gift of:
$50 provides food for nestling Screech-Owls.
$100 provides an x-ray for an injured hawk.
$250 provides scholarships for youth to attend Nature Camps.
$1,000 supports the care of our preserve and birds in our care.
Become a Member Today!
Free admission, early registration for events, and discounts on camps and programs.
CLICK HERE TO ADOPT A BIRD
Support the care of one of our resident birds through our Adopt-a-Bird Program! Your donation supports the care of our birds that cannot return to the wild due to an injury or other condition. Adoption levels of $100 or more have the opportunity to meet the bird up-close! This is the perfect gift for the bird lover in your family!
Note: This is a sponsorship of the bird's care provided by the Sanctuary. This is not an "adoption" in which the donor takes the bird home to provide it care.
YOU CAN MAKE A DIFFERENCE!
BECOME A MEMBER ... CREATE A LEGACY ...
SUPPORT OUR AVIAN AMBASSADORS THROUGH THE ADOPT-A-BIRD PROGRAM