SUPPORT THE SANCTUARY!
Scroll down to see all the ways you can support the Sanctuary!
Just click on the image for more details.

CLICK ON ABOVE IMAGE FOR ONLINE FORM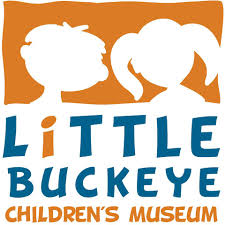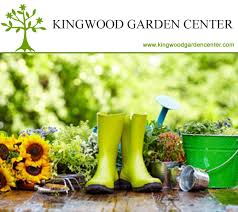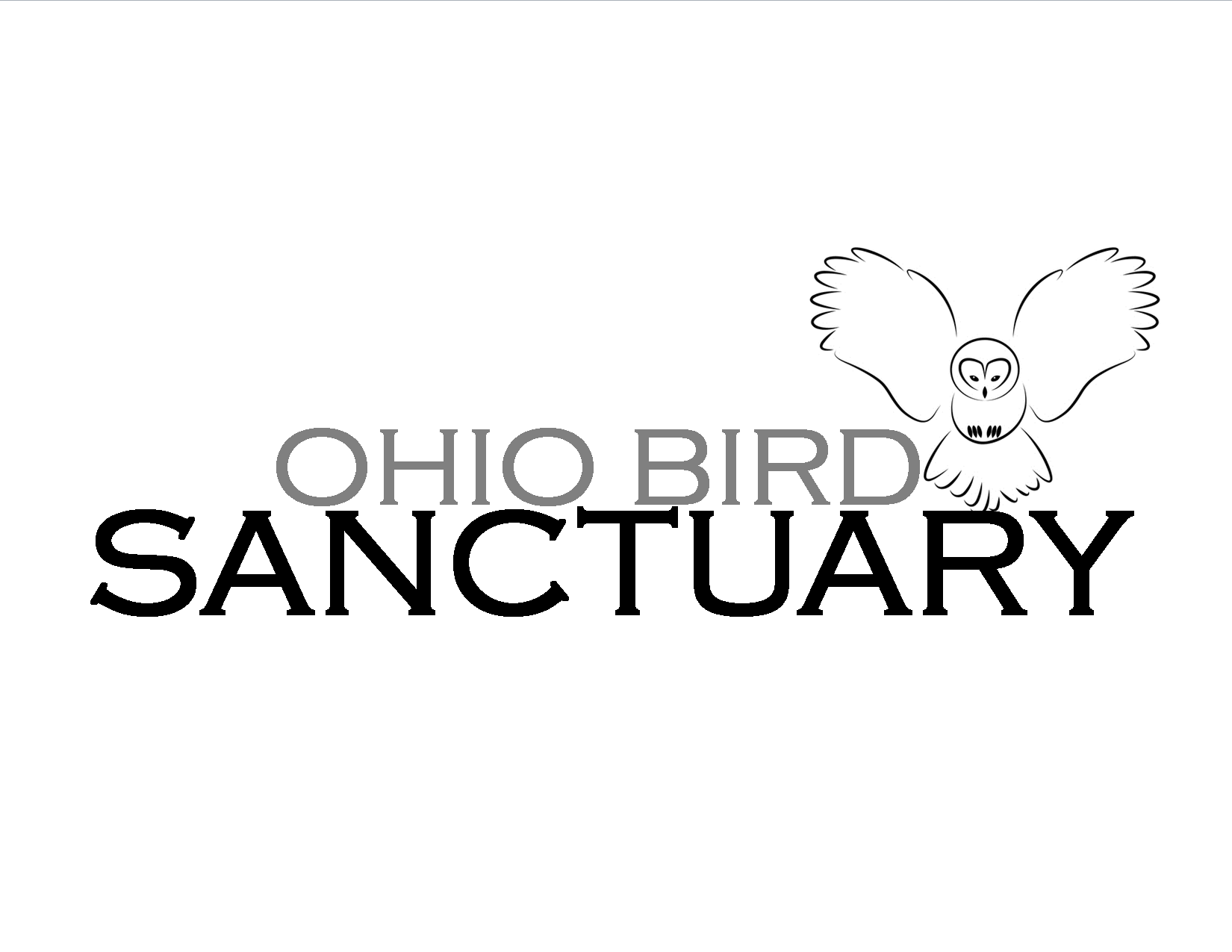 A 3-IN-1 MEMBERSHIP BUNDLE FOR YOUR FAVORITE FAMILY DESTINATIONS!
A year of family fun for only $169!
Little Buckeye Children's Museum Family Membership ($100 value)

Kingwood Center Gardens Family Membership ($75 value)

Ohio Bird Sanctuary Owl Level Membership ($25 value)

12 BONUS tickets to Richland Carrousel Park ($12 value)
THAT'S A $212 VALUE FOR JUST $169!
SUPPORT THE CARE OF OUR AVIAN AMBASSADORS
Your donation supports the care of our birds that can not return to the wild due to an injury or other condition. Gifts of $100 or above receive the opportunity to meet the bird. This is a great gift idea for the individual that has a passion for birds!
Or purchase items from our wish list! AMAZON WISH LIST
YOU CAN MAKE A DIFFERENCE!
BECOME A MEMBER ... CREATE A LEGACY ...
SUPPORT OUR AVIAN AMBASSADORS THROUGH THE ADOPT-A-BIRD PROGRAM