Outreach Programs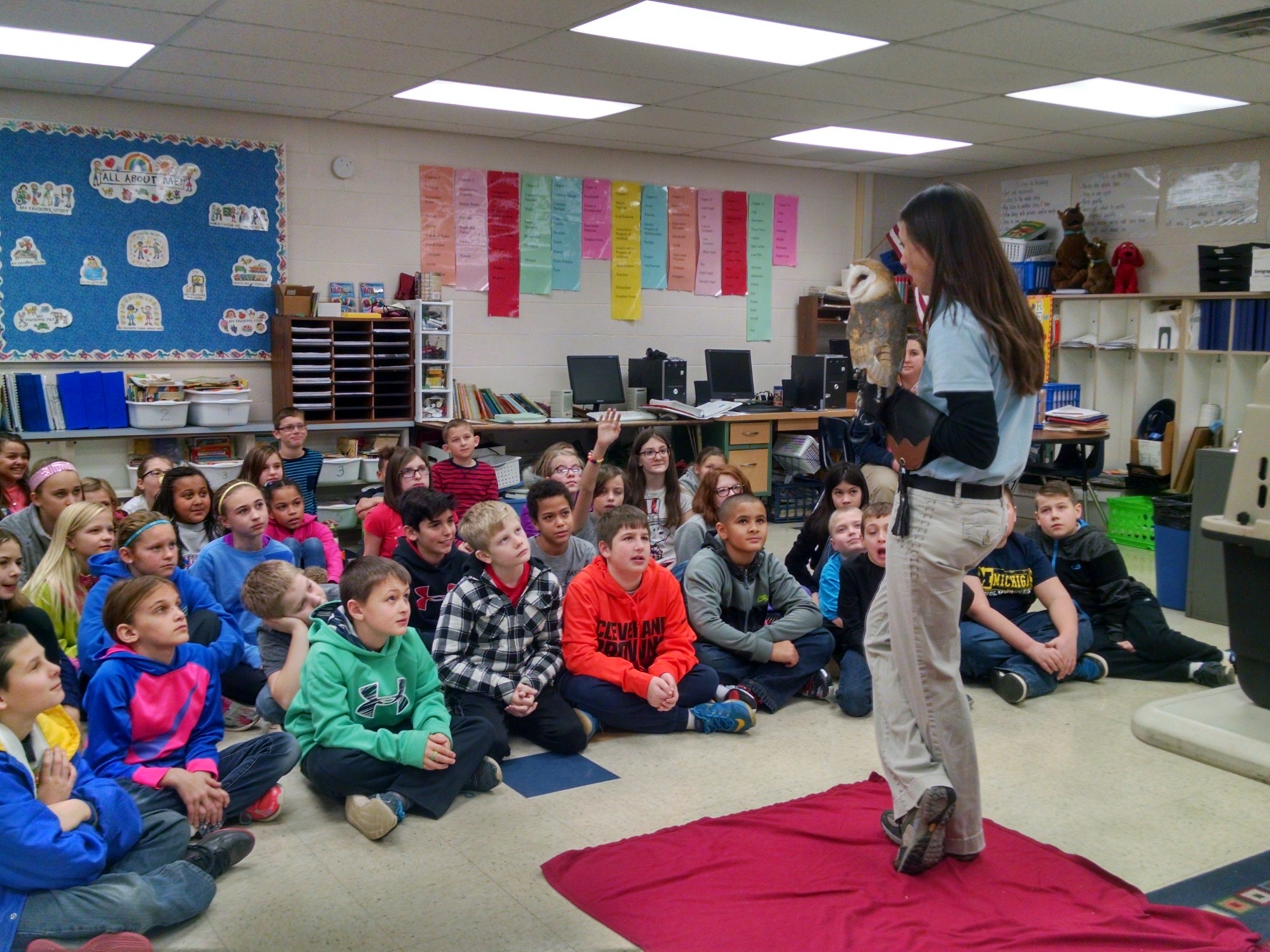 We would love to come visit your school, library, senior center, camp, or other organization! We have programs that will work for classrooms and groups of all ages and abilities!
Check out our program options listed below. For more information about each program, click our Program Booklet for more details!
Off Site Program Options:
Bird of Prey Presentations
One Bird & an Activity Program
Feathered Friends Program
Display
For details regarding our off site program options, please click the button below to view our Program Booklet.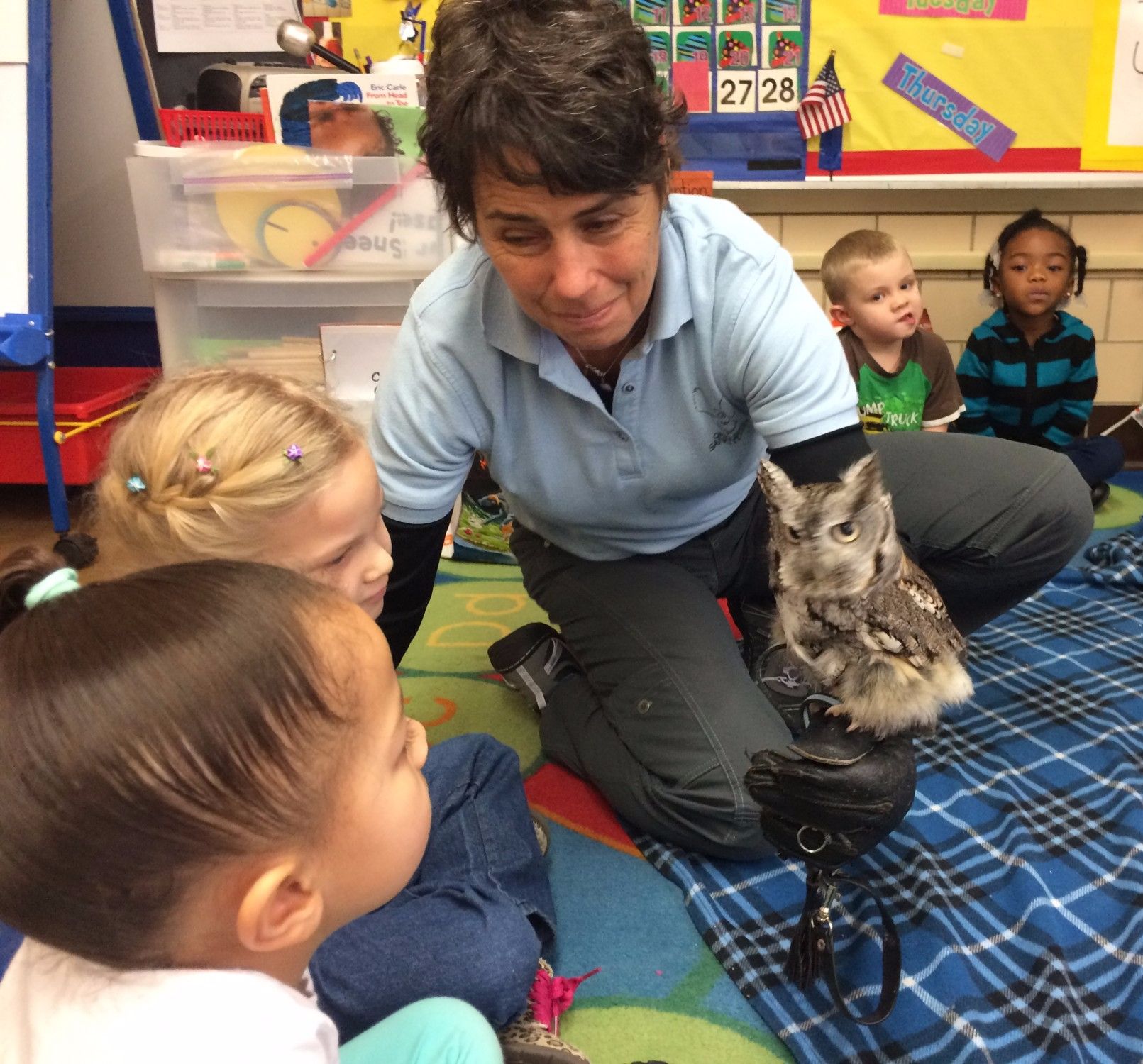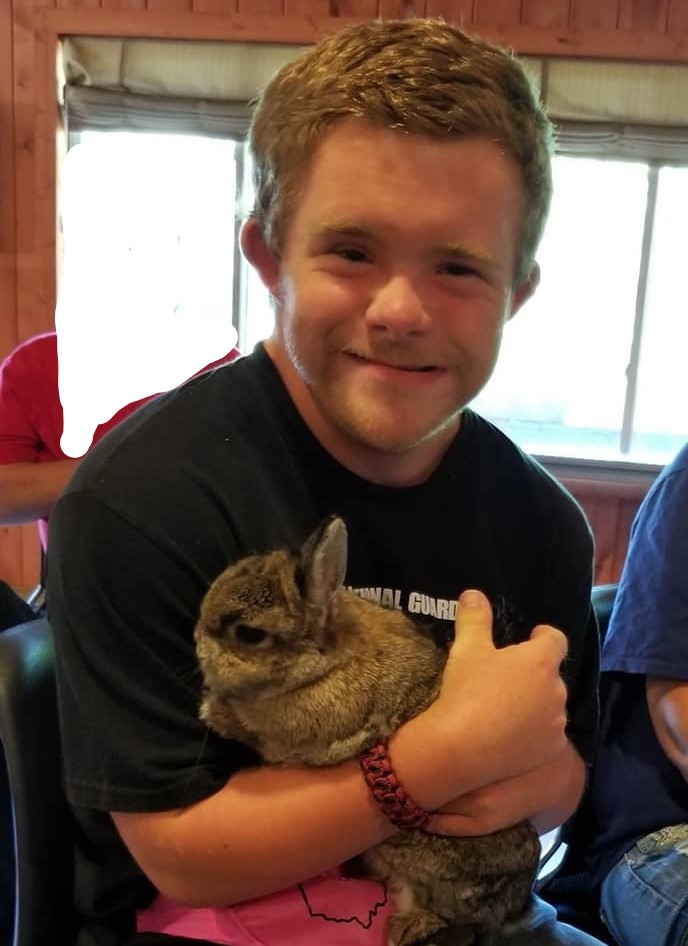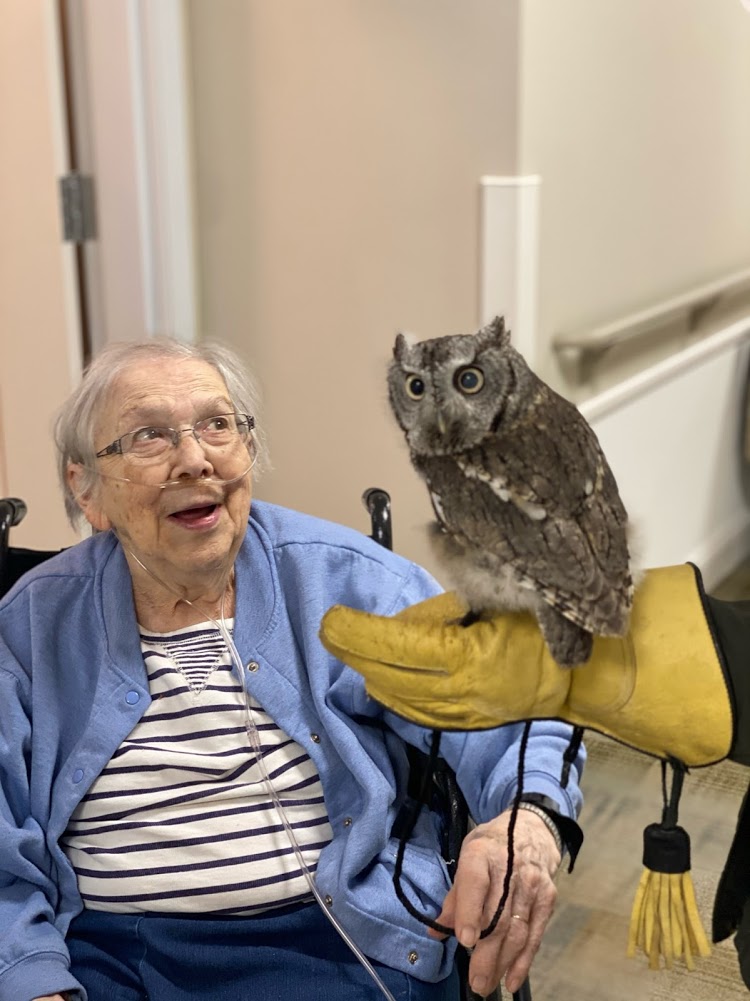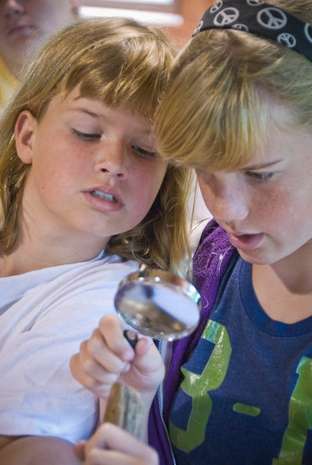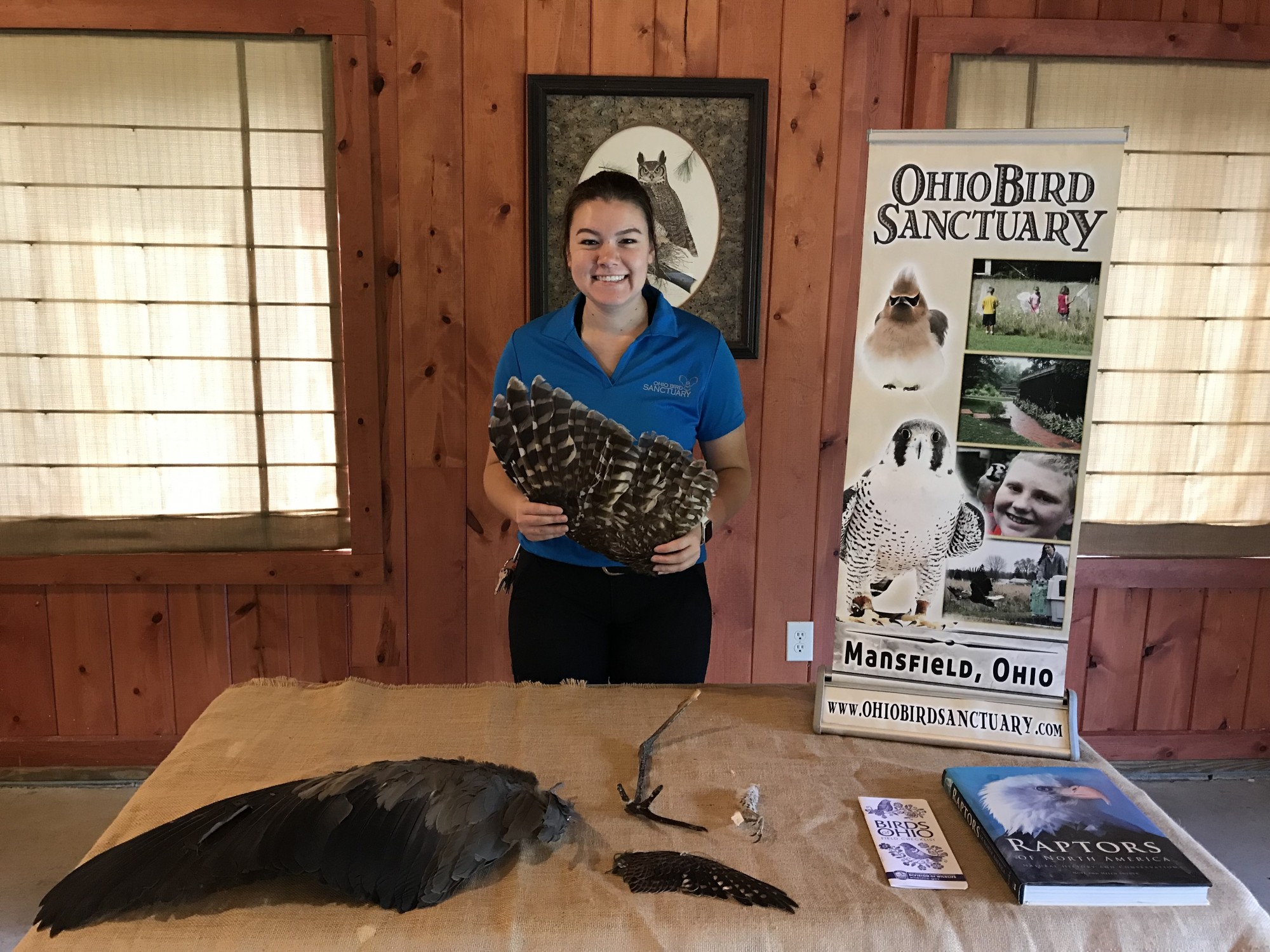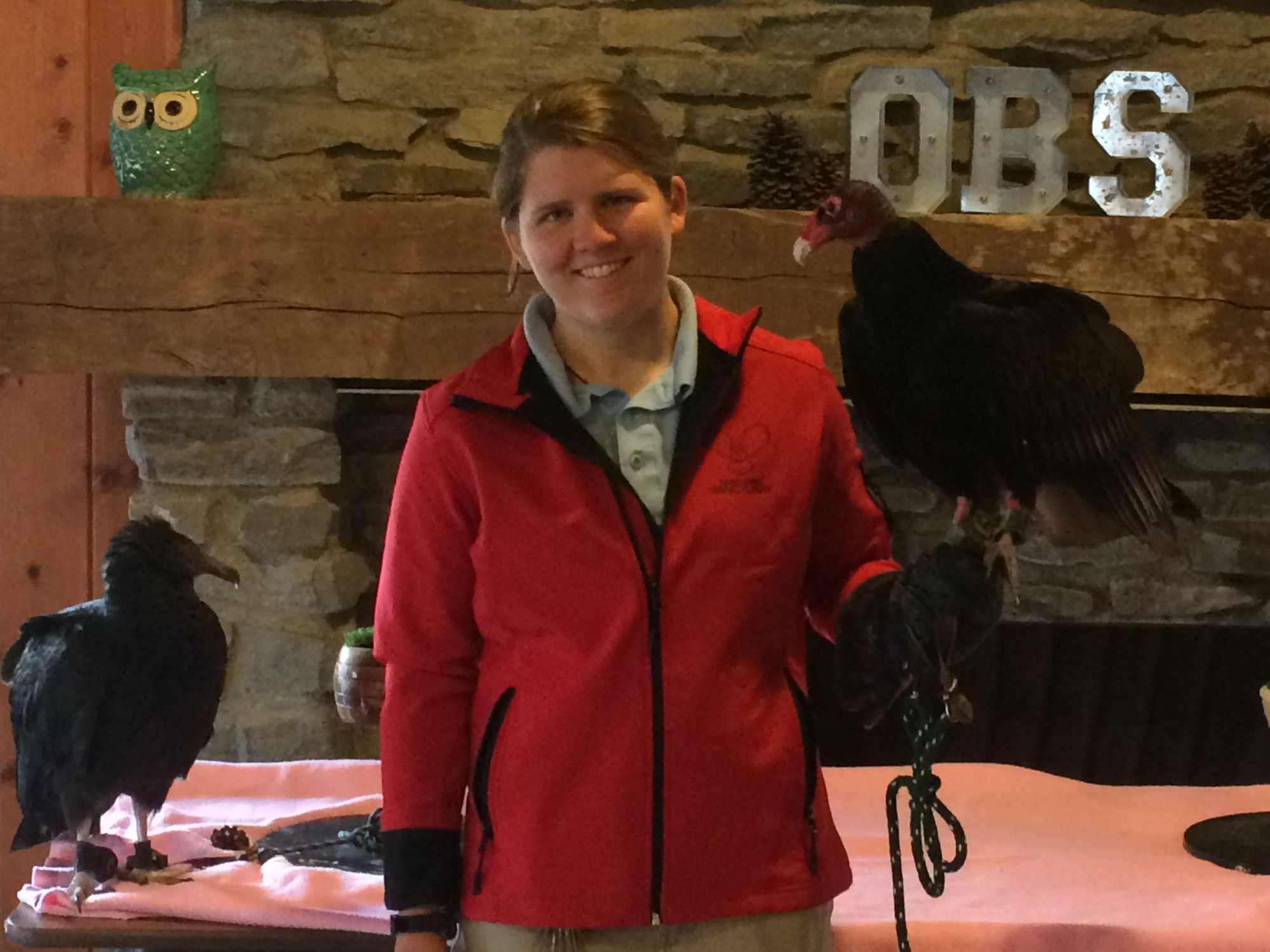 ONLINE PROGRAM INFORMATION REQUEST
Call us today to schedule your outreach program! 419-884-HAWK(4295)
Please note the following additional fees may apply:
Travel fee: All programs outside of Richland County will include a travel fee. These are calculated by county. See Program Booklet for cost by county.

After Hours charge: $25 fee for all programs after 4pm.

Excessive down time: If the time between multiple presentations exceeds one hour, an additional fee of $25 will be charged.