Preschool Program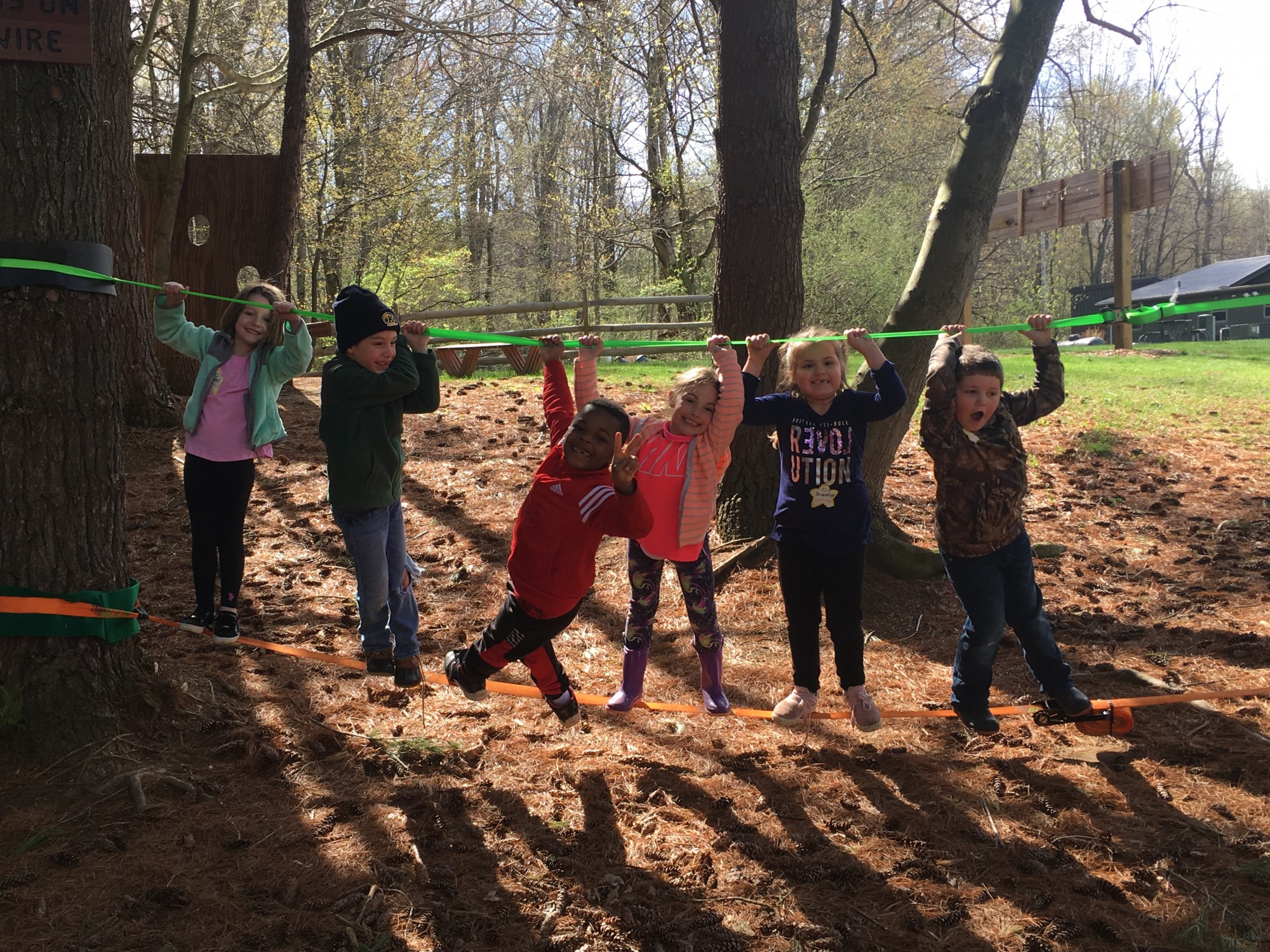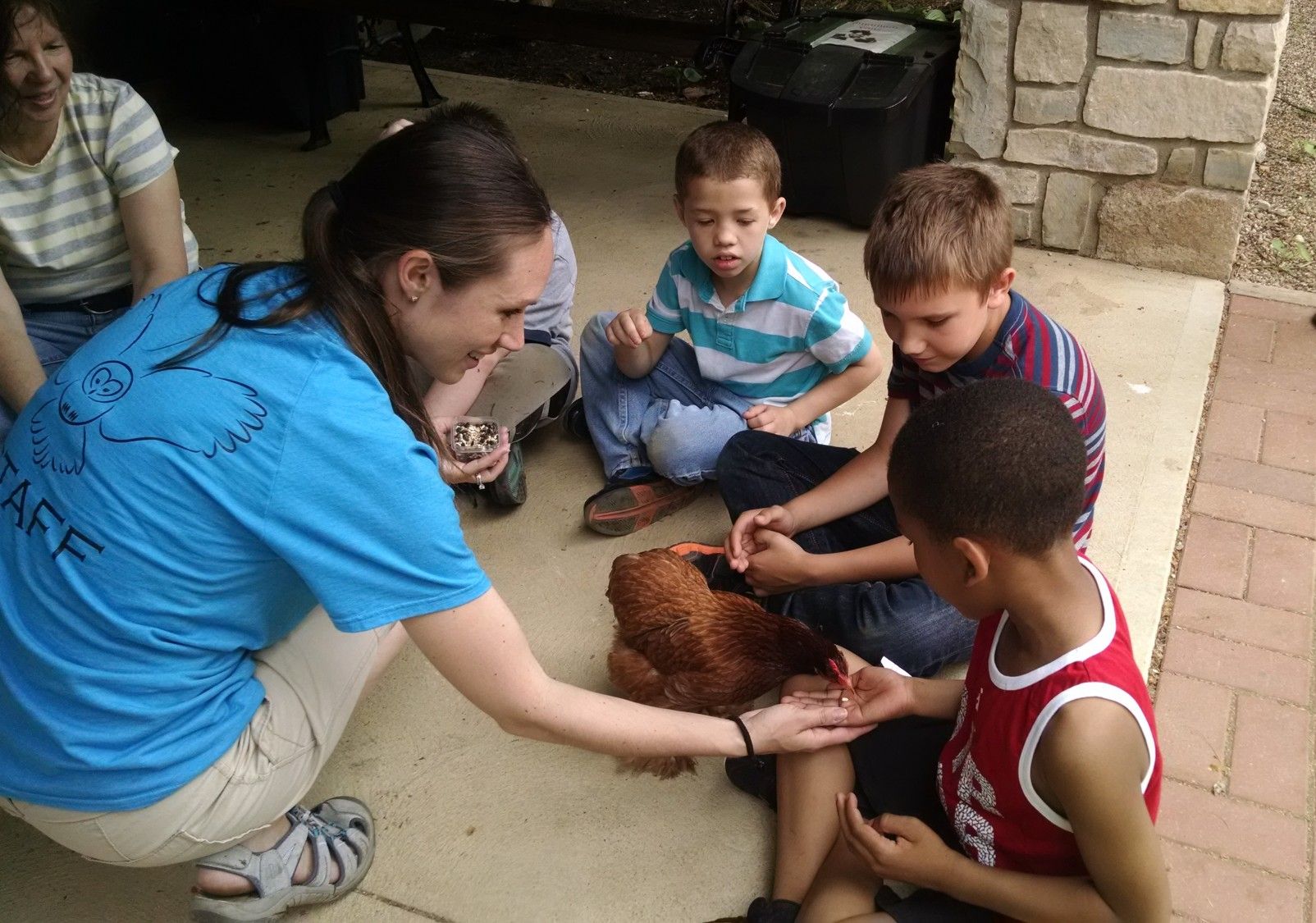 Ohio Bird Sanctuary Preschool Program
Story Time in the Nest!

 
The Ohio Bird Sanctuary offers programming specifically for preschool students! This program is catered to children 2-6 years old. Each month we will read a story, meet an animal friend, and complete an activity!
About the Program:
Students 2-6 years old are welcome to participate in our Preschool Program.

Each month we will read a story, meet an animal friend, and complete an activity! We try to spend as much time as possible outside! Always come dressed for the weather!

Classes will be held on the first and second Tuesday of each month at 9:30am (You may not sign up for both classes within the same month.)

The class will last 45 minutes.

Each class will be limited to 12 children and 1 parent/caregiver per family. Each class must have a minimum of 7 students signed up.

All children who attend and are between the ages of 2-6 years old need to be registered. If siblings under 2 years old need to attend with parent and preschool aged sibling, they are permitted to attend and there will be no charge for them. No older siblings are permitted to attend.

Pre-Registration is required. You can find the registration form below, or you can pick one up in the Ohio Bird Sanctuary Visitor Center.

Each lesson is taught by trained outdoor educators who are certified through Project WILD. Learn more about Project WILD here

.
2022-2023 Dates:
(You may only select one class per month)
September 6 & 13
October 4 & 11
November 1 & 8
December 6 & 13
January 3 & 10
February 7 & 14
March 7 & 14
April 4 & 11
May 2 & 9
Cost:
Members: $8/child per class
Non-members: $10/child per class
Pre-Registration is Required!
Registration Forms may be found by clinking the button below or by picking them up in the Visitor Center.
Class availability is limited and will be filled on a first-come-first-served basis.
Preschool Program Registration Form
(Payment and registration forms may be mailed in or dropped off at the Sanctuary.
Credit cards can be accepted in person or over the phone.)