Virtual Program Options!
Virtual Program Options
To get the full experience of a program with the Ohio Bird Sanctuary, we would highly recommend an "in-person" program. We understand, however, that sometimes it isn't easy to bring your group to the Sanctuary for a visit or to have the Sanctuary visit you. In addition to our normal programming options, we have developed a few program options to fit the needs of schools, organizations, and families that are not able to meet in person or are unable to visit the Sanctuary. These options are listed below!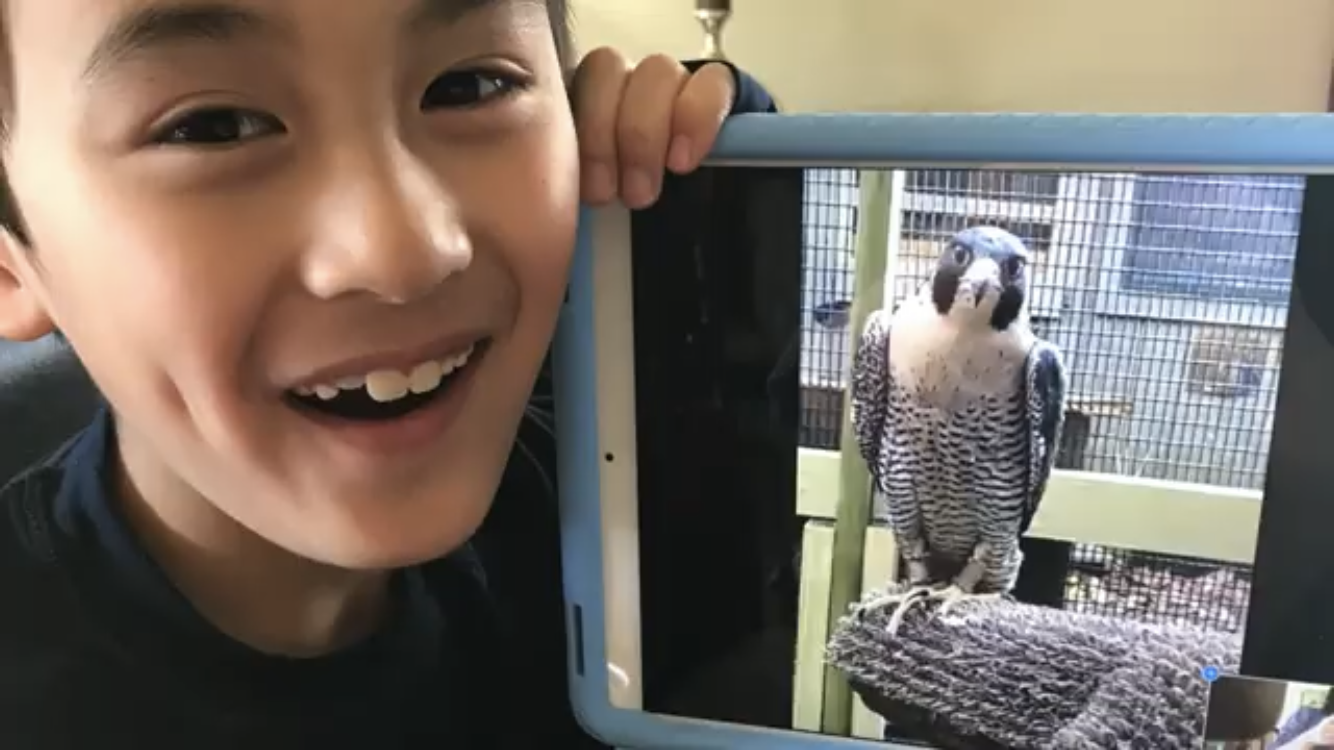 Live Interaction Through Video Meeting Platform (i.e. Zoom, Google Meet, etc.)
Video Tours – Meet many of the Ohio Bird Sanctuary's resident birds through a Video Tour! An OBS Staff member will travel around to many of our resident bird enclosures briefly telling you about the different species that live here.
Video Bird Encounter – Meet two birds of prey up-close through video! An OBS Staff member will provide detailed information about the species you are meeting and give you the opportunity to ask questions.
Video Owl Presentation with Owl Pellet Dissection – Meet an owl up-close through
video, and then learn about owl pellets and dissect an owl pellet. (max: 25 people)
Owl pellets can be picked up at the Sanctuary; If mailing the pellets is preferred, a shipping charge will apply

Included: enough owl pellet dissection kits for each person (Each kit includes: bag, toothpicks, guides, and an owl pellet)

Price: $50 + $3/pellet
We are happy to work with you to figure out what works best for your class or group! Please call us if you would like more details about scheduling a program with the Ohio Bird Sanctuary. 419-884-0495.