Nature Camps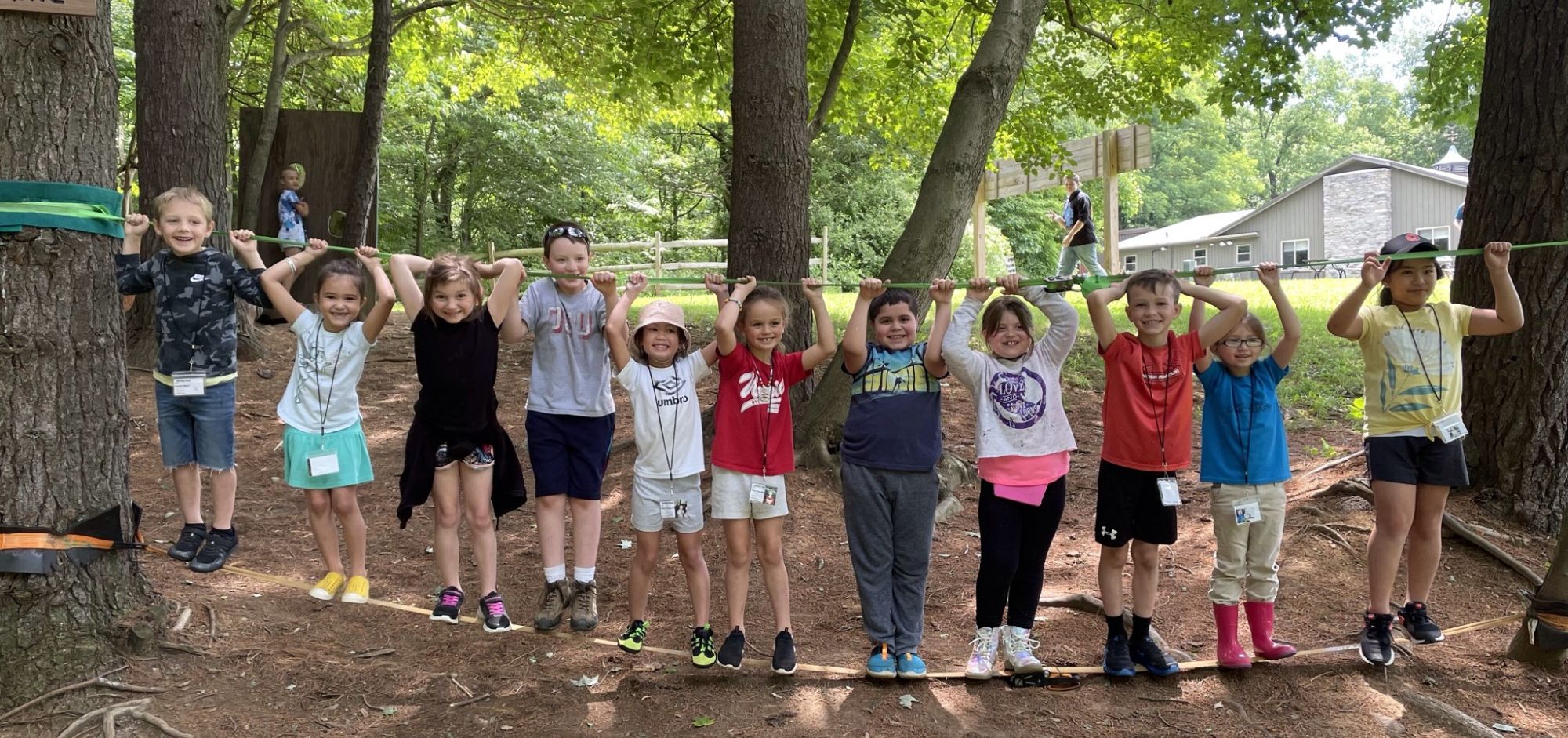 Our Nature Camps, offered throughout the year, are a fantastic and fun way to immerse your child in the study of the natural world. Research indicates that children who understand more about the natural world around them will be better citizens of it. Our camps are a perfect way to spend the day when school is not in session. Our professional staff incorporate games, hikes, crafts, animal encounters, learning activities, and snacks around a central theme.
We have camp options for children 4-12 years old. Our Junior Explorers Camps (only in the summer) are open to children 4-6 years old. Our Nature Camps are open to students ages 6-12 years old. For Nature Camp, students who are 6 years old have to be 6 by the camp date and have completed kindergarten. Each camp is listed below as either "Nature Camp" or "Junior Explorers Camp."
Upcoming Camp Schedule:
Fall Evening Nature Camp! - FULL
Friday, September 29th, 2023
Come explore the sights and sounds of nature at dusk!
At camp, we will play games, make a craft, go on a night hike, practice fire building, and eat dinner around a campfire!
Time: 5:30- 9:30pm
Price: Members: $35 Non-members: $45
Pre-Registration is required. Press the button below!
Register for Fall Evening Nature Camp!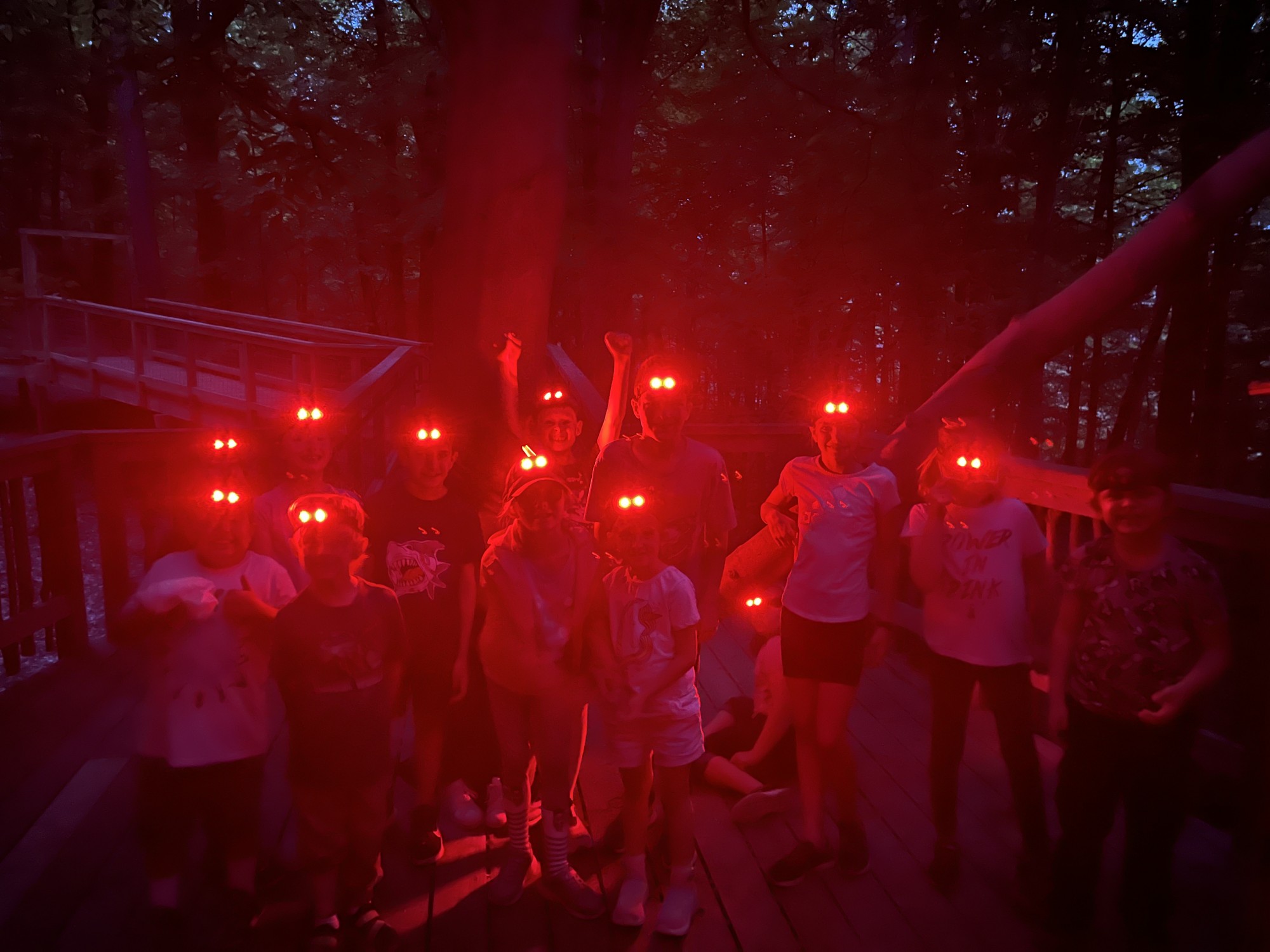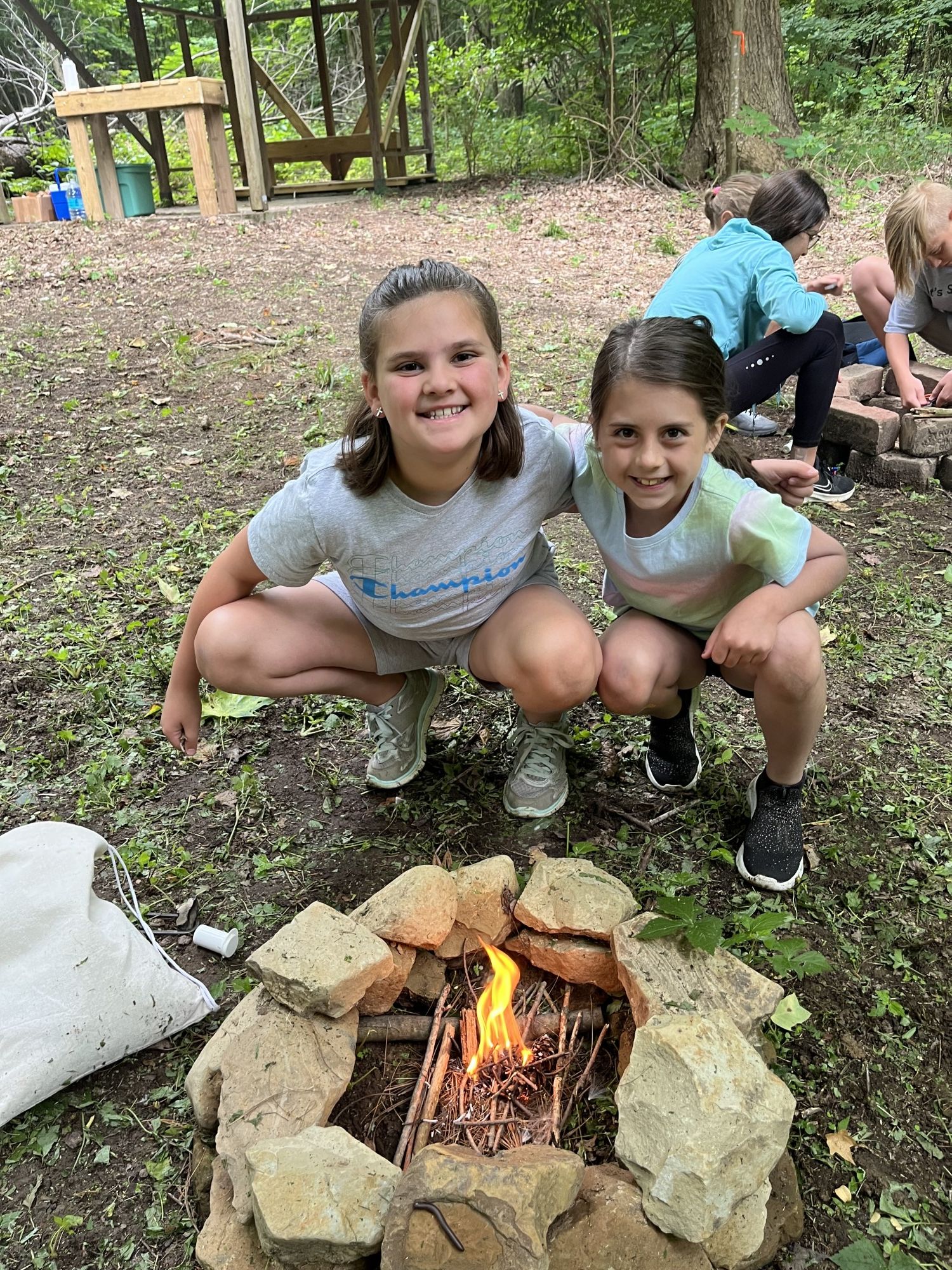 Stay tuned for more information about our upcoming Winter Camps!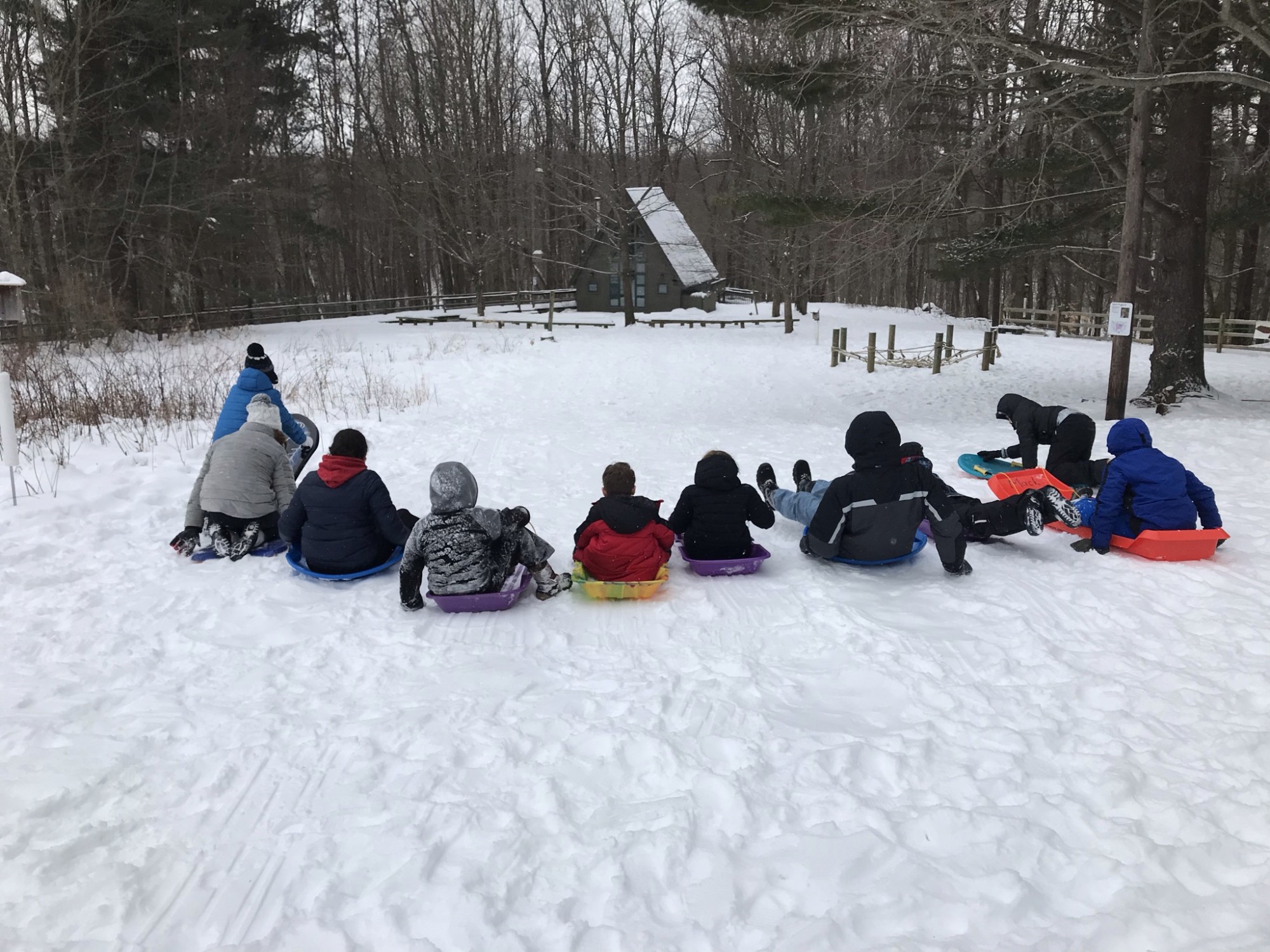 If you have any questions about Ohio Bird Sanctuary Camps, please email us at ohiobirdprograms@gmail.com