Nature Camps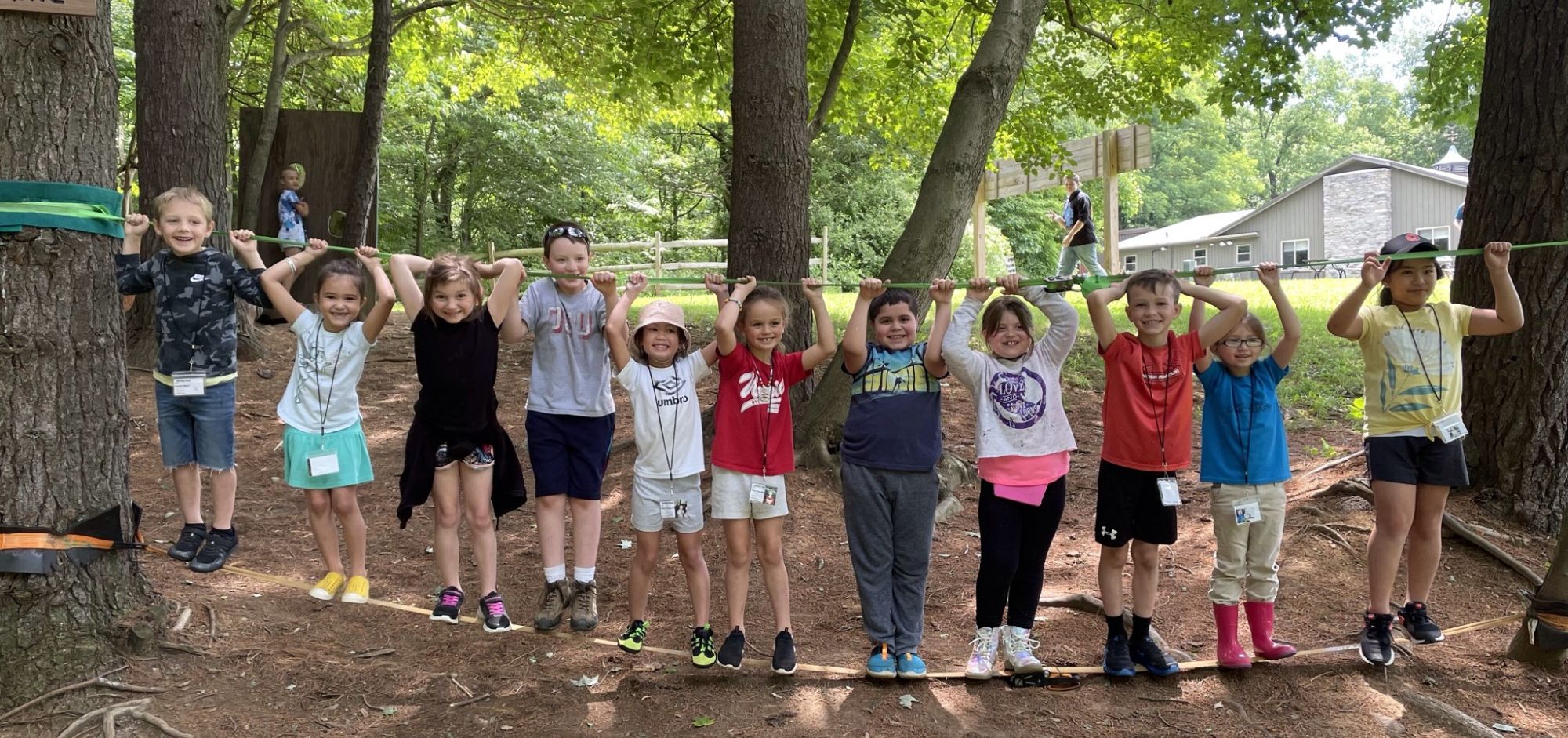 Our Nature Camps, offered throughout the year, are a fantastic and fun way to immerse your child in the study of the natural world. Research indicates that children who understand more about the natural world around them will be better citizens of it. Our camps are a perfect way to spend the day when school is not in session. Our professional staff incorporate games, hikes, crafts, animal encounters, learning activities, and snacks around a central theme.
We have camp options for children 4-12 years old. Our Junior Explorers Camps (only in the summer) are open to children 4-6 years old. Our Nature Camps are open to students ages 6-12 years old. For Nature Camp, students who are 6 years old have to be 6 by the camp date and have completed kindergarten. Each camp is listed below as either "Nature Camp" or "Junior Explorers Camp."
Upcoming Camp Schedule:
Winter Nature Camp:
Date: Monday, January 16th, 2023 (MLK Jr. Day)
Saturday, January 28th, 2023
Monday, February 20th, 2023 (President's Day)
Time: 10:00am-2:00pm
Winter is a great time to go to Nature Camp! Come join us for games, crafts, hikes, and lot of winter fun!
Price : Members: $35 Non-members: $45
Pre-Registration is Required.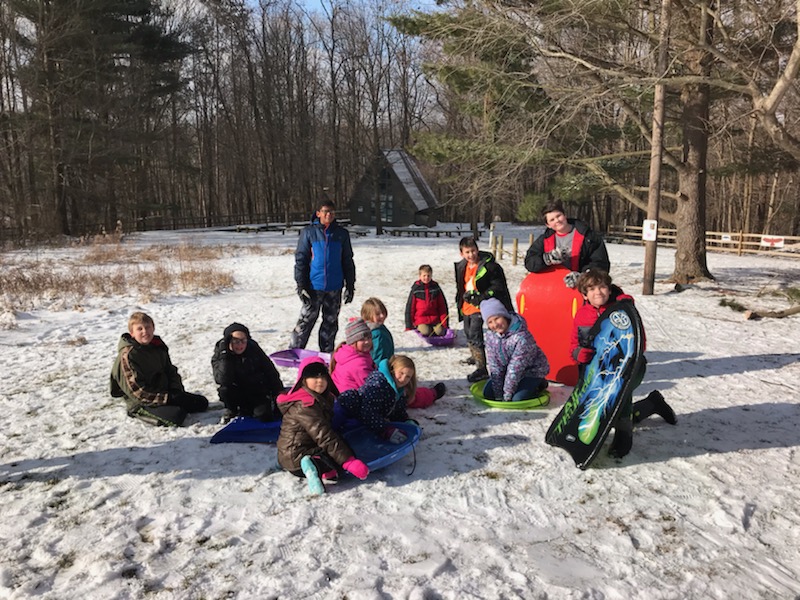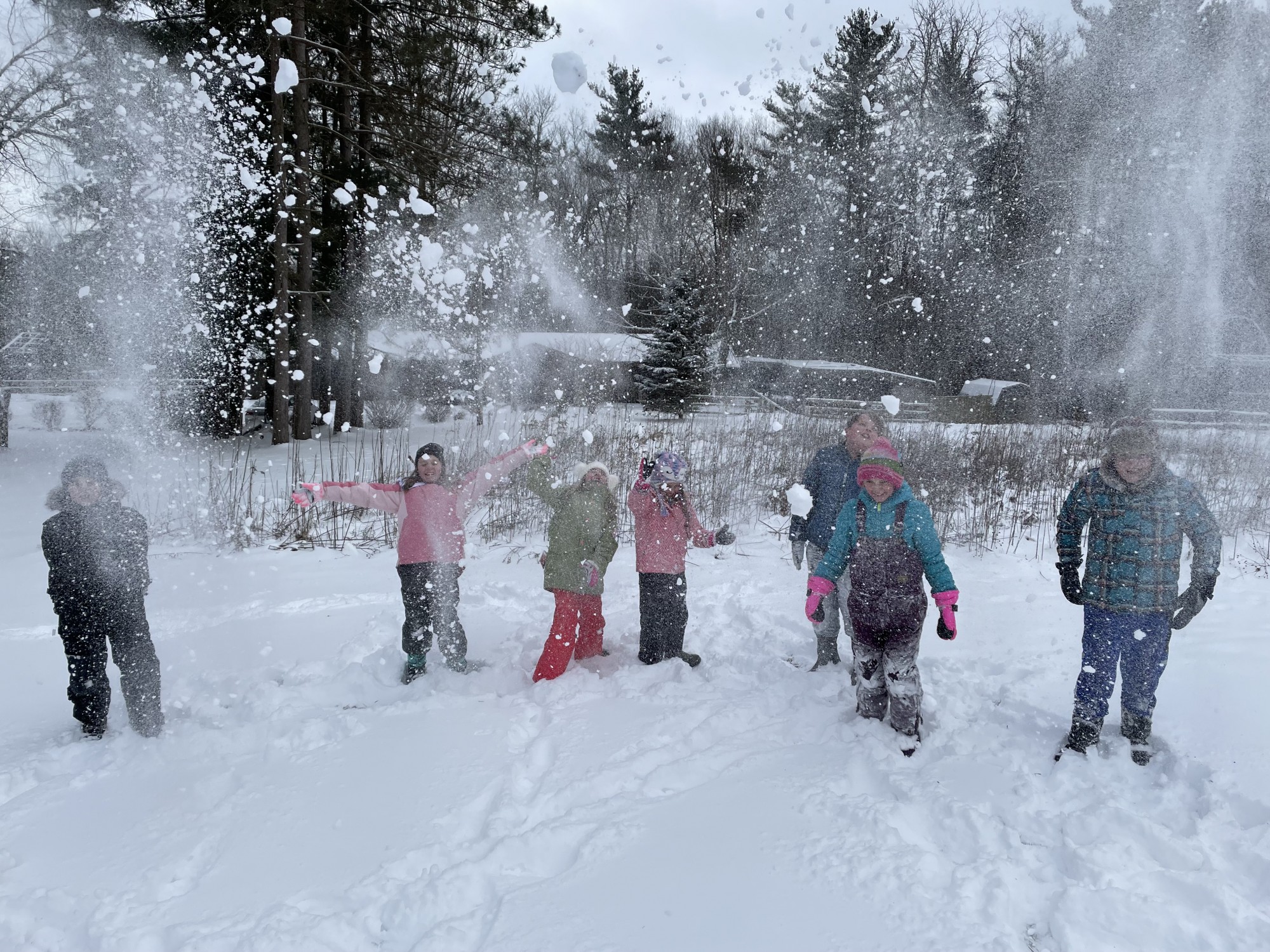 NEW!! Online Camp Registration!



In order to provide more ease for families when registering for camp, we have switched our entire registration process online! Simply click the button below, and you will be redirected to an online registration form. Fill it out for each child you are registering, pay online, and you are all set!
We know this is a new process, so if you have any issues, please don't hesitate to reach out to us, and one of our Education Team members will help walk you through the process.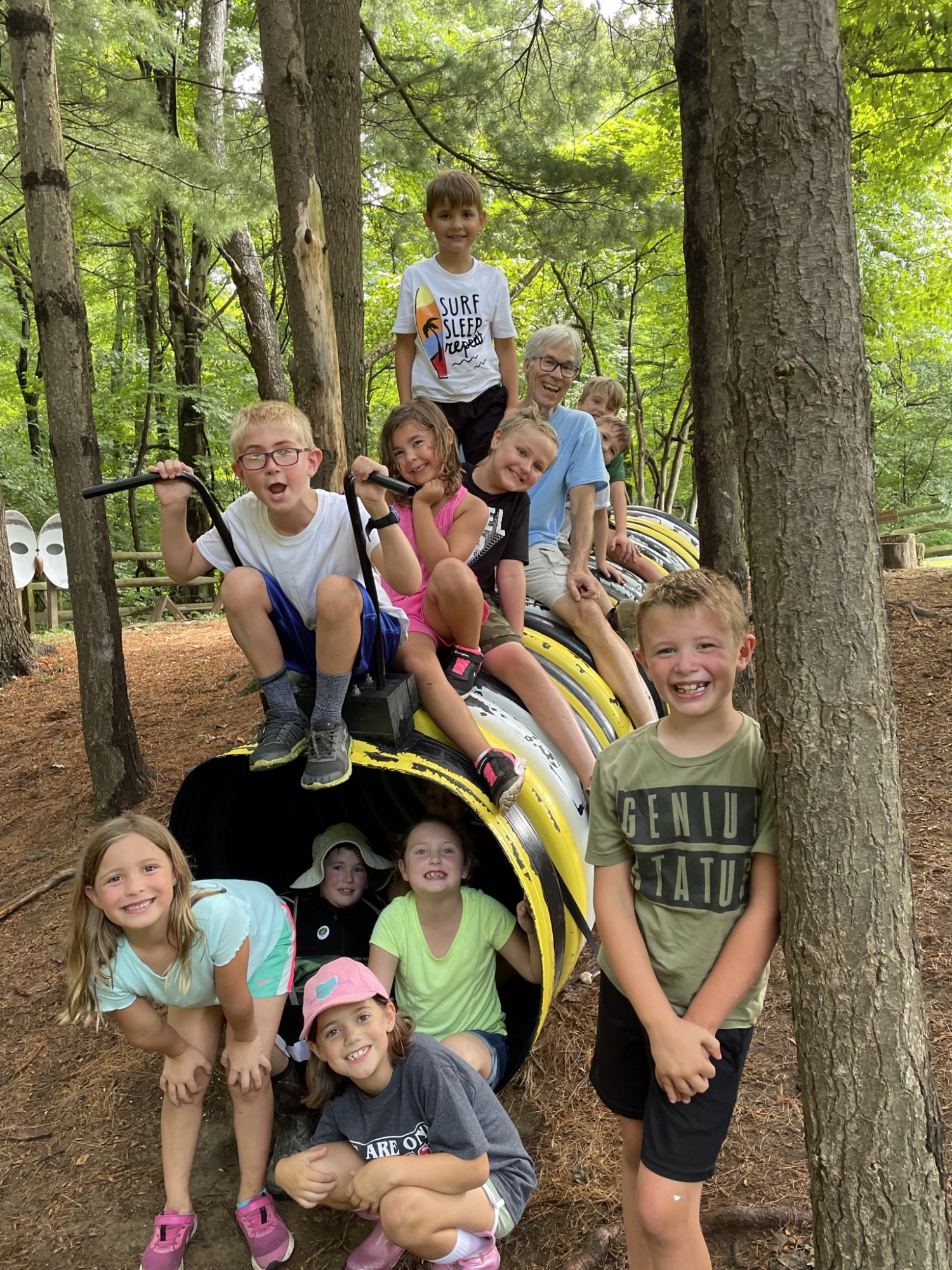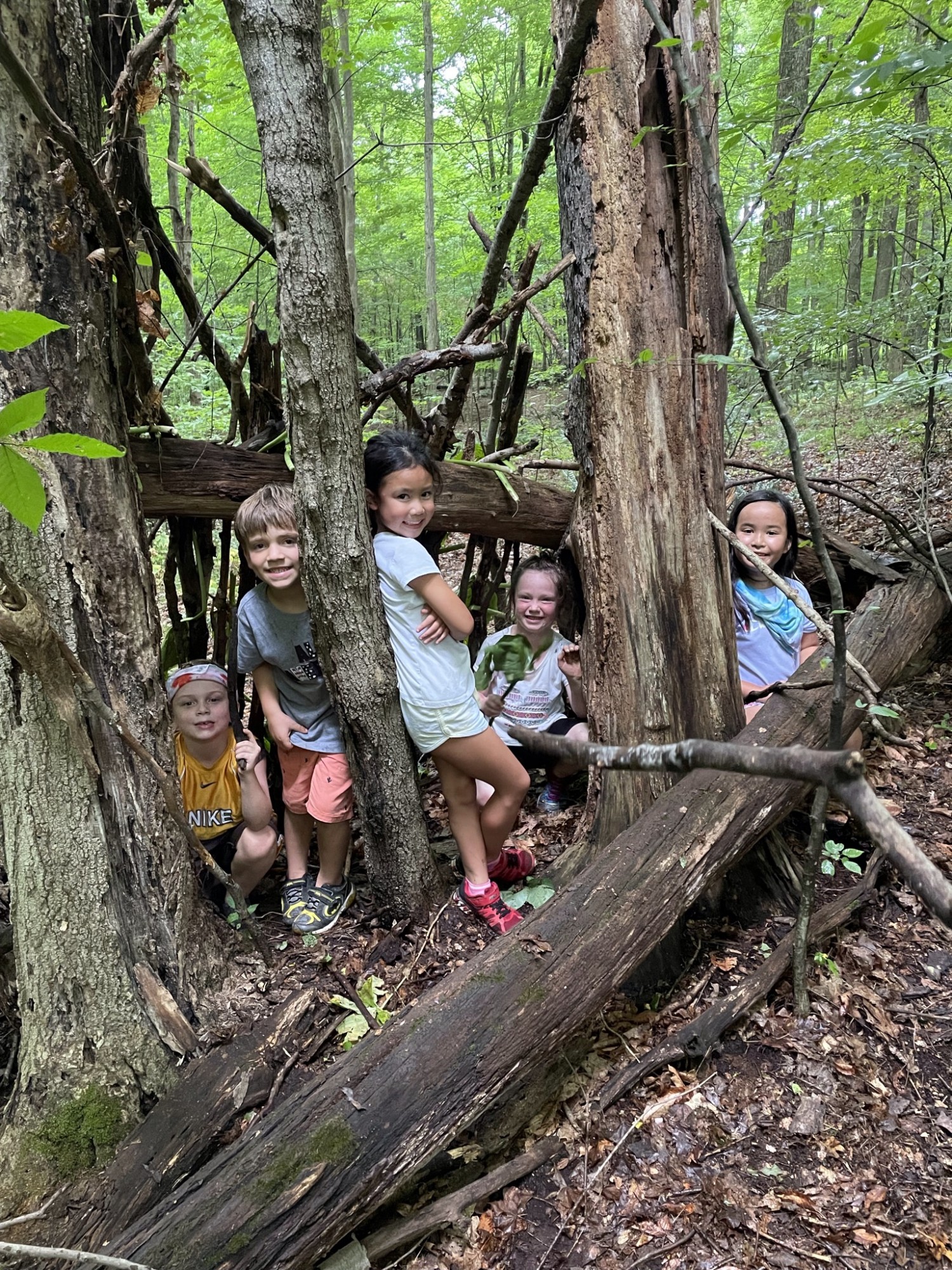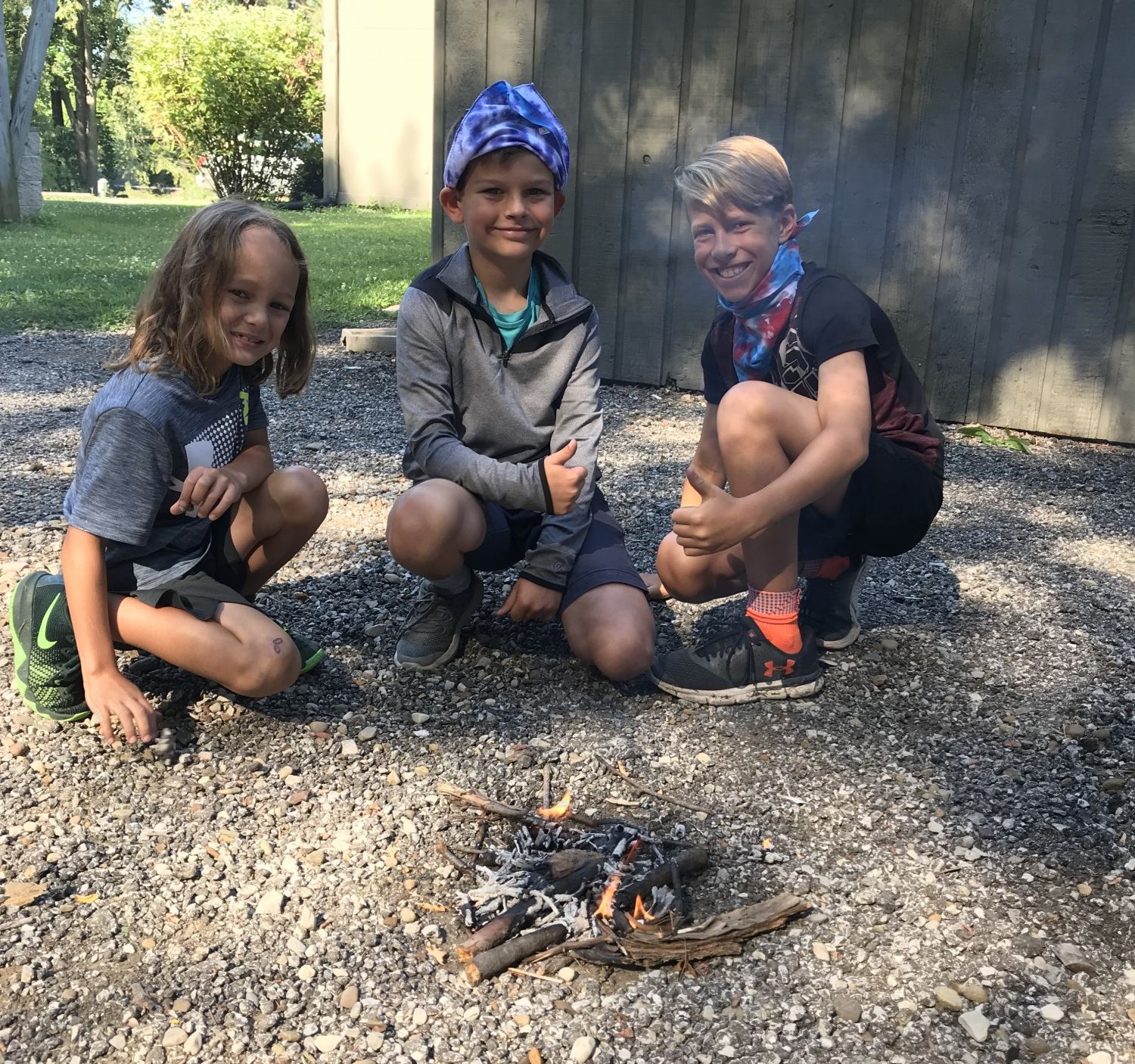 If you have any questions about Ohio Bird Sanctuary Camps, please use the link below.