Hours & Admission
Welcome to the Ohio Bird Sanctuary, an amazing place to experience nature and learn about the world around you. On your visit, you'll see Great Horned Owls, Peregrine Falcons, Cedar Waxwings, and more! This is a perfect activity for the whole family. You don't need to schedule a visit, the Sanctuary is open to the public year-round.
Entrance to the bird display area is $5

/adult (16 years and over) $3/

child (under 2 years is free)
$3/ military and individuals from assisted care centers ( no charge for caregivers).
Admission to bird area is free to members.
Check out our calendar page for public programs, scheduled encounters, and events. CALENDAR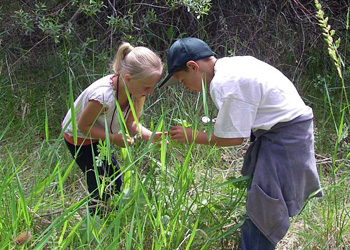 Hours of Operation :
Tuesday - Saturday : 10:00AM - 4:00PM

Sunday : 12:00 - 4:00PM


CLOSED MONDAYS & HOLIDAYS
How to book a Program

Check out our available programs.
We have something to fit your needs: guided tours, nature hikes, live raptor programs, meet-and-greets with avian ambassadors, and encounters with feathered friends specially structured for preschoolers, special needs visitors, or assisted-living residents.

Plan your visit with our team.
We can help you structure the perfect OBS experience for your group. We'll gather all the details we need, asking questions like:
Do you want a visit at your location or at the Sanctuary?
How can our programs enhance your science curriculum?
Are there any special needs?

Receive our Success Plan.
After we've determined the needs of your group, we'll mail you a confirmation for your event or trip. Inside, you'll find all the instructions and information necessary for having an incredible OBS visit!
It's that simple! Check out our programs and get in touch with our friendly staff to arrange an OBS visit for your group.
Connect with the outside world and engage with nature. Take the first steps in planning your visit and find the right program for your group.