Testimonials
Took my eight-year-old son to the "bird encounter" on Saturday. Afterward, we visited the other birds. I don't know if it's possible for him to have more fun. And what a "cheap date"! The only money you have to take is pocket change to buy 25 cent cups of bird seed if you care to feed the blue jays etc. If you do leave more money there, for souvenirs or as a donation, it goes to a great cause. Job well done guys!!
---
Visited for the first time this week and really enjoyed seeing all the captive birds up close and walking the trails. My 5yr old twins loved feeding the blue jays in the aviary! It was hilarious when they landed on our heads. We'll definitely be back!
---
I bring my kids here once a year and we spend hours here. It is so much fun and a great learning experience. We love seeing the great work you do with everything you take in.
---
Had an awesome time. Very informative and nicely done. Walking trails are so nice. My 8 year old told me she loved it!
---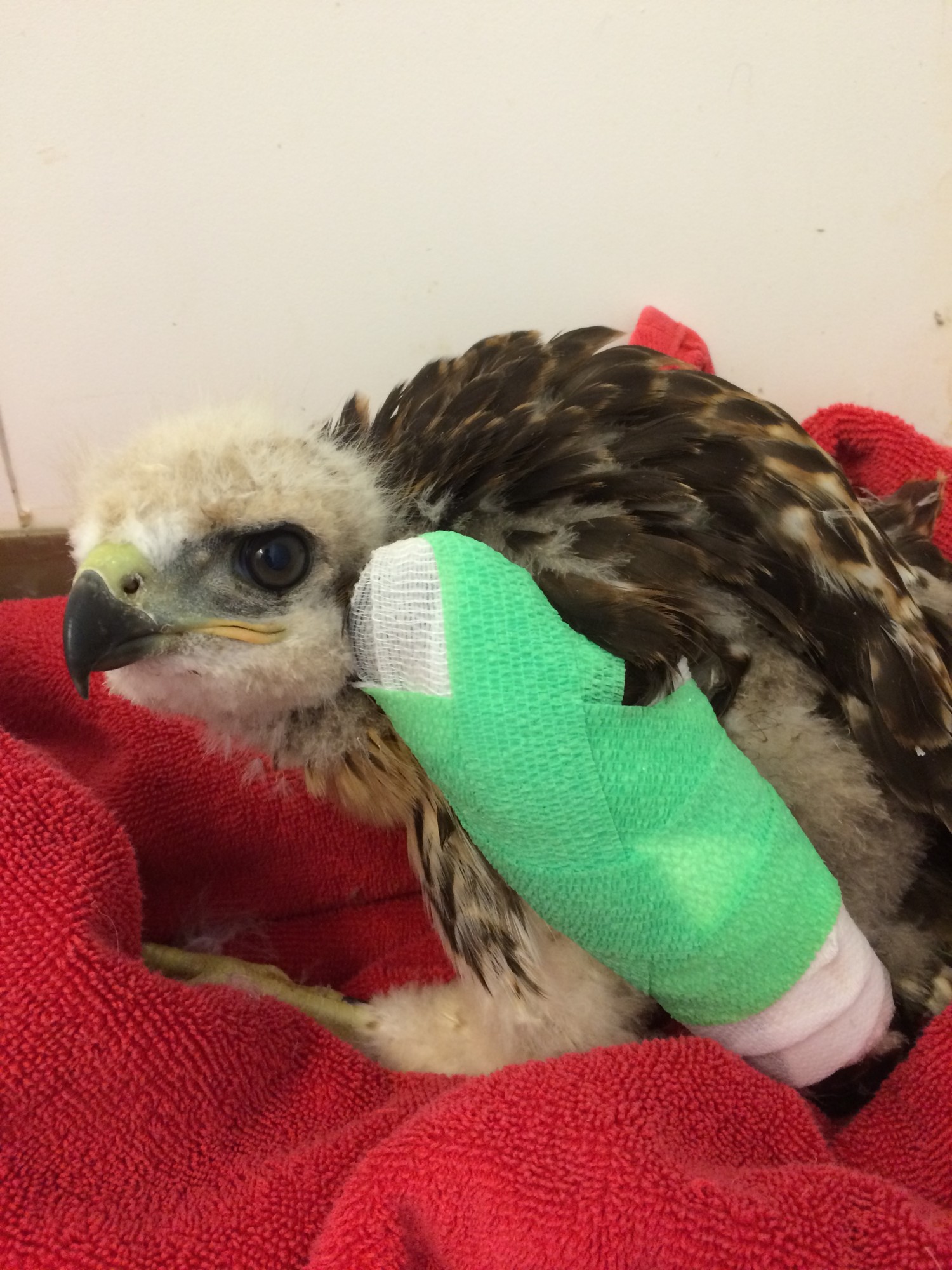 My daughter and I have visited OBS at least a dozen times to enjoy trails and special events. Always awesome! We had the pleasure of dropping off a rescued hawk yesterday. They stayed open late for us, involved us and have kept us informed on our friends Recovery. Great staff and facilities!
---
My family loves going and spending the day, we love the animals and the nature. As a parent I love to see my children interested in educational activities so we like to attend the programs they put on.
---
Incredible place to see! The trails are great along with the walk in aviary. Make it a weekend with all there is to see and do in Richland County!
---
What a wonderful place. This is one of the best outreaches to come to our school. We have them visit our 5th graders every year and they are so excited to see the birds and learn about how to respect nature and interact responsibly with the environment in which we all share. Thank you for educating us all and providing a safe haven for these birds!
---