Home School Program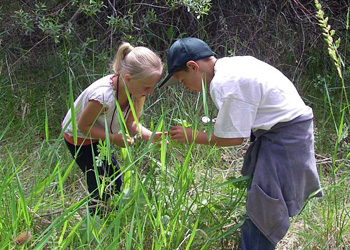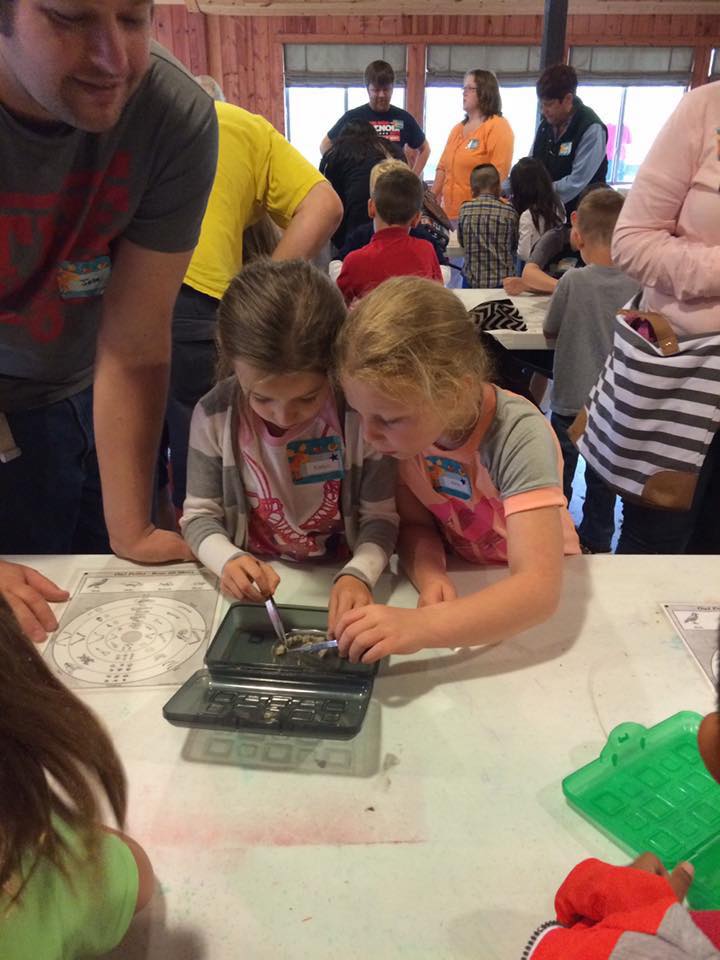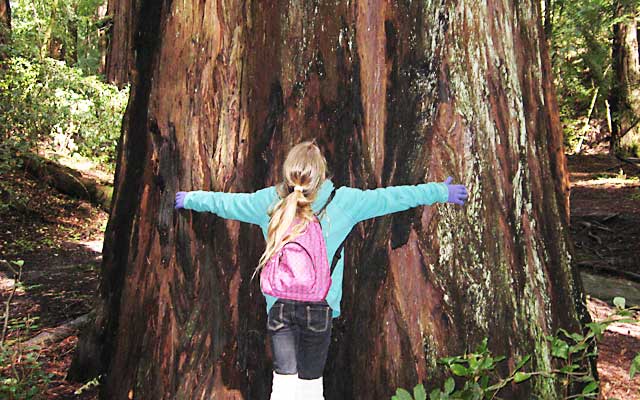 Did you know that the Ohio Bird Sanctuary offers programming exclusively for home school families? Each session, conducted from 1-3pm on the third Thursday of the month, includes a hike focusing on the theme, animal visitors, life science activities, and a corresponding craft. Each lesson is taught by trained outdoor educators who are certified through Project WILD. Learn more about Project WILD here.
2018-2019 Dates and Topics
Each session is conducted on the third Thursday of the month from 1-3 pm.
Fall Session: Home Sweet Habitats
Sept. 20: Wetlands & Streams
Oct. 18: Prairies & Meadows
Nov. 15: Forests
Winter Session: Animal Investigation
Dec. 20: Tracks & Scat
Jan. 17: Whooo Goes There? Owls & Owl Pellets
Feb 21: Picked to the Bone - Vultures & Animal Bones
Spring Session: Going Green!
Mar. 21: Recycling
Apr. 18: Composting
May 16: Our Impact on the Environment
Click Here for: Home School Registration Form
Cost:
$10/Student/Month
or $25/Student/Session
Additional Sibling: $8/month
or $24/session