Nature Camps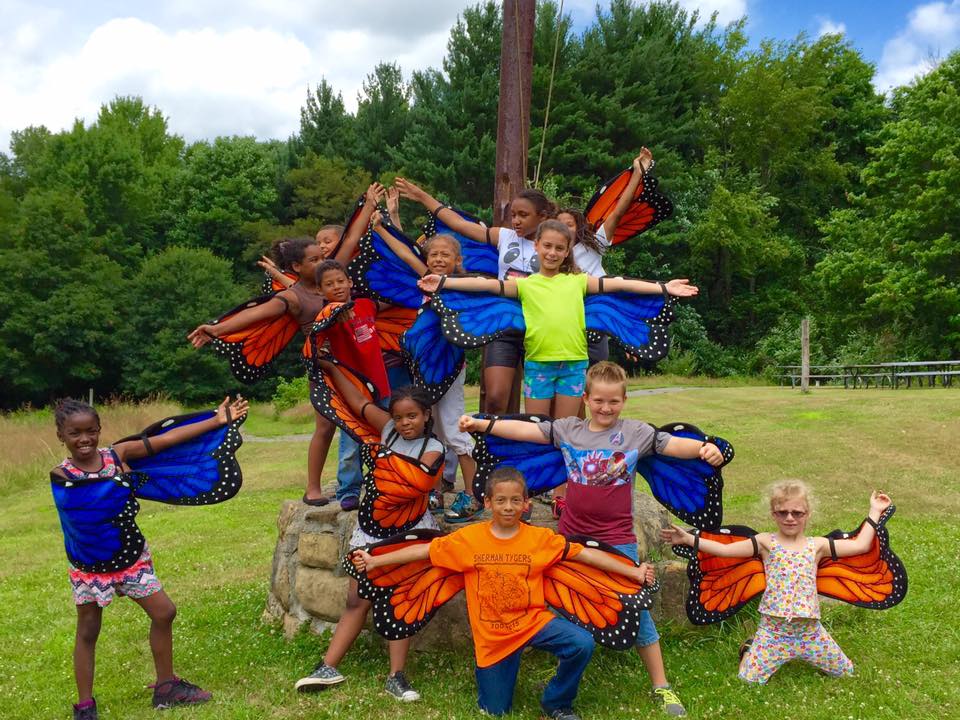 Our Nature Camps, offered throughout the year, are a fantastic and fun way to immerse your child in the study of the natural world. Research indicates that children who understand more about the natural world around them will be better citizens of it. Open to students age 6-12, our camps are a perfect way to spend the day when school is not in session. Our professional staff incorporates games, hikes, crafts, animal encounters, learning activities and healthy snacks around a central theme.
Winter Camp!
Saturday, December 29, 2018 - Migration: Where do Birds go during Winter?
Monday, January 21, 2019 (MLK Jr. Day) - What do Animals do in Winter?
Monday, February 18, 2019 (President's Day) - All About Owls
10:00 am - 2:00 pm
Come join us as we spend time outdoors observing nature up-close! Through hands-on activities, crafts, and games, we will learn about nature during the winter months! Each Winter Camp will be different (themes are listed above), so you can join us for one or even all three!
Pre-Registration is required. Download registration form here: Winter Camp Enrollment Form