Live Bird Presentations
RAPTORS UPCLOSE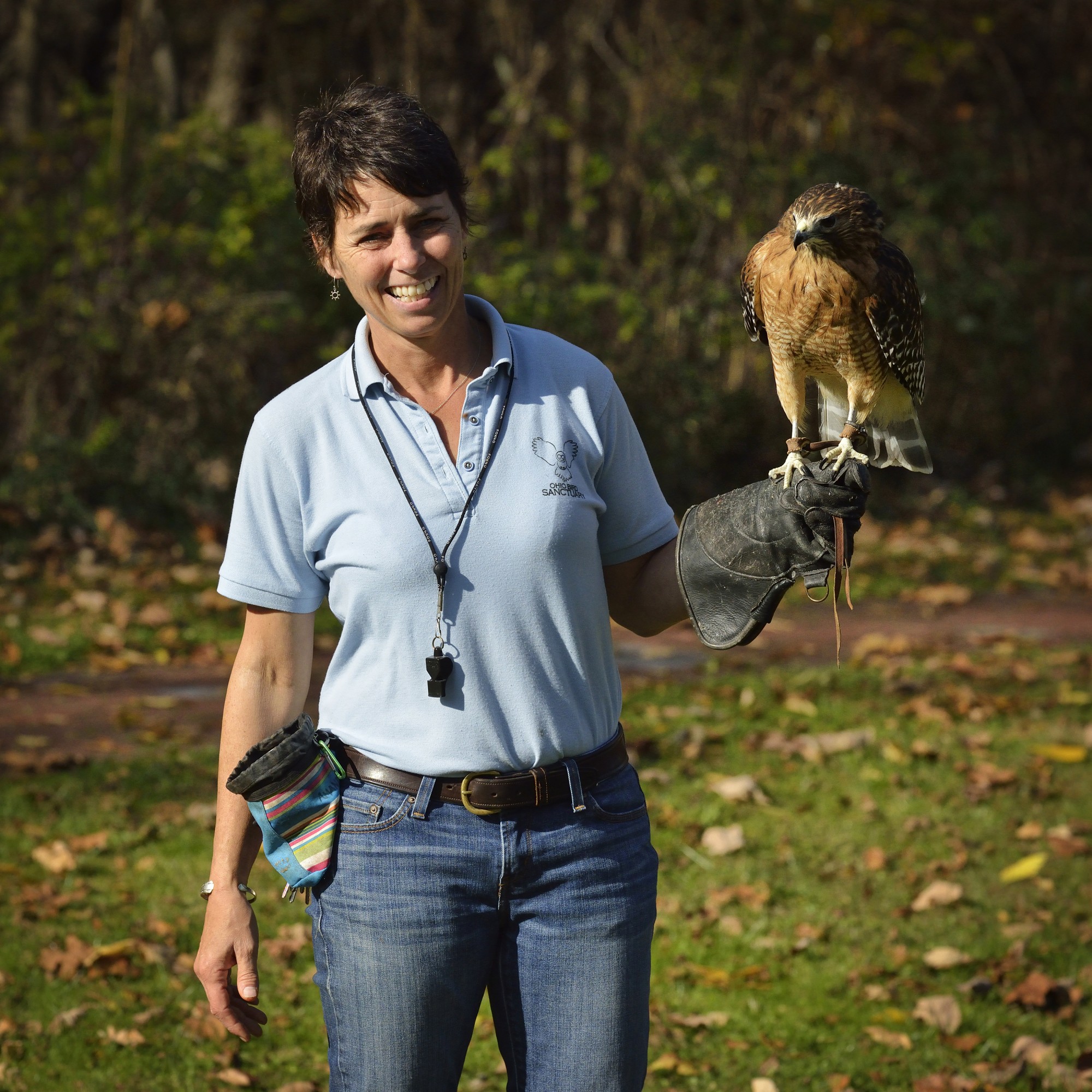 Meet three of our avian ambassadors! Learn how an owl uses stealth to capture its prey. Marvel at a falcon's ability to exceed speeds of 200 mph. Observe a hawk's ability to focus on it prey or perhaps learn new facts that will make you appreciate the role of vultures.
Programs can be tailored to your groups needs.
Groups of 50 or less $100 Groups of 100 or more $150
FEATHERED FRIENDS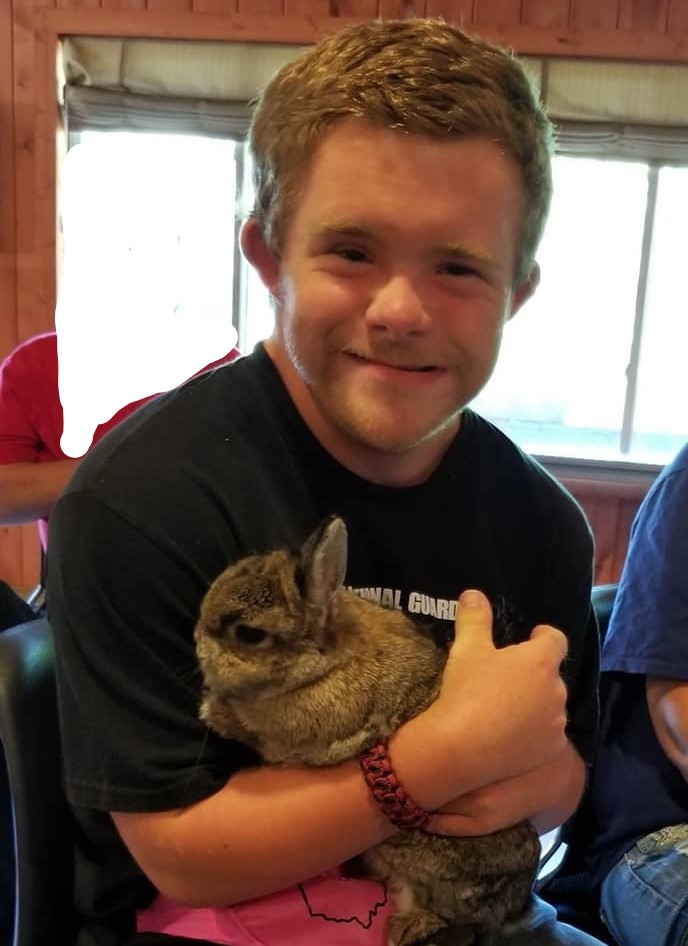 A 45 minute program designed specifically for preschool, multi-handicapped and assisted living centers. Informative and interactive.
Hands on interaction with a variety of domestic animals and a visit from an owl. (note: owl can not be touched)
$75 per 25 individuals add a tour for an additional $25 per group