Ohio Bird Sanctuary Bird Care Technician Employment Application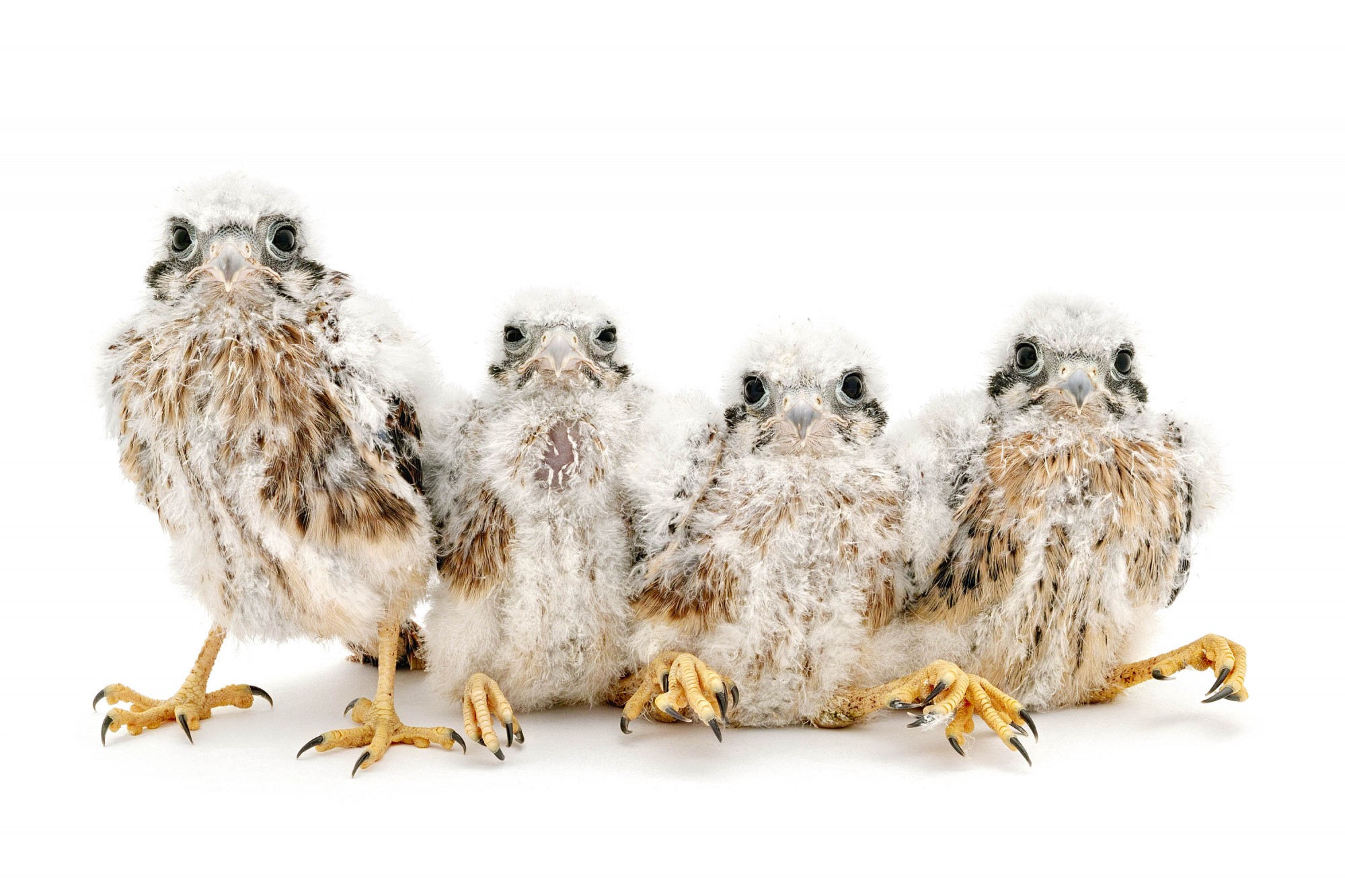 The Bird Care Technician is responsible for overseeing the Sanctuary's rehabilitation efforts and assist in care and training of the avian collection. Other key duties include management of the bird enclosures, intern management, and direct involvement in programming and services. The position works collaboratively with the Bird Care Curators and reports directly to the Executive Director.
If you are interested in applying for this position, please fill out the following form and attach requested documents. If you are unable to upload the documents with the applications, submit them directly to exec.director@ohiobirdsanctuary.com
Interviews for this position will commence in April. These will be in person interviews with staff and board. Once your application is reviewed, you will be contacted by the Director to notify you if have been selected for the next step in the application process and if so, to schedule an interview.