I was fortunate enough to have the opportunity to be the education intern during summer 2018 at the Ohio Bird Sanctuary. This position had an interpretive focus, allowing me not only to learn about the field, but also to educate the public about birds of prey in a variety of settings. I lead hikes and gave tours of the sanctuary to groups of all ages, telling each bird's story and a little about their species. I also did bird shows and encounters on and off site, during which I would hold a raptor on the glove and deliver a ten to fifteen minute presentation about the individual and its species. Every Saturday afternoon, I would do the avian encounter with one raptor, and take two birds to the Mohican Lodge for a show in the evening.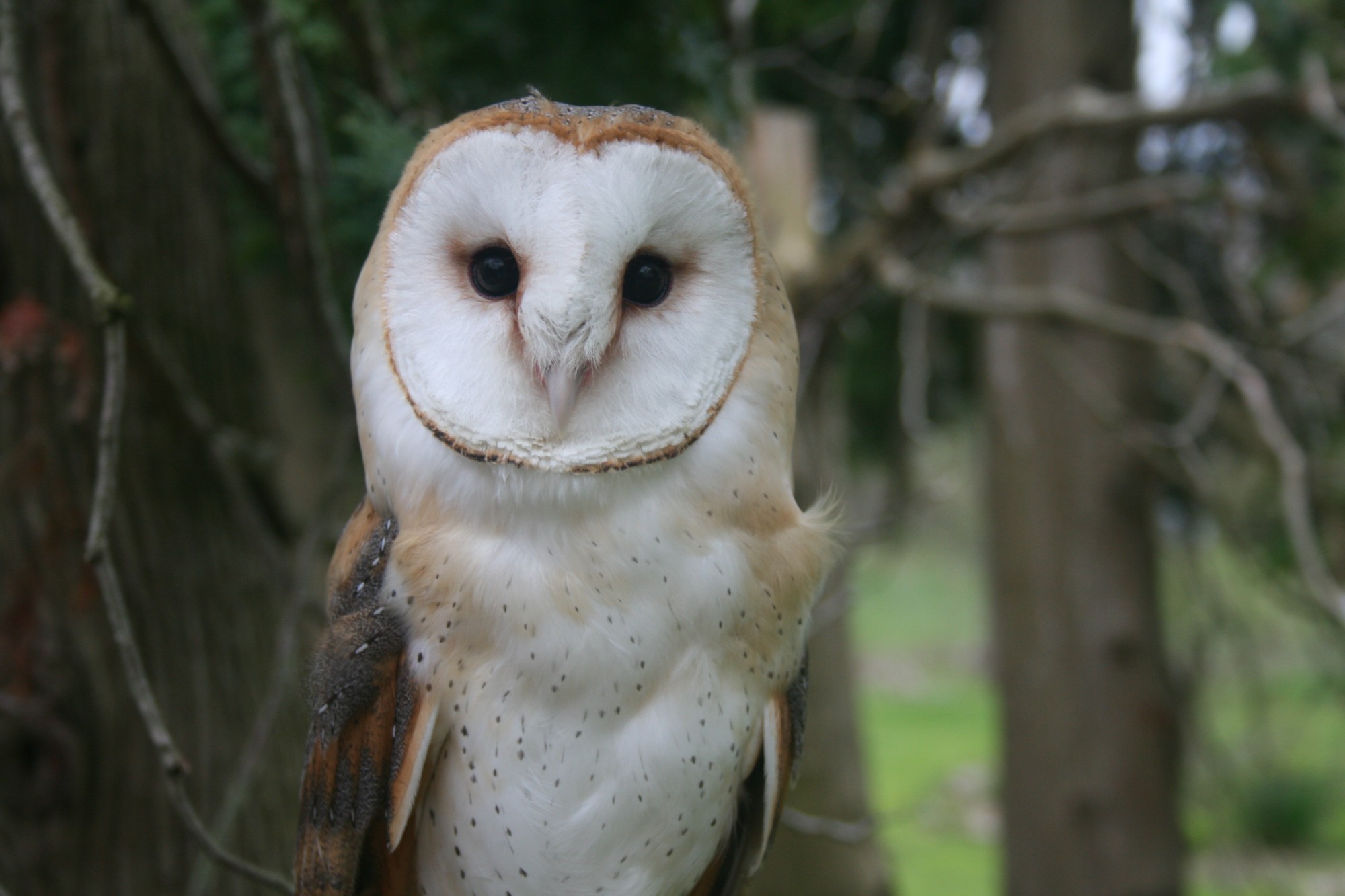 For my internship project, I helped renovate the A-frame building (now known as "The Tree-house") so it could be used for educational purposes. This included cleaning it out, repainting the walls, redecorating with educational material, and creating and setting up a nest display and a bird beak/body display.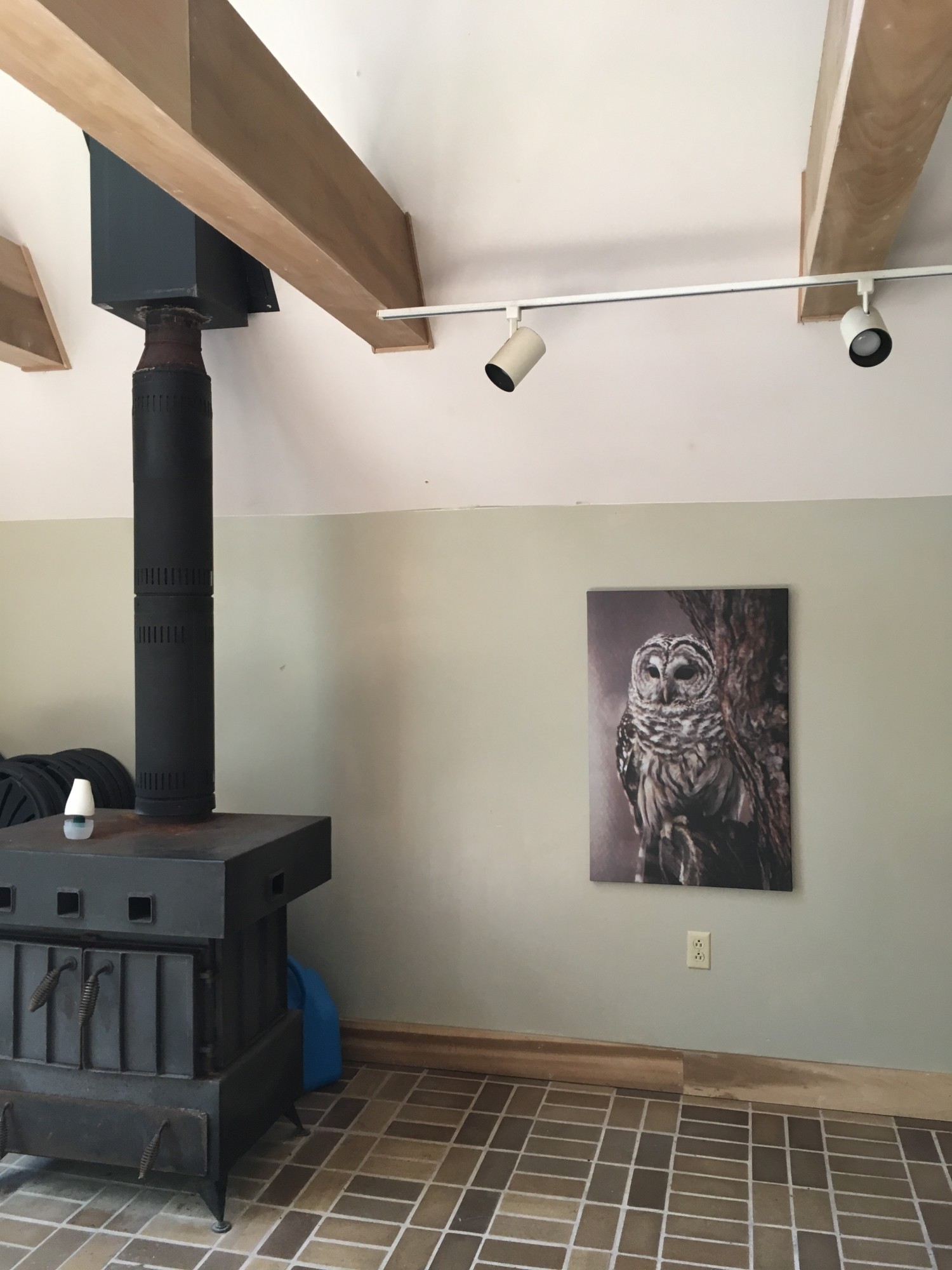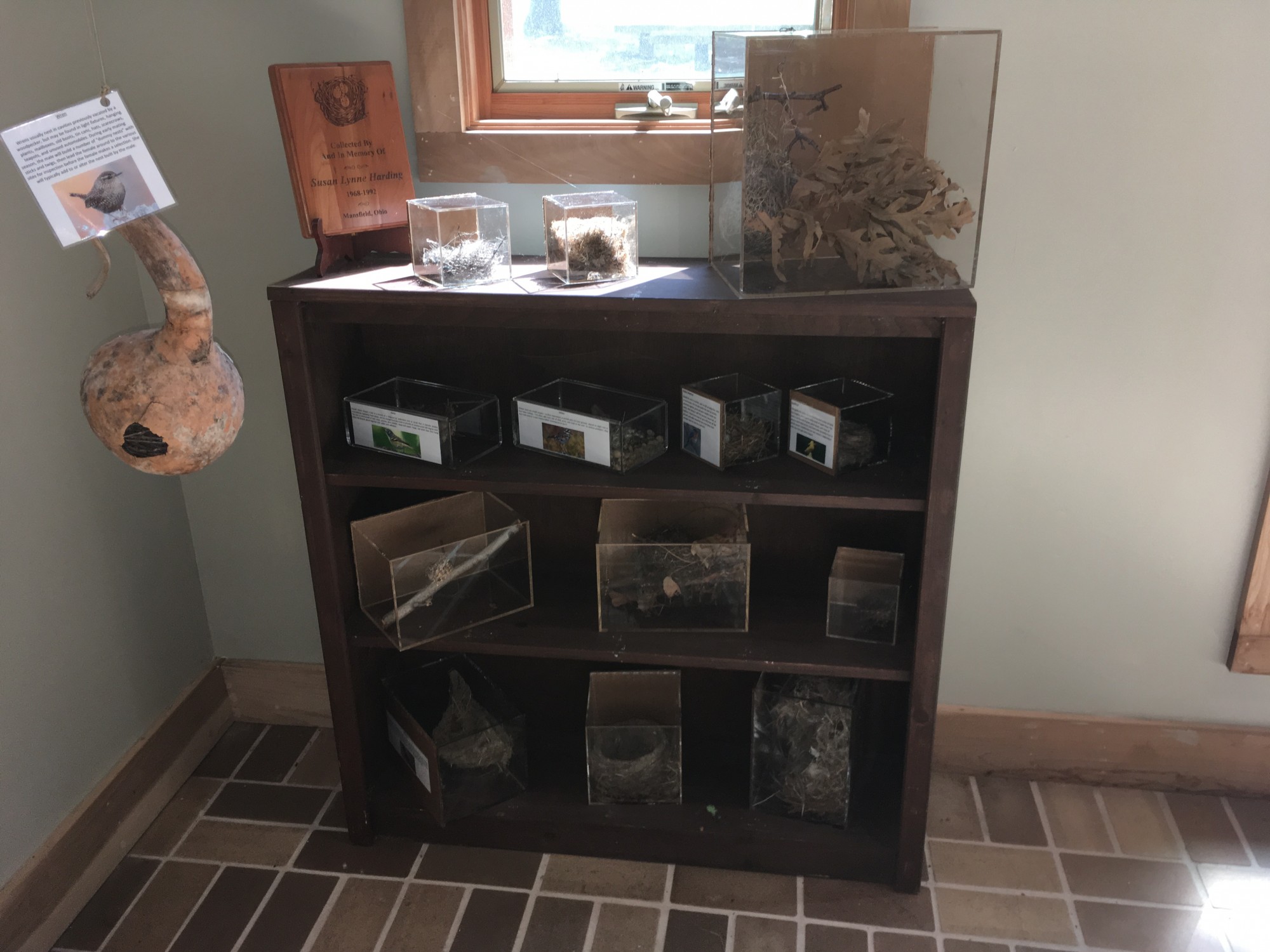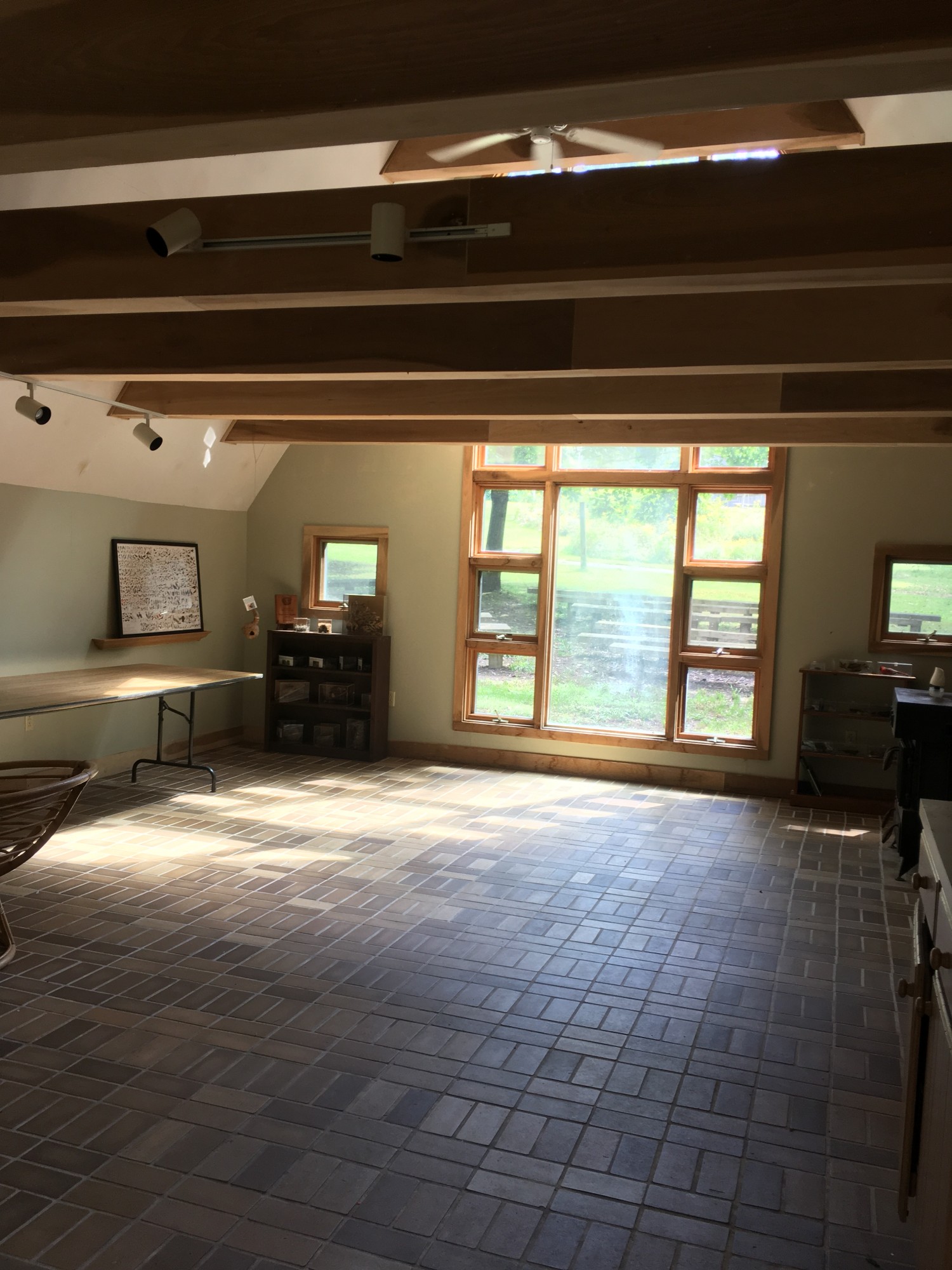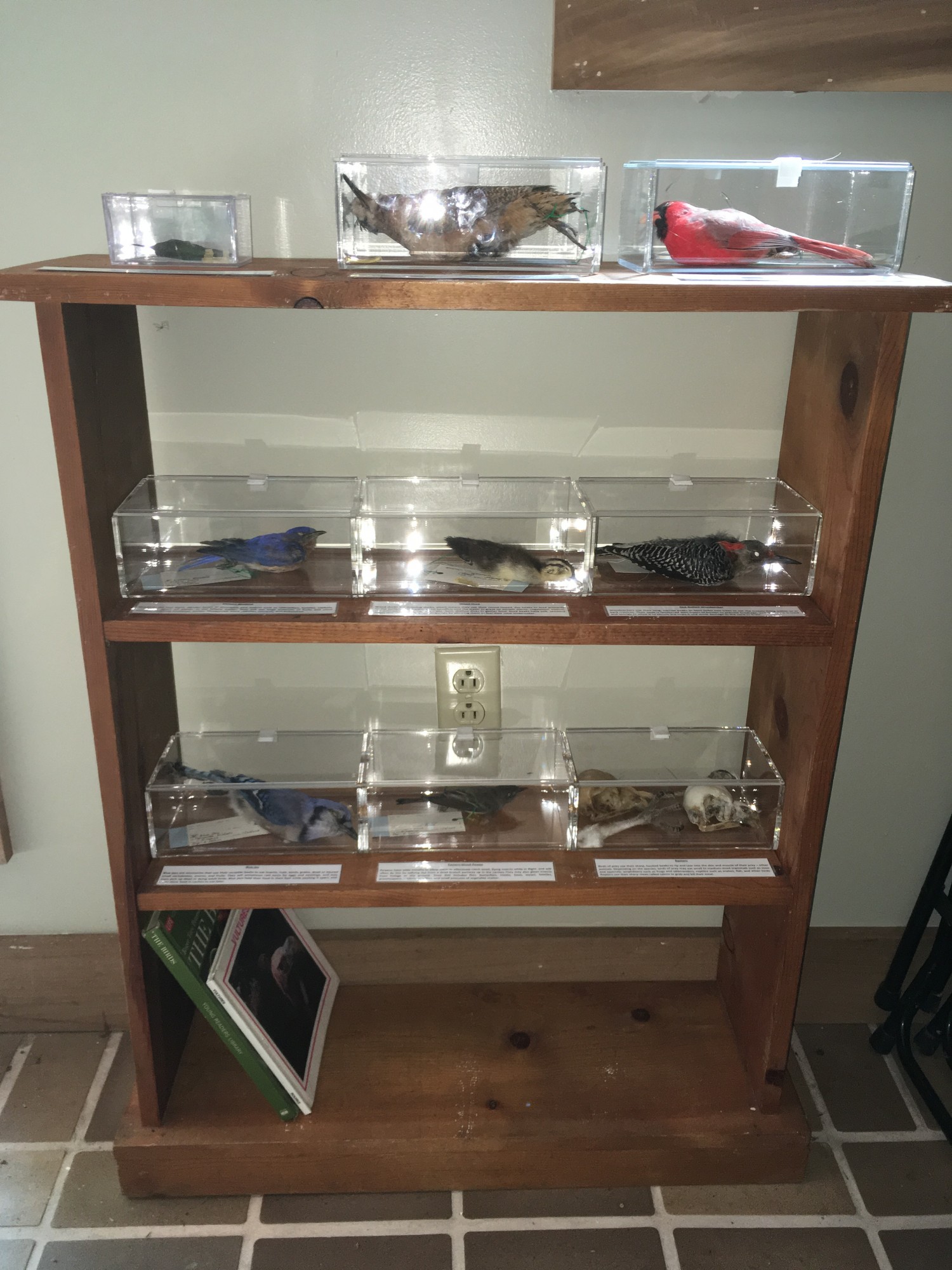 I also removed weeds and unnecessary plants in the butterfly garden, identified pollinator plants, and designed labels for each type of plant so the public could identify them.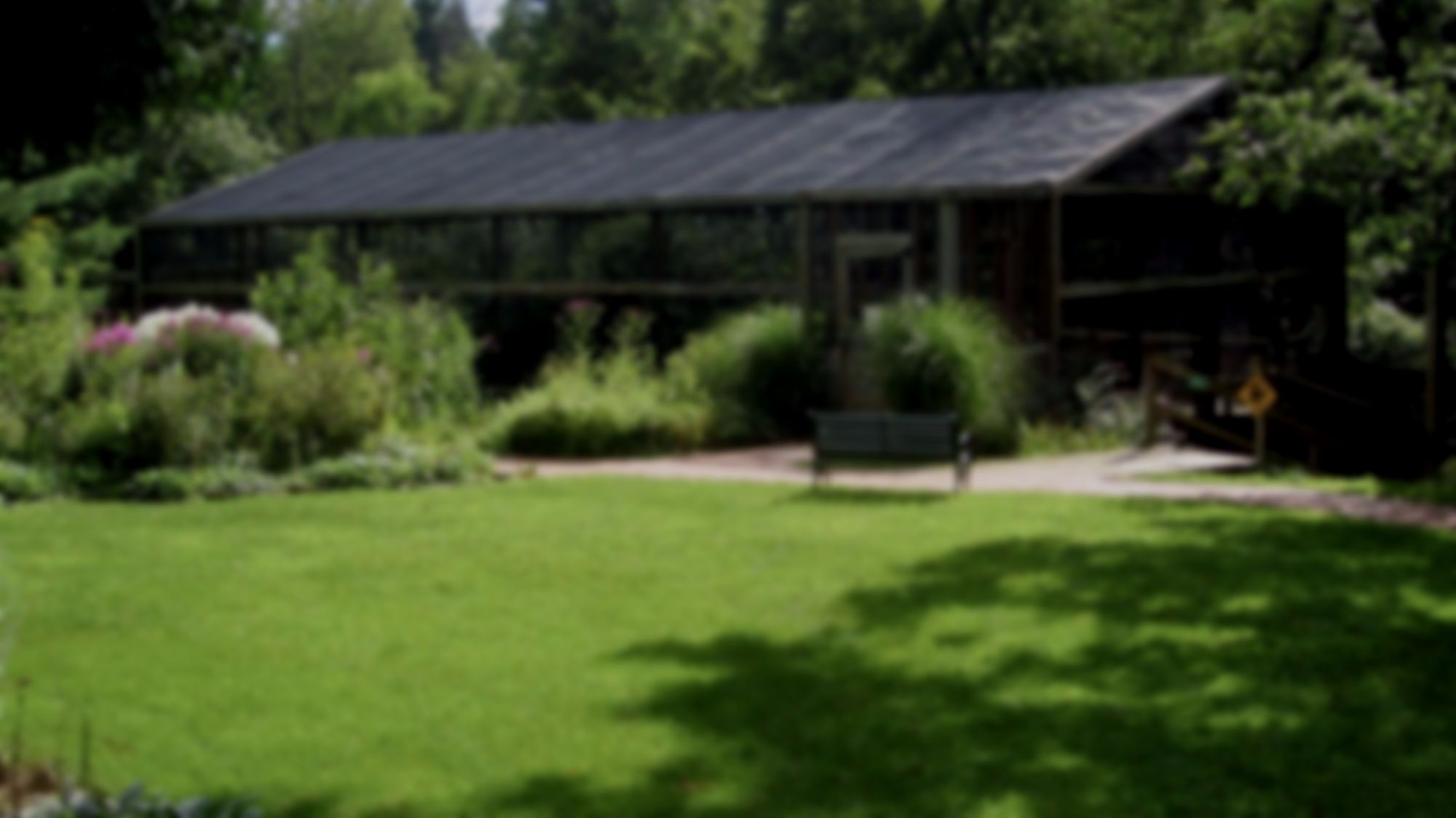 During my three months working at the sanctuary, I gained a much greater understanding of the ins-and-outs of an animal rehabilitation facility. An immense amount of quality work and effort is required to keep the resident birds happy and healthy, and to effectively reach out to and educate the public. Time management and efficient planning are crucial to having successful programs and open hours; qualities which I improved upon during my internship. I enjoyed a wonderful summer, and believe that the experiences I had and the lessons I learned at OBS will stick with me and help me be successful in my future career.